MTN Nigeria signs BSS tech deal with Tecnotree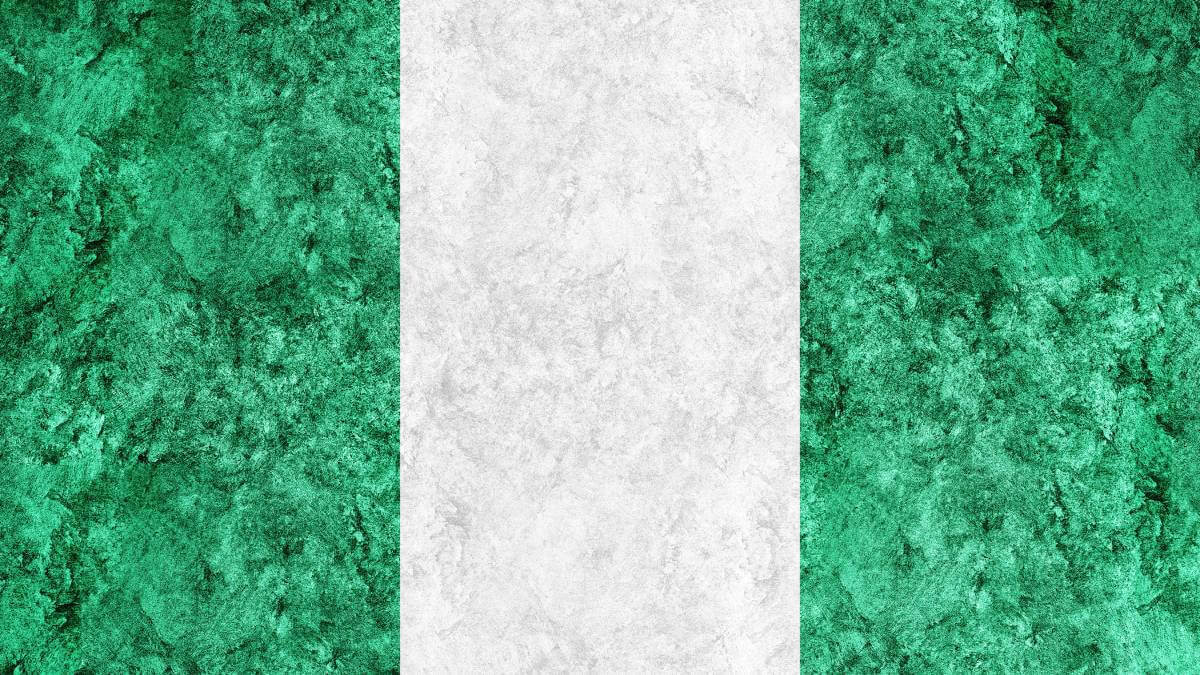 MTN Nigeria has signed a deal with Finnish company Tecnotree to deploy 5G-ready digital business support system (BSS) solutions.
According to a statement, Tecnotree's cloud-native BSS Suite 5 has been selected by the operator.
The statement added that Tecnotree Digital suite offers the flexibility to create a mix of new products and services quickly and efficiently, enabling faster time to market and increased time to value.
The digital suite claims it allows customers to design comprehensive order delivery processes with on-time deliveries, while reducing errors and managing organizational and technical complexities.
As part of this transformation project, Tecnotree will also deploy its next set of BSS solutions – Digital Customer Lifecycle Manager (DCLM), Digital Resource Management (DRM), and Digital Business and Operations Dashboard (DBOD).
"The deployment of solutions will not only help in automation with a new set of features and digital capabilities but will also simplify business processes and achieve efficient operations with reduced cost and help accelerate revenue through new digital service offerings," said Tecnotree CEO Padma Ravichander.
The partnership comes after MTN Nigeria turned on its 5G mobile Internet services in seven cities across the West African country. The telco added that it is testing its network infrastructure in Lagos, Abuja, Port Harcourt, Ibadan, Kano, Owerri and Maiduguri, stating that customers with certain 5G-enabled devices will be allowed to connect with and try out the new service where coverage is available.
Africa 5G boom
The West African country joined a handful of other African nations that have launched commercial 5G services on the continent.
In South Africa data-only network Rain rolled out its 5G services in 2019 and Vodacom and MTN followed with commercial launches in 2020.
---
Want to know more about 4G and 5G in Africa? Check out our dedicated 4G/5G content channel here on Connecting Africa.
---
In Kenya, Safaricom became the first telco to launch 5G in the East African nation in 2021. MTN Ghana had planned to pilot its 5G services this year but has now postponed the pilot until 2023. This month, Vodacom Tanzania launched the country's first 5G mobile network.
Related posts:
*Top image source: Image by Allexxandar on Freepik
— Matshepo Sehloho, Associate Editor, Connecting Africa