Nigerian broadband penetration increases to 44.5%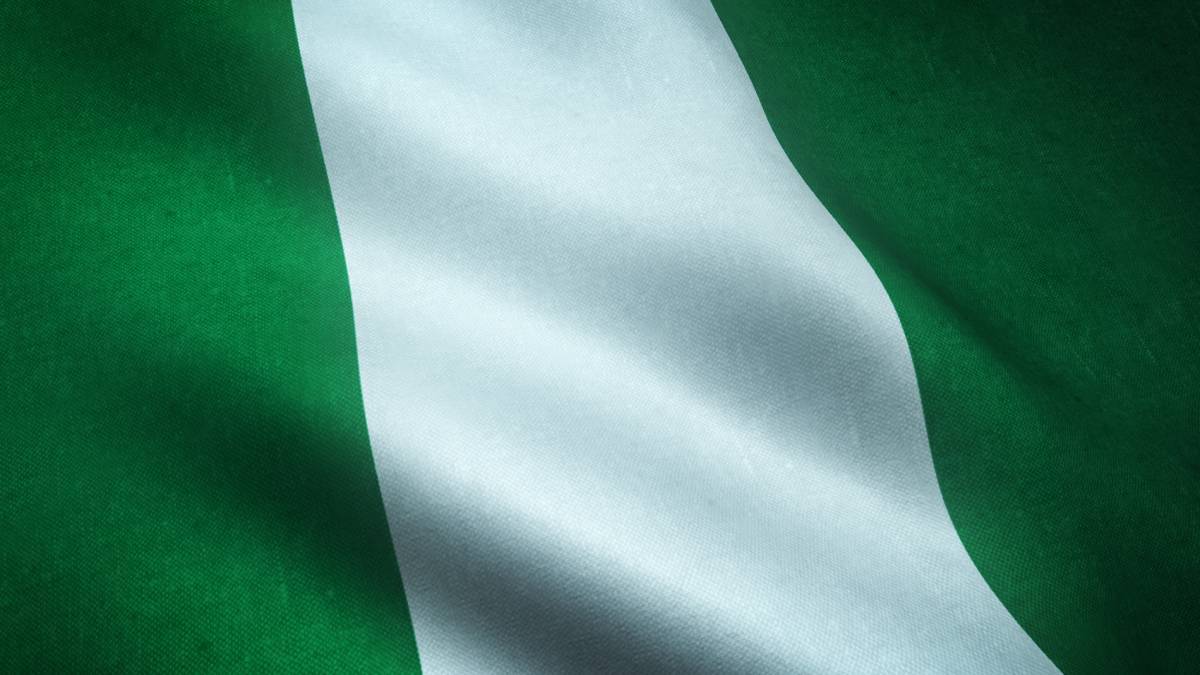 The Nigerian Communications Commission (NCC) believes that the country will reach its target of 70% broadband penetration by 2025.
This is after NCC data showed that the country's broadband penetration increased from 40.9% in February 2022 to 44.5% in July 2022.
Nigeria's broadband penetration has increased quite significantly over the past five years, more than doubling from 19.78% in July 2017 to 44.5% in July 2022, the NCC data shows.
According to the regulator's most recent Subscriber/Network Data Annual Report for 2021, broadband penetration in the West African Nation was around 39% from September to November, but rose to above 40% in December 2021.
The broadband penetration rate was actually as high as 45% in December 2020 but saw declines in 2021 before rebounding in 2022.
The decrease was partly due to new SIM card registration regulations in the country – which have been ongoing since December 2020 – and which have led to a ban on unregistered SIM cards not linked to a Nigerian National Identification Number (NIN).
The deadline for the NIN-SIM linkage exercise has been extended on multiple occasions to give Nigerians time to comply with the policy, as tens of millions of SIMs still remained unaccounted for.
Regulatory framework
According to the NCC's executive vice chairman and CEO, Professor Umar Danbatta, there are also plans to review the country's short code services. Danbatta shared these sentiments at a three-day public inquiry on five telecom regulations and guidelines held recently in the country's capital Abuja.
A short code is a specialized five to six-digit phone number used in one-way SMS and MMS messaging and commonly used to send business text messages and marketing campaigns to a user's mobile device.
Danbatta said the public inquiry was aimed at achieving operational efficiency and operational excellence which will continue to assist in the country's quest for increased broadband penetration.
He said the regulatory instruments under review at the public inquiry included: Type Approval Regulations, Guidelines on Short Code Operation in Nigeria, Guidelines on Technical Specifications for the Deployment of Communications Infrastructure, Guidelines on Advertisements and Promotions, as well as Consumer Code of Practice Regulations.
---
Want to know more about connectivity in Africa? Check out our dedicated Connectivity content channel here on Connecting Africa.
---
"These strides are the results of the Commission's regulatory efficiency and focused implementation of policies and strategies of the Federal Government of Nigeria."
"Therefore, reviewing these regulatory instruments were to reflect current realities, one of which is the anticipated deployment of the Fifth Generation (5G) technology, and management of short codes in Nigeria, including the Toll-Free Emergency Code 112," he said.
Related posts:
*Top image source: created by wirestock - www.freepik.com
— Matshepo Sehloho, Associate Editor, Connecting Africa