Cassava Tech Talks, Ep. 1: Building African Intelligence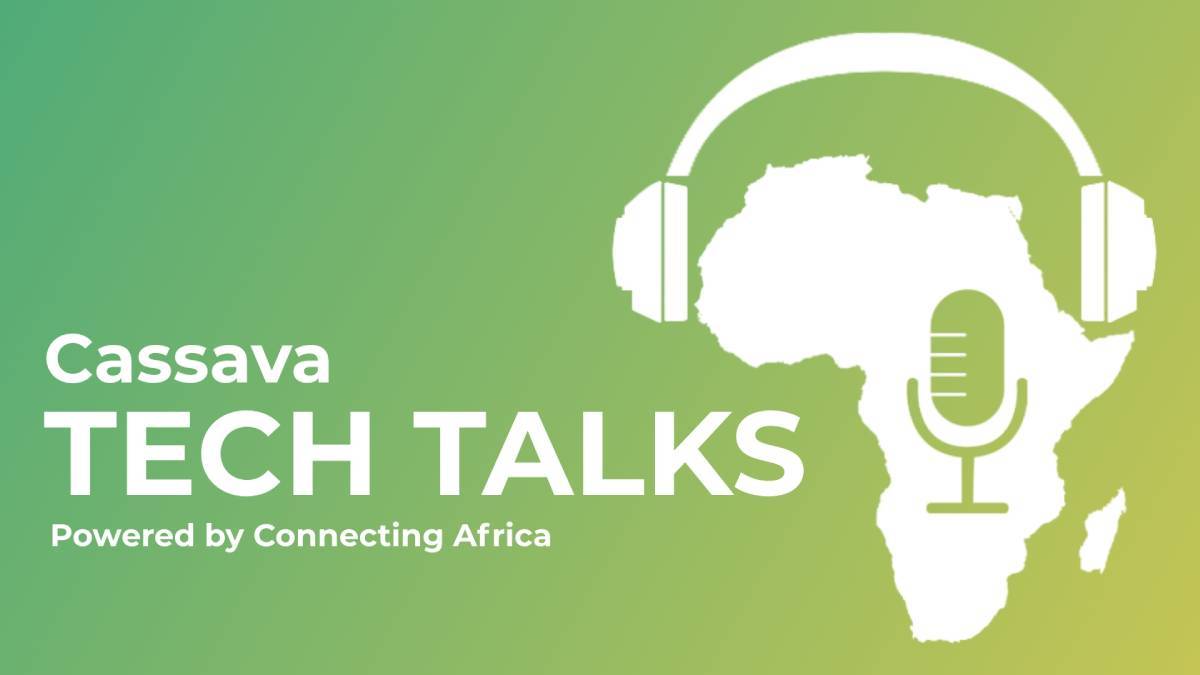 This is the pilot episode of Cassava Tech Talks, a sponsored podcast series powered by Connecting Africa.
In this episode, we discuss the transformative potential of technology in Africa including the rising potential of "African Intelligence" and how homegrown innovations can help improve access to the Internet, reduce the digital divide and help Africa's digitalization journey.
Connecting Africa Editor Paula Gilbert is joined by Cassava Technologies President and Group CEO, Hardy Pemhiwa, and Frost & Sullivan Sub-Saharan Africa Managing Partner and CEO, Hendrik Malan.
Here are a few topics we covered:
Defining the notion of "African Intelligence" and how the continent can better embrace the fourth industrial revolution (4IR) (01:30)
How African countries are pushing tech adoption, and how well it's working (04:40)
The challenges facing digitalization and progress made when it comes to policy modernization and innovation (11:40)
Investment opportunities and how more capital investment can drive connectivity adoption (15:50)
Driving education and digital skills development (21:47)
Examples of homegrown solutions impacting sectors like healthcare, financial services, agriculture and energy (27:16)

The podcast is available on Apple Podcasts; Spotify; Google Podcasts. Find other podcast platform options on our main page on Spotify for Podcasters.

This podcast is sponsored by Cassava Technologies.

Related posts:

— Paula Gilbert, Editor, Connecting Africa