Liquid launches Kenya-Ethiopia, Zambia-Malawi fiber routes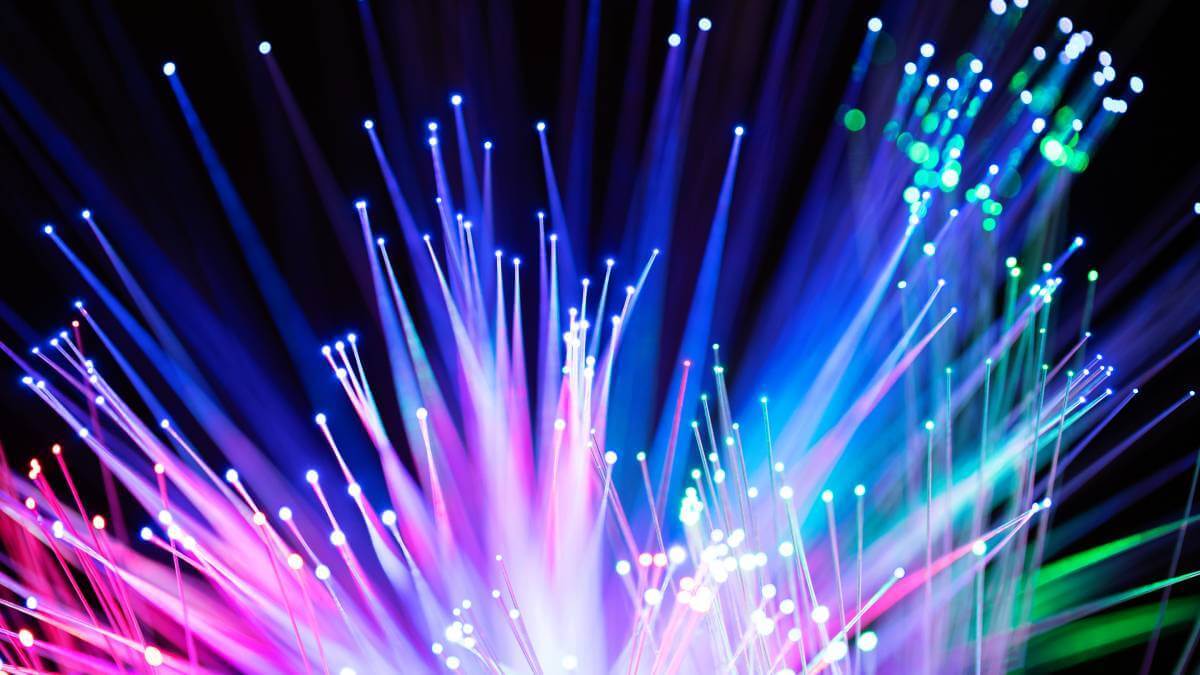 Liquid Intelligent Technologies has announced the launch of two new terrestrial fiber routes – Kenya to Ethiopia and Zambia to Malawi.
The company said the new cross-border fiber routes will allow for greater efficiency and reliable regional connectivity, both key to the economic development of these countries.
Spanning over 1,000 kilometers (km), the fiber link between Kenya and Ethiopia offers businesses in Ethiopia access to data centers and the cloud in Nairobi, Kenya, ensuring that data doesn't leave the continent.
"Kenyan and Ethiopian businesses are rapidly adopting digital technologies, and this new link will enable trade and investment between these two great nations in our region. For Liquid Kenya, we see this growing demand being catalyzed by the Kenya Kwanza Government's Digital Superhighway Initiative," said Adil El Youssefi, Liquid Intelligent Technologies CEO for Rest of Africa.
He said the 1,000km of newly lit fiber is Liquid's first contribution to the private-sector investment in the flagship project, which seeks to strengthen Kenya's information communication and technology backbone.
In partnership with the Kenya Electricity Transmission Company (KETRACO) and Ethiopia Electric Power (EEP), Liquid's new link connects Nairobi and Mega, a town in southern Ethiopia, and provides a capacity of four terabytes per second.
"Complementing the existing terrestrial routes across this border, the Kenya-Ethiopia route will now have carrier-grade connectivity, which serves to rapidly expand data traffic on this important route," Liquid said in a statement.
The new fiber network will provide Kenya and Ethiopia with better connectivity performance and accessibility as it connects the underserved towns of Suswa, Sereolipi, Ndaragwa and Marsabit, as well as Nairobi and Mega, Liquid said.
The Kenya-Ethiopia link is further supported by a 711km cross-border link between Zambia and Malawi, providing a direct connection to content caches and data centers in South Africa.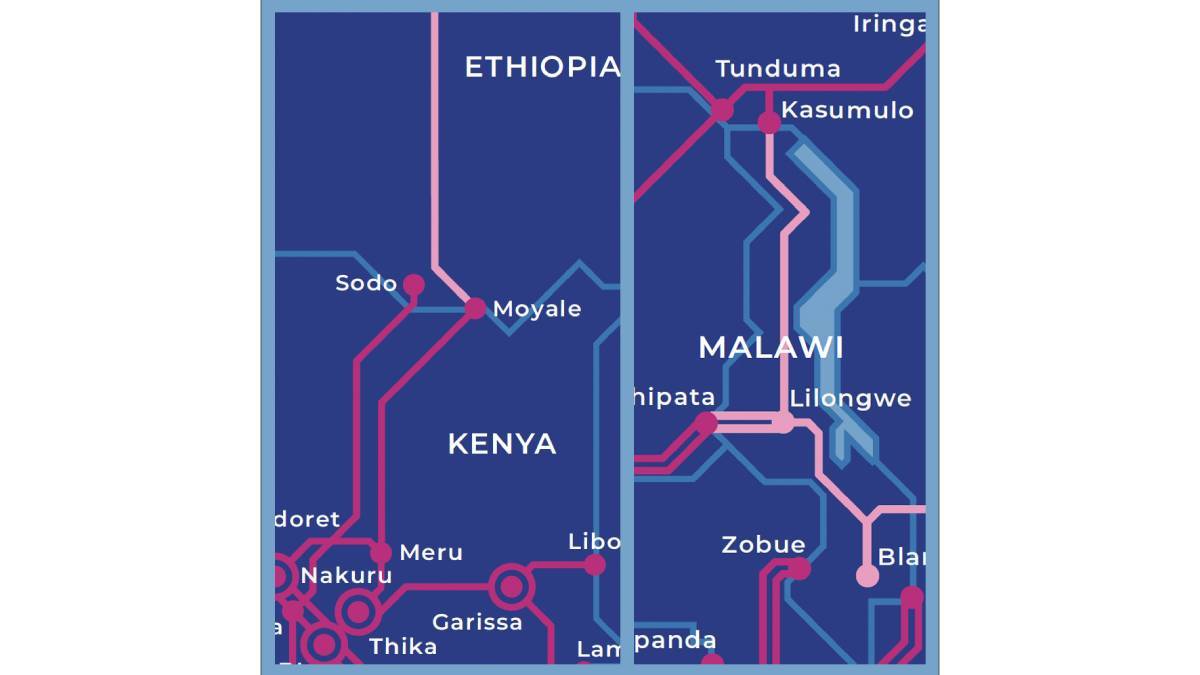 Liquid's fiber footprint
Liquid Intelligent Technologies is part of pan-African technology group Cassava Technologies, which operates in more than 25 countries in Africa. Liquid already has a 110,000km fiber broadband network across Africa.
In August 2023, Liquid Intelligent Technologies announced the launch of a major high-speed fiber ring in Botswana's capital Gaborone.
In May 2023, Liquid Dataport launched a new fiber route connecting Mombasa in Kenya to Muanda in the Democratic Republic of Congo (DRC).
This followed a partnership between Liquid Intelligent Technologies and Nokia in February 2023 for a new terrestrial fiber route connecting Kenya and South Africa.
In July 2023, Liquid Intelligent Technologies installed the Mauritius Telecom T3 subsea cable connecting Mauritius to South Africa.
Related posts:
*Top image source: Freepik.
— Paula Gilbert, Editor, Connecting Africa