MTN Nigeria terminates tower deal with IHS, picks ATC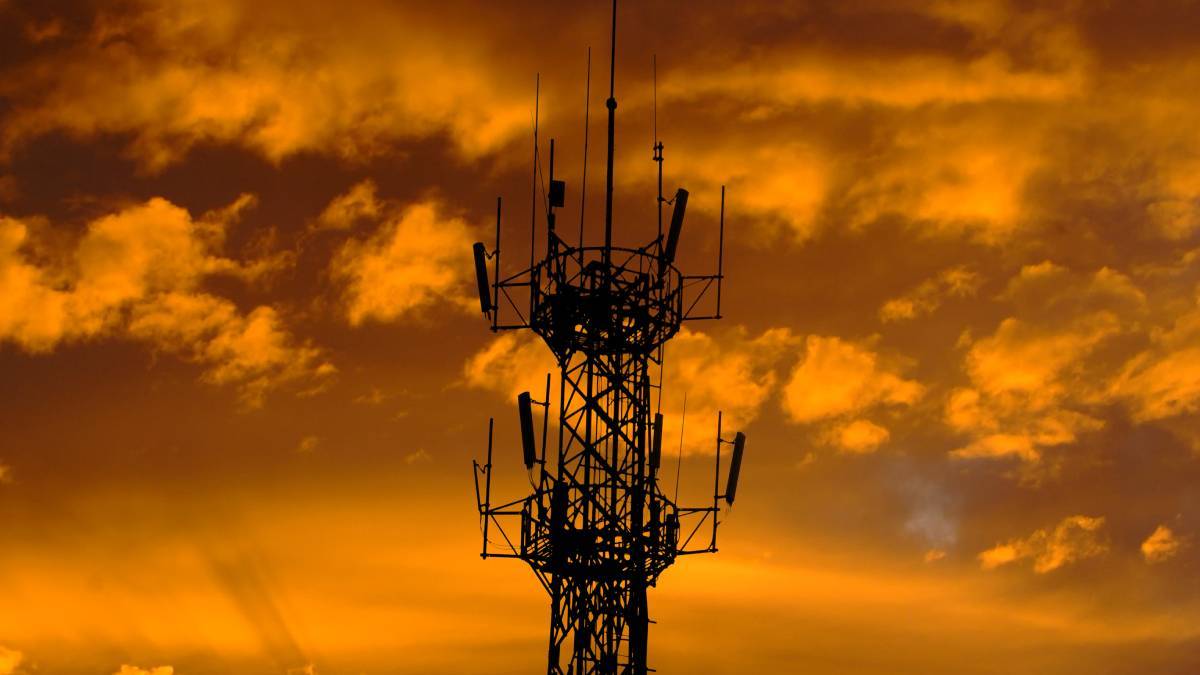 Pan-Africa telecom operator MTN is changing its tower supply company in Nigeria, ending a deal with IHS Nigeria and instead signing with American Tower Corporation's (ATC's) Nigerian subsidiary.
MTN Nigeria said in a statement that its lease of approximately 2,500 network sites from IHS Nigeria is due to expire in 2024 and 2025.
"In line with MTN Nigeria's procurement policy, which seeks to ensure a transparent and competitive bidding process, the Company called for tender for these tower contracts," the operator said.
Following a review of the bids, ATC Nigeria Wireless Infrastructure Solutions was selected as the preferred tower company "based on its superior bid submission."
ATC will take over the provision of tower services for the affected sites from 2025.
"This will further diversify our site portfolio and align with our proactive initiatives to renegotiate tower agreements, focusing on ensuring terms that will help cushion the business from the volatility in our trading environment," MTN Nigeria added.
MTN had 77.1 million mobile subscribers in Nigeria at the end of June 2023, and Nigeria is the Group's biggest revenue contributor.
IHS corporate governance issues
MTN has been having some issues with its investment in IHS and has flagged corporate governance issues at the tower company. Through its subsidiary Mobile Telephone Networks (Netherlands) B.V., MTN holds approximately 85.2 million IHS shares, equating to a 26% shareholding. The operator has held the IHS shares since prior to the IHS initial public offer (IPO) on the New York Stock Exchange in October 2021, but its voting rights are capped at 20%.
Back in June 2023, MTN said that it had been engaged in discussions with IHS regarding corporate governance matters since prior to its IPO. It accused IHS of willfully breaching the Shareholders' Agreement by failing to notify its shareholders of an MTN proposal and denying its shareholders the opportunity to vote on it at the company's 2023 AGM.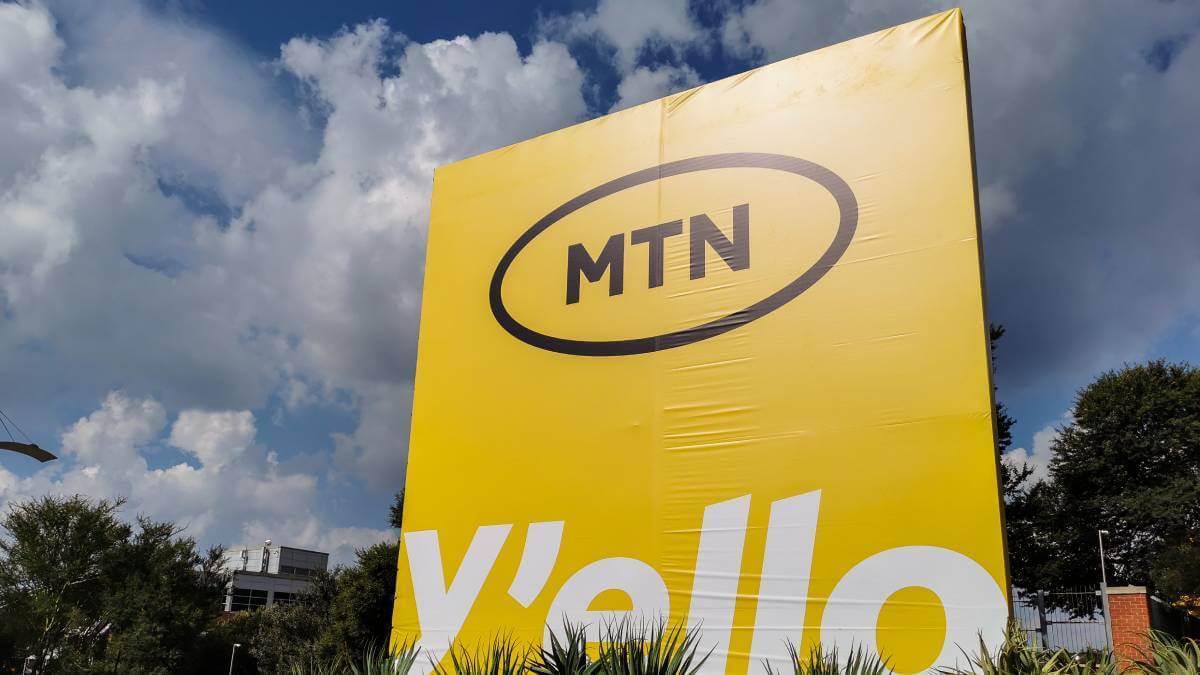 MTN wants to be treated equally to other shareholders when it relates to aligning economic and voting rights, through a priority sale of the Group's proportion of shares that are non-voting.
"In view of IHS' consistent share price underperformance since listing, MTN has not been able to dispose of the non-voting proportion of its shares and remains unable to vote all of its shares," MTN said in June 2023.
IHS was originally started in Nigeria but is now London-based and is one of the largest telecommunications infrastructure providers in Africa, Latin America and the Middle East with nearly 40,000 towers in its portfolio.
In November 2021, MTN announced it would sell over 5,700 towers in South Africa to IHS Towers for R6.4 billion (US$413 million at the time).
ATC's global portfolio includes nearly 226,000 communications sites. Headquartered in Boston in the US, its African portfolio includes towers in Burkina Faso, Ghana, Kenya, Niger, Nigeria, South Africa and Uganda.
Last week, ATC disconnected tower infrastructure leased by Telkom Kenya after the Kenyan government-owned operator failed to pay site leasing fees.
Related posts:
*Top image source: evening_tao on Freepik.
— Paula Gilbert, Editor, Connecting Africa