SA networks given deadline for 4G/5G completion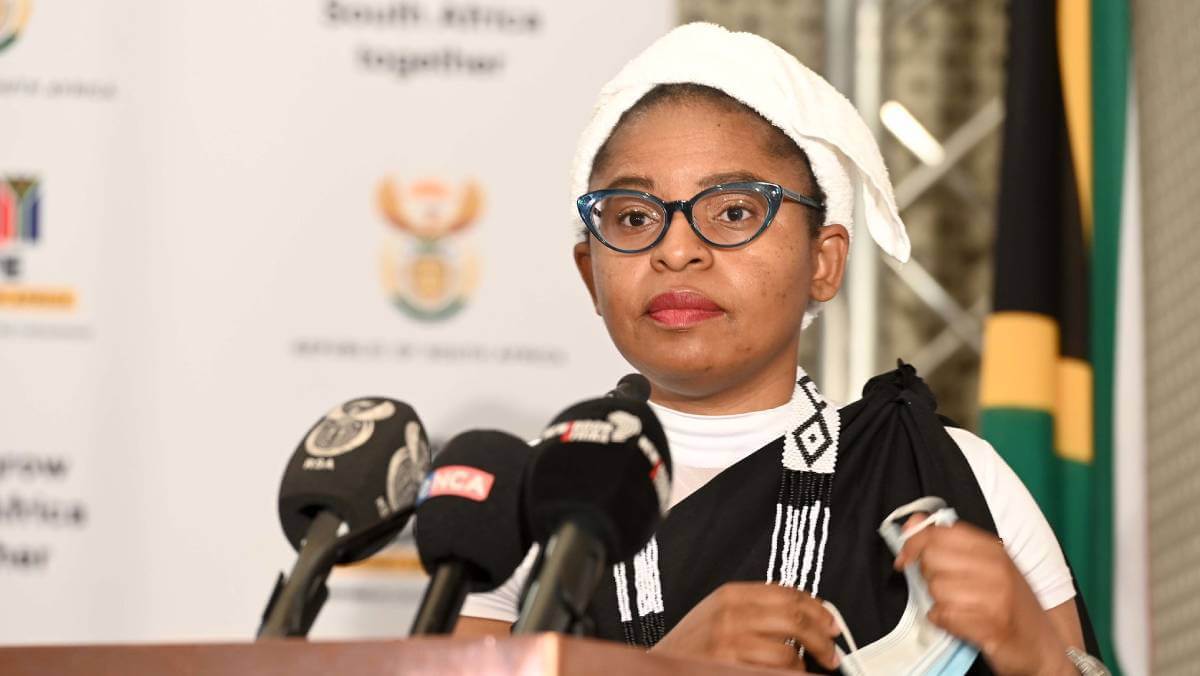 South Africa's telecommunications companies have been given five years to complete the rollout of 4G and 5G networks in the country – including in rural areas – to connect all South Africans to high-speed broadband.
That is according to South Africa's Minister of Communications and Digital Technologies, Khumbudzo Ntshavheni, who was giving a speech as part of the country's State of the Nation Address debate in Cape Town.
Local operators have been ramping up their 5G rollouts since spectrum was finally auctioned by the Independent Communications Authority of South Africa (ICASA) in March 2022, but for the most part 5G has largely taken root in big cities rather than rural areas.
The spectrum auction was important because local operators had been waiting for over 15 years for more high-demand spectrum to be allocated and were forced to refarm 2G and 3G spectrum to launch 4G in the country while some used temporary spectrum allocated during the COVID-19 pandemic for their 5G rollouts.
Data-only network Rain rolled out its 5G services in South Africa in 2019 while Vodacom and MTN followed with commercial launches in 2020.
Telkom South Africa joined the 5G race in October 2022 but said it will initially use its 5G network to provide fixed wireless Internet via 5G rather than focusing on mobile.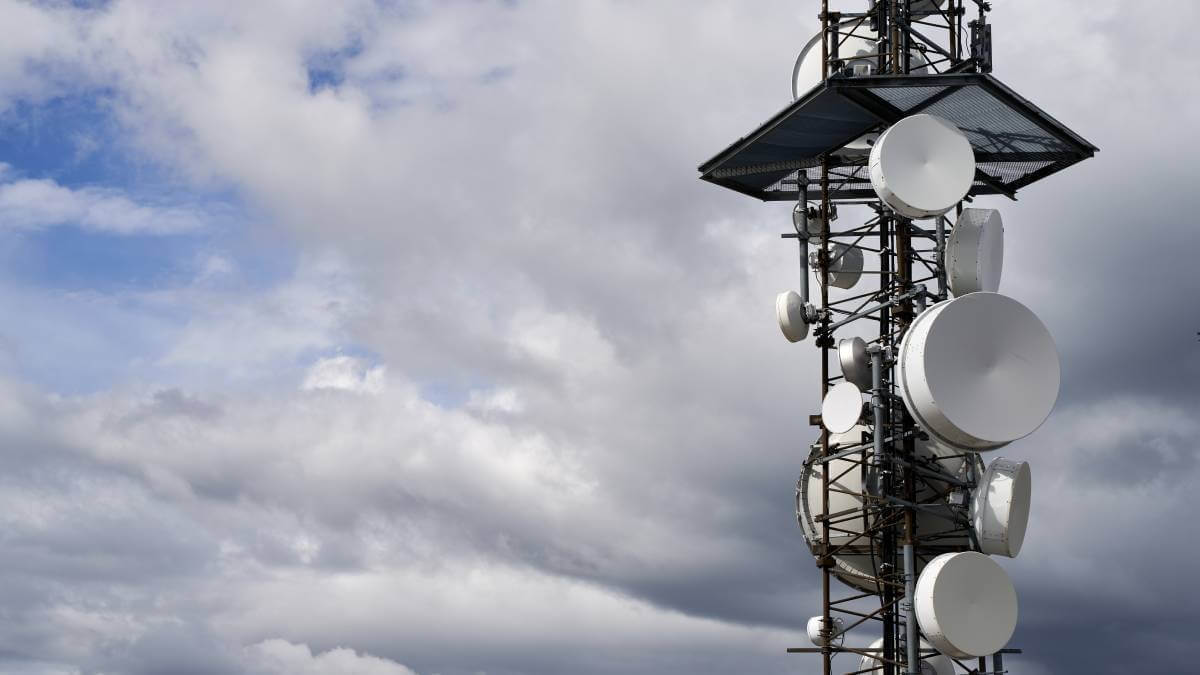 4G densification has also been held back by SA's delayed digital migration process as 4G spectrum frequencies are still being used by television networks, but government has promised that the migration deadline for SA to finally switch over from analogue to digital TV will be March 31, 2023.
The GSMA believes that 5G will contribute $26 billion to Africa's economy by 2030.
Universal broadband
"Through Broadband Infraco (BBI) and funded by the Broadband Access Fund of the Presidential Employment Stimulus we are facilitating the rollout of 3,000 community Wi-Fi hotspots across 16 districts of our country and connecting 50,000 households on fiber-to-the-home and Wi-Fi to the home technologies," Ntshavheni said during her speech.
The government's SA Connect program also aims to roll out 14,024 community Wi-Fi hotspots in the 2023/24 financial year across 16 districts, she said, with another 19,515 community Wi-Fi hotspots in 36 districts planned for the 2024/25 financial year.
This will bring the project total to over 33,000 community Wi-Fi hotspots and "enable South Africans to have universal access to the Internet by 2025."
Ntshavheni also commented on the fact that "the cost to communicate" is not decreasing at the pace that the government wants.
"To mitigate this, in the first quarter of the new financial year, we are going to issue a Policy Direction to the regulator ICASA to study models that other countries are adopting to fast-track the reduction of the cost to communicate without relying on market forces," she said.
2G/3G sunset
Last year Ntshavheni also announced that South African operators would have to shut down 2G networks by June 2024 and sunset 3G by March 2025.
The main reason for switching off 2G would be to free up spectrum and refarm it for more advanced technologies like 4G but many local operators and industry analysts believe the timelines for the sunset are too short.
At the end of 2022, almost 40% of South Africa's 119.7 million mobile subscriptions were using 4G while only 0.3% were using 5G, according to statistics from market research company Omdia. The vast majority – almost 58% – were using 3G, while 2G only served about 3% of users.
Related posts:
*Top image is of South African Minister Khumbudzo Ntshavheni briefing the media on the outcomes of a Cabinet meeting on May 26, 2021. (Source: GovernmentZA on Flickr via CC 2.0).
— Paula Gilbert, Editor, Connecting Africa