Orange Cote d'Ivoire to list on BRVM stock exchange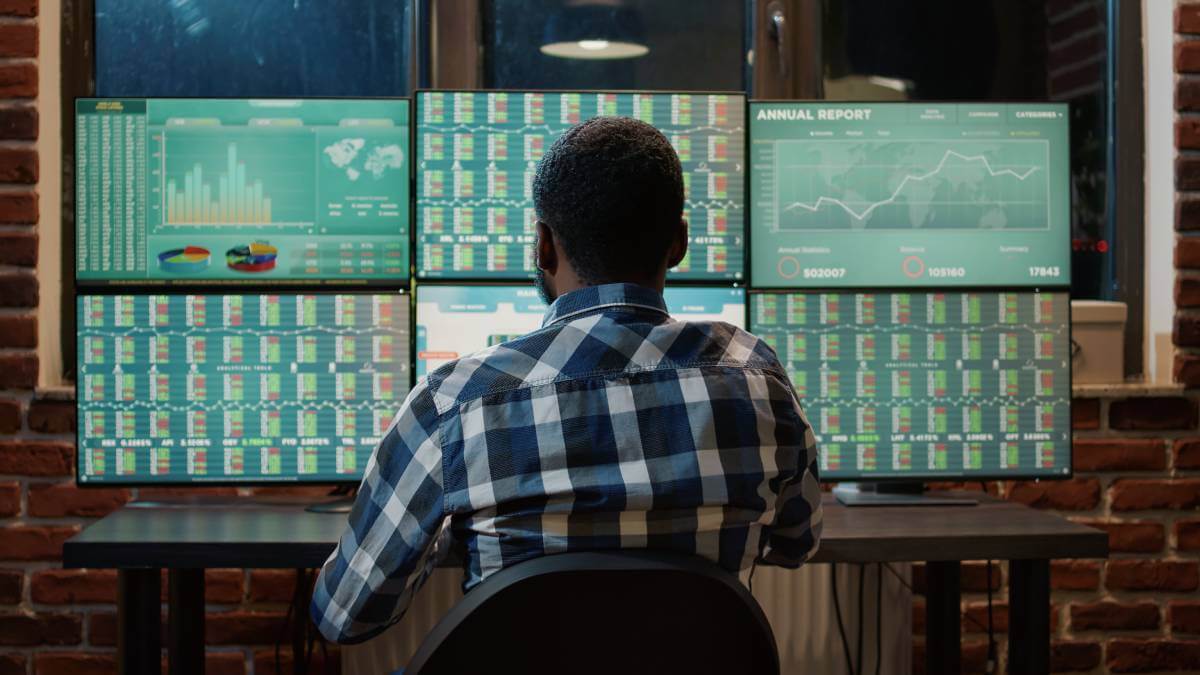 Orange's operation in Côte d'Ivoire will list a portion of shares on the West African BRVM stock exchange (Bourse Régionale des Valeurs Mobilières).
An Orange Group spokesperson confirmed that its subsidiary obtained authorization from the financial markets authority of the West African Monetary Union for an initial public offering (IPO) on the BRVM exchange.
The BRVM is located in Abidjan, Cote d'Ivoire, and serves the West African markets of Benin, Burkina Faso, Côte d'Ivoire, Guinea Bissau, Mali, Niger, Senegal and Togo.
Orange Côte d'Ivoire will issue 14,990,207 shares on the regional financial market as part of the partial sale of the Côte d'Ivoire government's stake in the operator.
The state is divesting a 9.95% stake in Orange Côte d'Ivoire for a total of 140.98 billion CFA francs (US$227 million) at a price of 9,500 CFA francs (US$15.3) per share for private investors; and 7,600 CFA francs (US$12.3) per share for employees of Orange Côte d'Ivoire.
The state currently holds a 14.95% stake in the telecom operator's local business and after selling this portion will still own a 5% shareholding.
"By listing its activities on the BRVM, Orange will further strengthen its long-standing commitment to the Côte d'Ivoire and will enable the company to return some of the value created to local investors," the French operator said of the IPO.
The Orange spokesperson said there was no date set yet for the listing.
---
Want to know more about telco financials, regulation and deals in Africa? Check out our dedicated Business of Tech content channel here on Connecting Africa.
---
Orange is Côte d'Ivoire's second-biggest mobile operator with about 35.5% market share, just behind MTN with 39% and ahead of Moov Africa, which had 25.5% market share in September 2022, according to statistics from market research company Omdia.
In September 2022, Orange Côte d'Ivoire opened a 5G lab as it prepares for 5G network rollout in 2023.
Orange last month launched its first 5G network in Africa, in Botswana.
Related posts:
*Top image source: Image by DCStudio on Freepik .
— Paula Gilbert, Editor, Connecting Africa