Vodacom's DRC accounts frozen, office sealed over tax dispute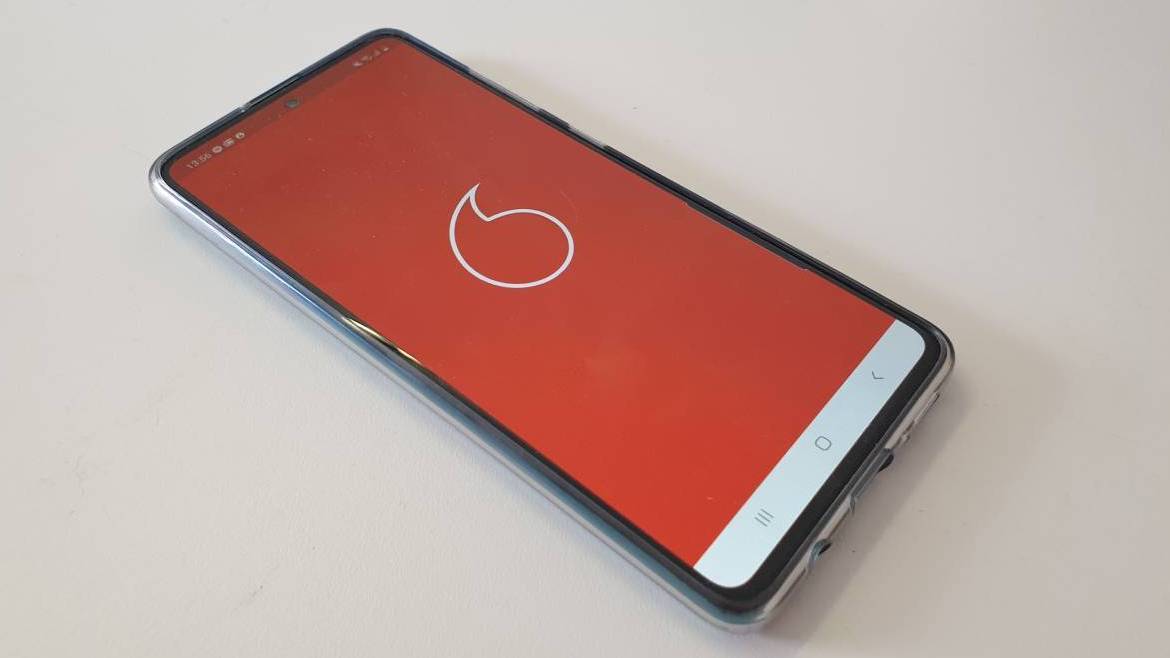 Vodacom's offices in the Democratic Republic of Congo (DRC) have been sealed and its bank accounts frozen over a tax dispute.
Vodacom Congo, the local branch of South African-headquartered Vodacom Group, confirmed the news in a press statement saying that on December 6 and 7, 2022, the Directorate General of Taxes (DGI) officials came to its technical, commercial and administrative offices and put seals in place.
Vodacom said this follows a dispute from its fiscal audit for 2016-2019 initiated by the DGI, which resulted in an adjustment of $243 million back in July 2021. The amount was later reduced to $165 million.
Vodacom in September 2022 requested that the Minister of Finance review the decision and in November 2022 twice appealed to the judicial authorities in the country.
"However, and against all expectations, the DGI has instead initiated bulk actions of forced recovery of the unadjusted sum; going so far as sealing the offices of Vodacom and the freezing of its bank accounts, in flagrant violation of and in disregard of the legal procedures set out in [the law]," the telco said.
"Despite these deplorable facts, Vodacom continues to use all the means of recourse provided by the legislation in force to ensure that the law is established and is awaiting the outcome of the procedures underway before the various competent judicial and administrative bodies," it added.
The operator said it was taking all appropriate measures to ensure the continuity of its services to customers in the DRC.
Vodacom Congo is the leading mobile operator in the country with around 16 million users as of September 2022, according to statistics from market research company Omdia. Orange and Airtel each have about 13 million mobile customers in the DRC and Africell has about 4.5 million.
Related posts:
*Top image is of a smartphone on the Vodacom network. (Source: Paula Gilbert)
— Paula Gilbert, Editor, Connecting Africa