MTN's $4.2B battle with Turkcell is over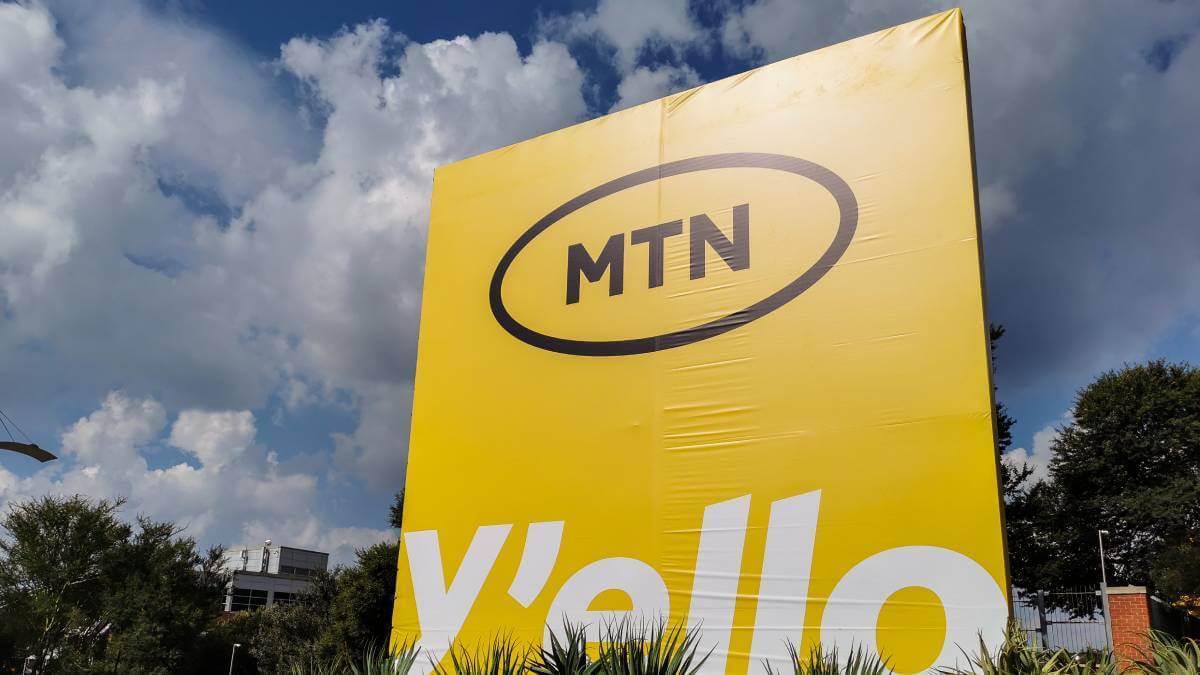 A ten-year legal battle between MTN and Turkcell over a license in Iran has finally been concluded with the case against MTN dismissed with costs.
Istanbul-based Turkcell has for years alleged MTN engaged in illicit activity to gain its GSM license in Iran in 2005, a claim that MTN has repeatedly denied.
Turkcell first sued Johannesburg-based MTN in a US court in 2012, alleging MTN unlawfully secured the Iranian license – but the case was later withdrawn from US courts.
Then in 2013, Turkcell and its subsidiary East Asian Consortium (EAC) instituted legal action in the High Court of South Africa against MTN Group and some of its subsidiaries.
Turkcell and EAC sought damages of $4.2 billion – excluding interest – for alleged impropriety in the award of a license to Irancell, of which MTN owns 49%. The multi-billion-dollar claim was calculated from the profits Turkcell said it would have made had it operated the Irancell license instead.
The case went quiet for a few years but reappeared in 2017, and MTN filed a plea asking the court to dismiss it.
During November 2020, Turkcell withdrew as a plaintiff in the case but EAC continued as the sole plaintiff.
The case finally seems to have reached a conclusion after a judgment was handed down by the High Court of South Africa on November 30, 2022, dismissing the case with costs.
"MTN is delighted at the outcome as it has consistently maintained that the Turkcell Litigation was without merit. MTN had no provisions or contingent liabilities with regards to the Turkcell Litigation," the pan-African telco said in a statement on the matter.
Middle East exit plans
MTN is in the midst of a planned exit from the Middle East, after deciding back in 2020 to focus on its African footprint instead.
In August 2021, the operator abandoned its operations in Syria, saying that regulatory actions and demands in the country made operating "untenable." This after its Syrian business was put under judicial guardianship in March 2021.
In November 2021, MTN exited its operation in Yemen, transferring its majority shareholding in MTN Yemen to minority shareholder Emerald International Investment.
---
Want to know more about telco financials, regulation and deals in Africa? Check out our dedicated Business of Tech content channel here on Connecting Africa.
---
In August 2022, MTN was offered $35 million to
sell its Afghanistan operation
.
Afghanistan has been a headache territory for the group but it did manage to put a lingering terrorism complaint behind it in August 2021 after a US magistrate judge recommended that the case be dismissed.
MTN had originally planned to also sell its 49% investment in Irancell, but as part of its 2022 interim results said that Irancell will continue "to be managed for value within the MTN portfolio" for now. MTN has struggled over the years to repatriate cash out of its Iran operations due to US sanctions on the country.
Related posts:
*Top image source: MTN Group.
— Paula Gilbert, Editor, Connecting Africa