SA regulator offers 'provisional spectrum' ahead of 2022 auction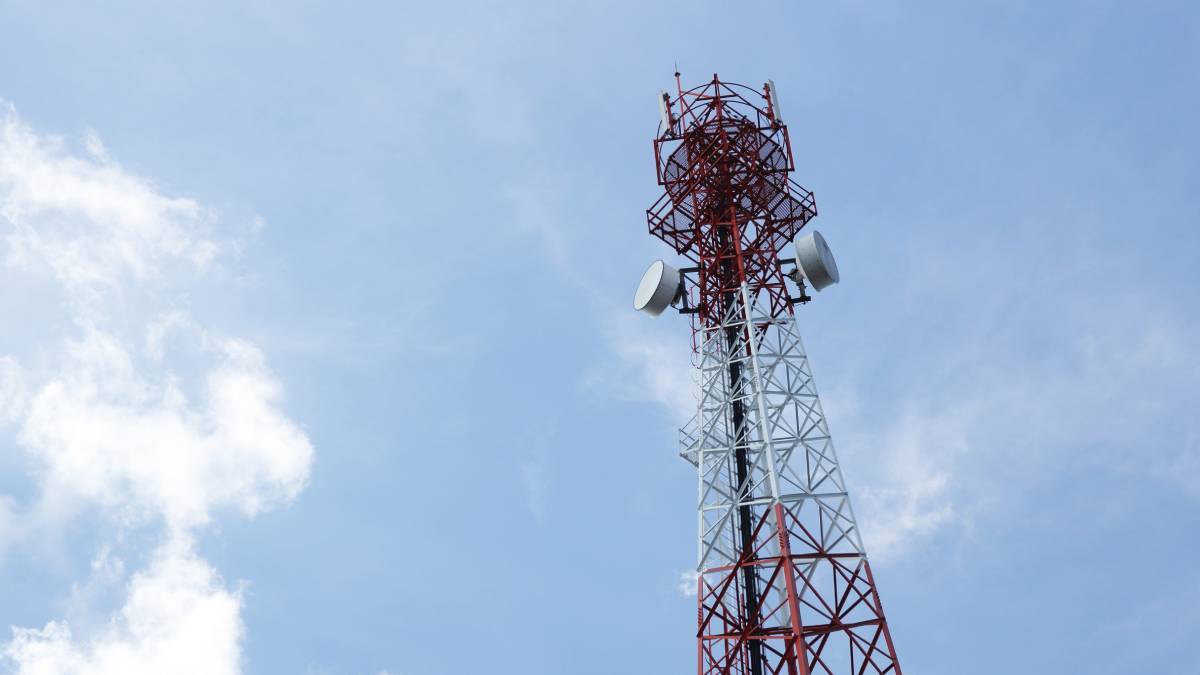 South Africa's telecoms operators were expecting to be forced to return temporary spectrum at the end of November but have now been given a slight reprieve after the SA regulator announced it was opening applications for licenses for what it's calling "provisional" spectrum.
The Independent Communications Authority of South Africa (ICASA) said in a statement it will make more spectrum in the 700MHz, 800MHz, 2300MHz, 2600MHz and 3500MHz bands available "for provisional assignment" from December 1, 2021.
Applications need to be submitted by no later than 16h00 on November 17 and ICASA will make a final decision by no later than November 26, 2021.
The original temporary spectrum was allocated in April 2020 to help operators meet the spike in broadband service demand due to the COVID-19 pandemic. Its end-date has been extended a number of times but last month ICASA said telcos had to return the spectrum by November 30, 2021.
Operators have used the temporary spectrum to improve 4G services and to launch 5G services as they wait for the permanent assignment of spectrum at an auction planned for March 2022.
In October, Telkom SA took ICASA to court to try to stop the regulator from forcing operators to return the temporary spectrum. A few days later, MTN and Vodacom joined the court battle .
"ICASA is not a spectrum-hoarding regulator. All we want is ultimately a competitive, transparent, and all-inclusive spectrum licensing regime and plans are afoot in that regard," said ICASA's chairperson, Dr. Keabetswe Modimoeng, this week.
"The provisional spectrum licensing arrangement is an improved pro-competitive interim measure but is not a permanent process considering its limited participatory scope. This provisional arrangement is tailored to deal with any network issues which may affect the provision of services to consumers in the intervening period, he added.
ICASA said the provisional assignment of spectrum is part of the new ICT COVID-19 National State of Disaster Regulations, 2021 and the spectrum will be valid for a seven-month period ending in June 2022, or three months after the termination of the National State of Disaster, whichever comes first.
The spectrum also comes with an application fee, an acquisition fee and a spectrum license utilization fee.
Related posts:
*Top image source: Business photo created by aopsan - www.freepik.com.
— Paula Gilbert, Editor, Connecting Africa