Former Vodacom CTO to take reins at DFA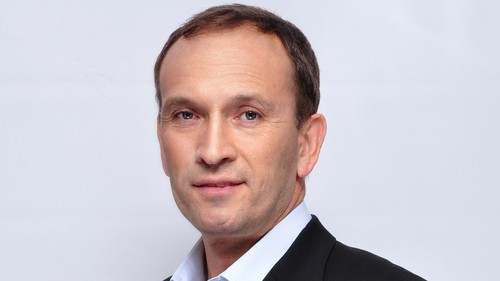 Former Vodacom Group CTO Andries Delport will take over as the CEO of open-access fiber-connectivity provider
Dark Fibre Africa (DFA)
, with long-serving CEO Thinus Mulder stepping down on September 30, 2021.
DFA's parent company, Community Investment Ventures Holdings (CIVH), made the announcement, saying Mulder would still be available to consult to the group until at least December 2021.
Delport left Vodacom in May 2020, after 23 years with the company, to become the CTO of the CIVH Group. Now he will take over the reins as DFA CEO from October 1, 2021.
"Andries is an astute technical and commercial leader in the industry, and CIVH has full confidence in his capabilities and industry pedigree in leading DFA forward during this time of high-paced regulatory, technological, and commercial-market-structure changes in the environment," said CIVH group CEO and DFA chairman, Raymond Ndlovu.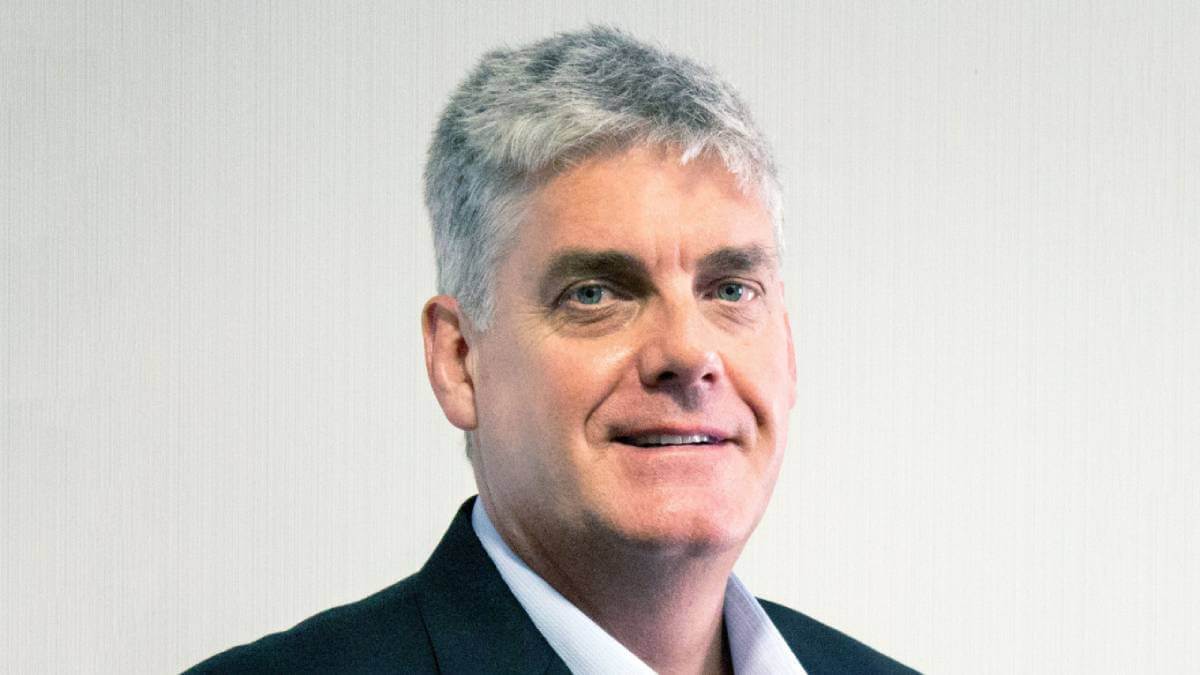 Ndlovu also thanked Mulder "for his immense contribution in overseeing DFA and the CIVH group's growth during his tenure over the last thirteen years, first as the founding CFO at DFA and, more recently during the past five years, as DFA CEO".
Related posts:
*Top image is of new Dark Fibre Africa CEO Andries Delport (Source: Vodacom).
— Paula Gilbert, Editor, Connecting Africa