Telkom Planning Major Job Cuts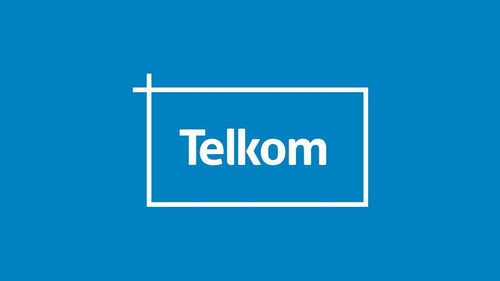 Telkom is planning to shed around 3,000 jobs across a number of business units including wholesale division, Openserve. The story was first broken by
Reuters
which reported that the SA telco had already served trade unions with letters regarding the planned job cuts.
According to the group's latest interim results it had 15 197 total group employees at the end of September 2019, making the planned cut about a fifth of the workforce.
Telkom spokesperson Mooketsi Mocumi confirmed with Connecting Africa that 3,000 employees are expected to be affected through a Section 189 retrenchment process but said the telco would only have clarity on the final numbers once it had completed a consultation process with unions.
Mocumi said the Commission for Conciliation, Mediation and Arbitration (CCMA) will facilitate the discussions between Telkom and the unions and the consultation process will kick off on January 22, 2020.
The job cuts are due to happen in a phased approach and Telkom said that in phase one the affected divisions will be the Telkom consumer unit, Openserve and subsidiary Trudon. During phase two Telkom's corporate services will be affected.
"The tough decision to enter in to this process is a the result of a weak economic environment, in conjunction with the fact that Telkom has consistently experienced declining performances in fixed voice, which previously made-up more than half of Telkom's gross revenue; fixed data (due to migration to mobile data); and organisational and operational efficiencies," Mocumi said via email.
Over the past few years Telkom has reduced its employee numbers significantly, usually by offering voluntary retrenchment packages.
In 2015/2016 voluntary early retirement and severance packages for 3,878 employees cost Telkom R2.19 billion (US$152 million) and hurt its financial results for the year ended March 31, 2016 with a 25% drop in full-year profit after tax.
In the 2019 financial year Telkom cut another 2,176 jobs at a cost of R728 million ($50.6 million) to the group.
Telkom's staff count in 2013 was a massive 21,209 employees, but by 2017 it had dropped to 18,847. In 2019 it was reduced further, to 15,197 workers.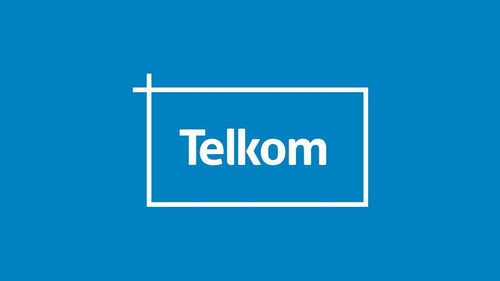 — Paula Gilbert, Editor, Connecting Africa