MTN Ghana Heads for IPO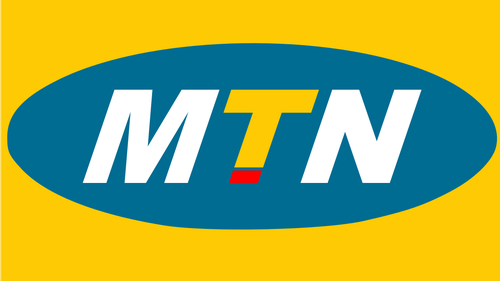 MTN Group appears to be in the final stages of the IPO of its operation in Ghana, according to reports that suggest the valuation of the operation has increased in recent months.
A Bloomberg report suggests that if final approvals are given, MTN Ghana shares might be trading on the Ghana Stock Exchange in April and that the 35% stake being floated could be valued at 3.48 billion Ghanaian Cedis (US$790 million), giving MTN Ghana a total valuation of about $2.2 billion.
The listing is not unexpected. Under the terms of the 4G license it was awarded in Ghana, MTN is required to list its shares on the local exchange. "A key objective of the listing is to target a broad base of Ghanaian investors to share in the risks and rewards of ownership of MTN Ghana," noted MTN in its annual financial report. (See MTN Predicts Strong Growth Following Network Investments.)
MTN Ghana, the clear market leader (more than 44% market share) ahead of the recently-formed AirtelTigo and Vodafone, had a positive 2017, which is perhaps why its valuation may have increased. (See Bharti Airtel, Millicom Combine Operations in Ghana.)
MTN Ghana reported revenues of 10.38 billion South African Rand ($890 million) in 2017, a slight increase over the previous year (as reported in Rand by its parent company), but in local currency sales increased by more than 23%. It ended 2017 with 15.7 million customers, including 6.5 million data service users, and is forging partnerships to further boost its appeal to mobile users. (See Bango Teams Up with MTN Ghana to Launch Mobile Money Wallet in Google Play.)
MTN Group is also working towards a local IPO for its operation in Nigeria.
— Ray Le Maistre, Editor-in-Chief, Light Reading for Connecting Africa.