Nigerian SIM rules keep biting into MTN subs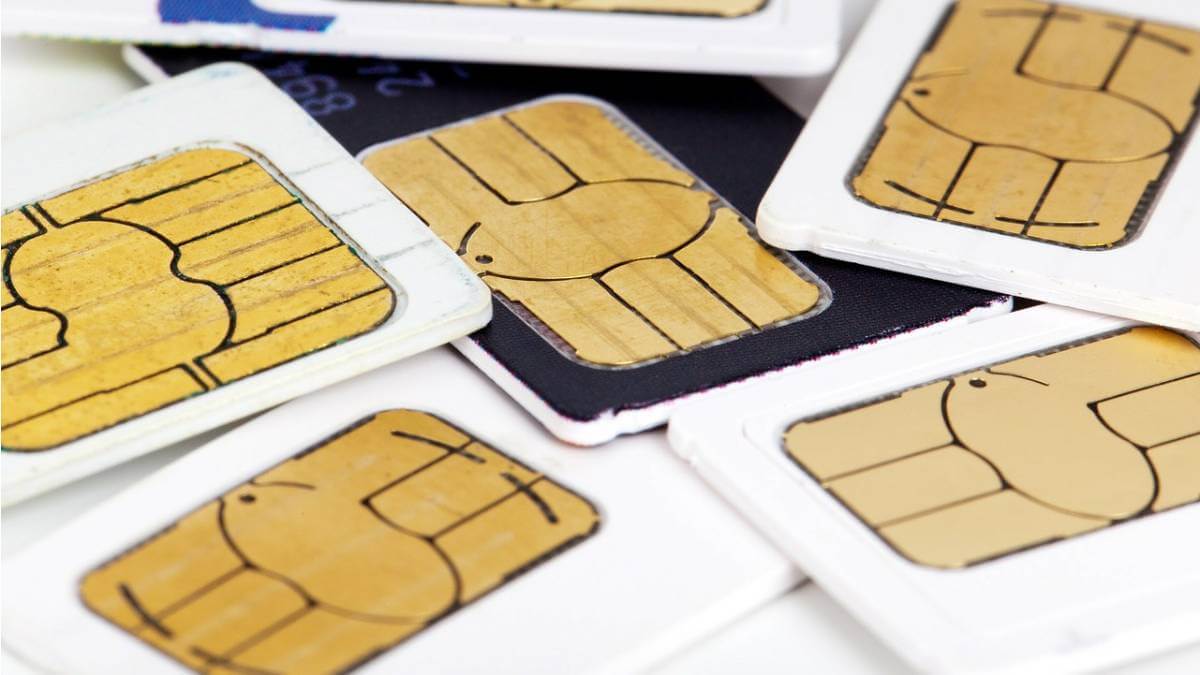 Nigeria's SIM card registration regulations are still hurting user growth for local telcos, with MTN Nigeria losing 7.5 million subscribers year-on-year (YoY) for the quarter ended September 30, 2021.
Over the past year Nigeria's government has been intent on getting every SIM card in the country linked up to a National Identification Number (NIN). The government deadline for mobile operators to link registered SIM cards to people's NINs has now been extended to the end of 2021 – the eighth deadline since the process started back in December 2020.
The Nigerian Communications Commission (NCC) said that at the end of October there were 66 million unique NIN enrolments, with an average of three to four SIMs linked to each NIN.
"The NIN-SIM verification process is supporting the Government's drive to develop Nigeria's digital economy, strengthen our ability to protect our cyberspace and support the security agencies," the NCC said.
MTN Nigeria now has about 67.5 million subscribers in Nigeria, compared to 68.9 million at the end of June 2021, and subs have dropped about 10% since September 2020.
Despite the overall drop in users, MTN Nigeria's Q3 trading update showed that active data users increased by 8.1% YoY to 33.2 million.
"While our overall subscriber numbers have continued to decline over the last quarter, this has been at a reduced rate, and we have seen our data subscriber numbers return to growth, increasing by 2.5 million," said MTN Nigeria CEO Karl Toriola.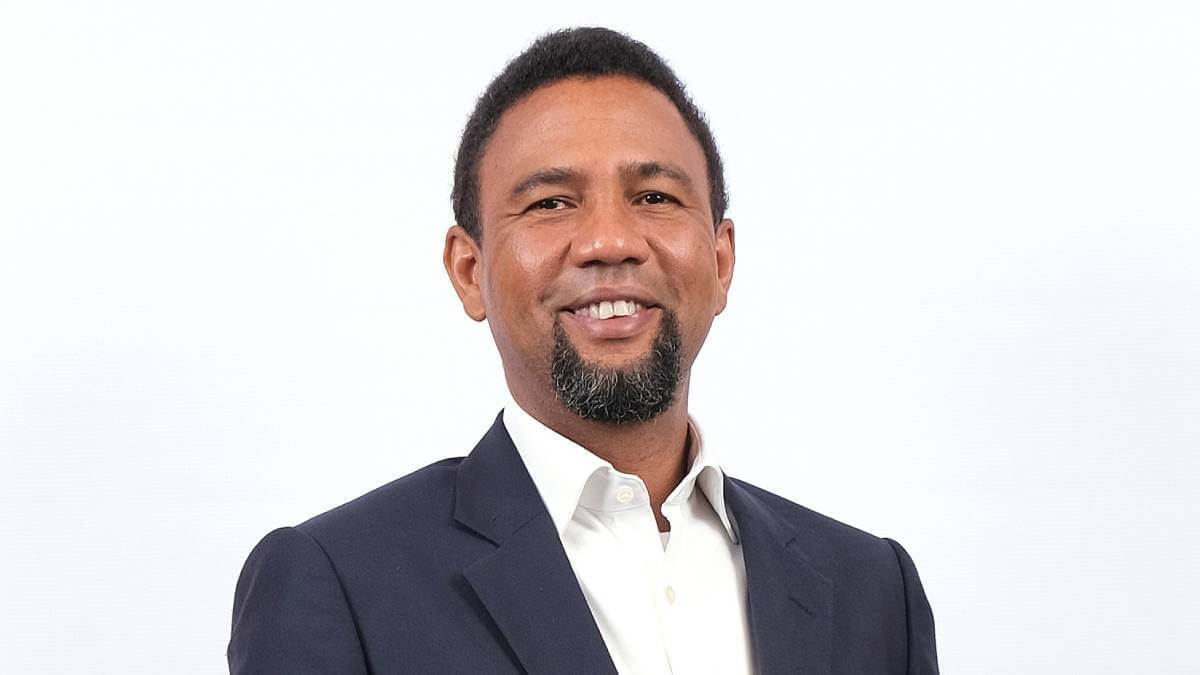 "We expect the decline in the overall subscriber base to bottom out and return to positive net additions in Q4 2021 as we progressively ramp up our SIM registration and activation infrastructure while adopting and aligning with the new regulations," he added.
MTN said that as of October 28, 2021, approximately 39 million subscribers had submitted their NINs, representing around 57% of the subscriber base and 67% of service revenue.
Revenue resilience
Service revenue was up by 23.7% to N1.2 trillion (US$2.93 billion) for the first nine months of the year and earnings before interest, tax, depreciation, and amortization (EBITDA) grew by 27.4% to N634.5 billion ($1.55 billion).
"The resilience we are building in the business is reflected in our performance, demonstrating our ability to achieve continued growth despite the ongoing impact of SIM registration and activation restrictions on subscriber growth," Toriola said.
MTN Nigeria is also seeing strong growth in other areas – with data revenue climbing 51.5% YoY; fintech revenue up 55.2%; and voice revenue ticking up 10.6%.
Related posts:
— Paula Gilbert, Editor, Connecting Africa