Getting African Digital Transformation Kick-Started: Nokia's Jan Liebenberg at the AfricaCom 2017 Launch
Innovation hub
Story
Safaricom has launched its long-awaited M-Pesa 'super app' with new features like offline mode as well as mini-apps within the app.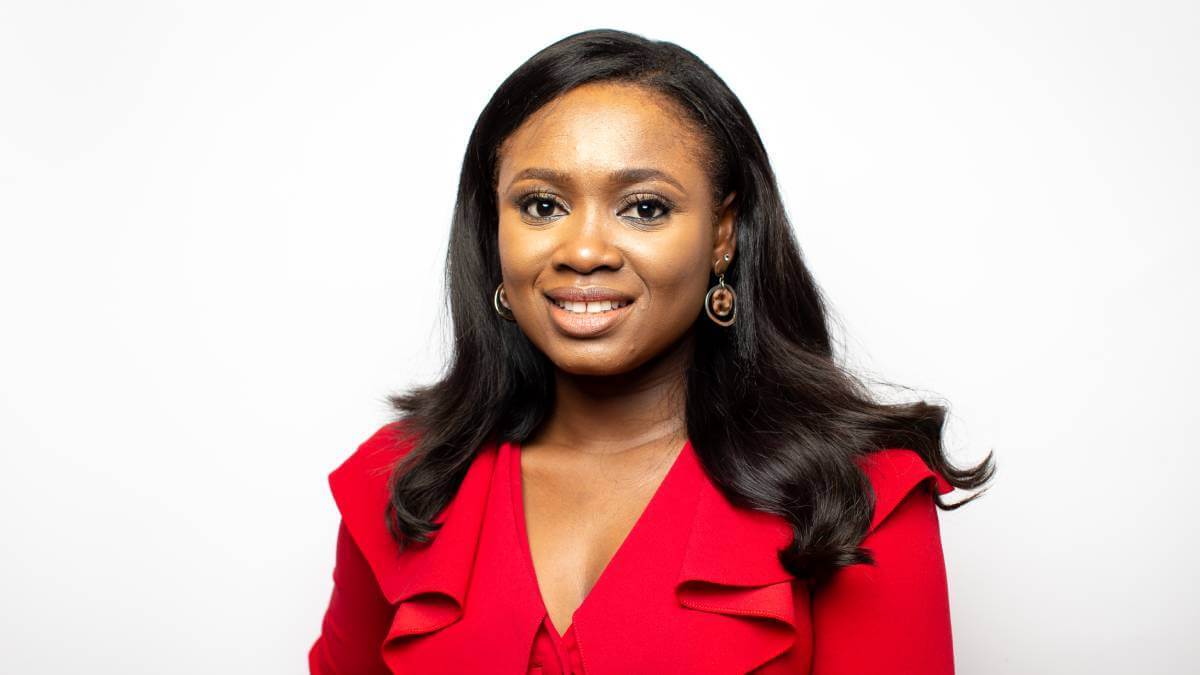 Story
Nigerian startup Bankly is digitizing cash for people who work in the informal sector and helping unbanked Nigerians save money, invest and gain access to credit and other financial services.
More Innovation hub
More videos
Guest Perspectives
More Guest Perspectives
Upcoming events

July 13-14, 2021
Virtual Event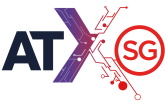 July 13-16, 2021
Marina Bay Sands, Singapore

November 8-12, 2021
Cape Town, South Africa
More Upcoming events
Archived webinars
Nearly half the planet remains unconnected at a time when COVID-19 has forced people's reliance on the Internet and digital technologies higher than ever before. Bridging the digital divide to provide Mobile Internet access – the main driver of digital inclusion – is exceedingly important in the current context. Overcoming this connectivity crisis represents a growth opportunity for Mobile Network Operators (MNO) to expand their services outside of the crowded, highly competitive urban markets.
In this webinar we will focus on solutions that help MNOs close both the coverage gap and the usage gap.
Key topics include:
What are the barriers to overcome increased Mobile Internet adoption?
How to match deployments cost with expected revenue?
Operator success story
More Webinars
More videos