Getting African Digital Transformation Kick-Started: Nokia's Jan Liebenberg at the AfricaCom 2017 Launch
Innovation hub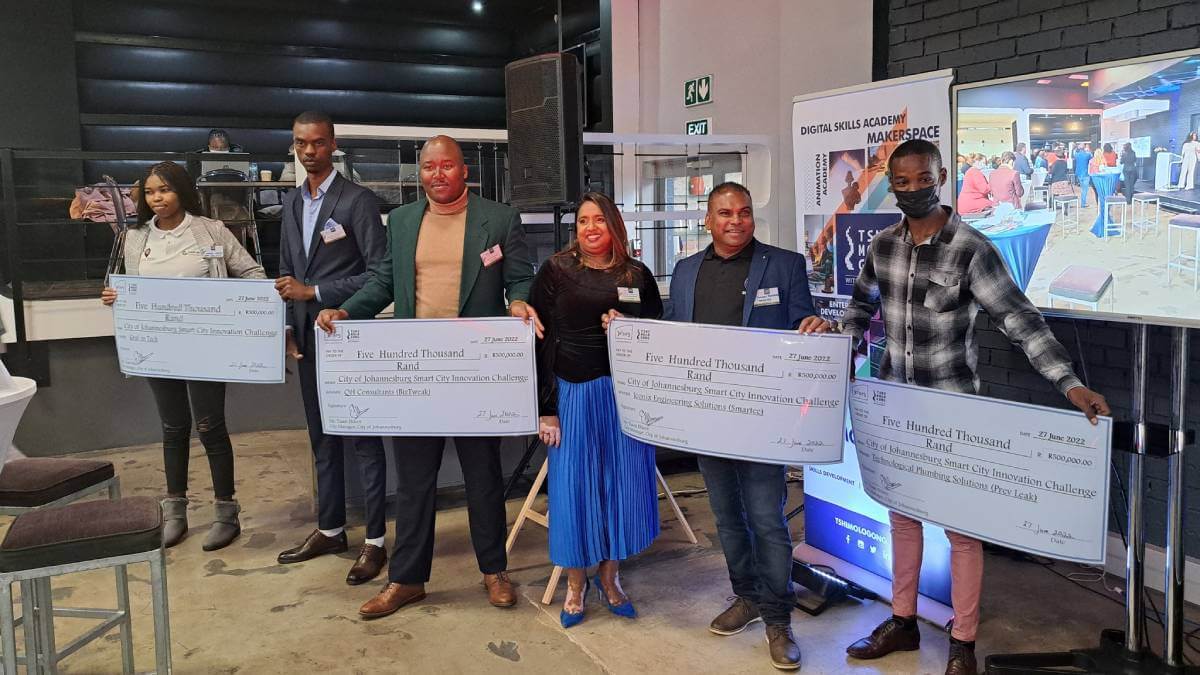 Story
South Africa's City of Johannesburg's Smart City Office has awarded four innovators R500,000 (US$31,434) for their innovative solutions.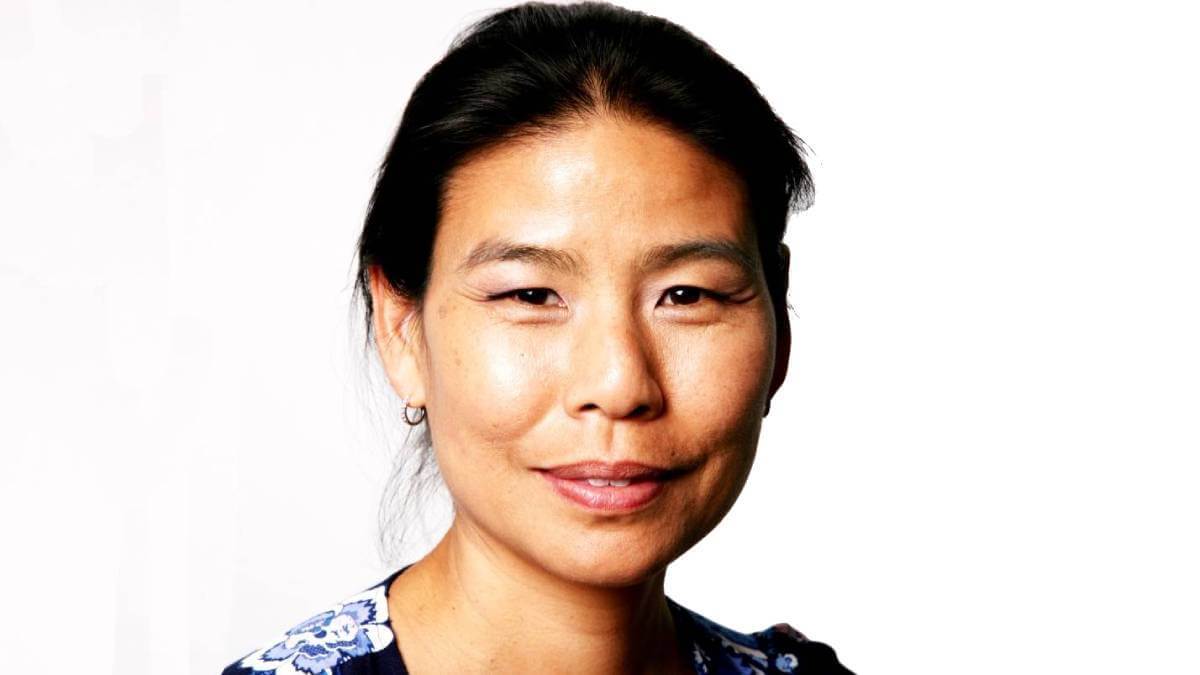 Story
This month's hot startup is social enterprise Zindi, which is a professional network for data science in Africa.
More Innovation hub
More videos
Guest Perspectives
More Guest Perspectives
Archived webinars
The ICT industry is the leading industry in the commitment to carbon neutrality, whose focus has shifted from setting ambitious targets to taking initiatives. The push for zero-carbon and for green energy development, it isn't just about CSR – it's also good for sustainable business.
The path to sustainable development requires green energy. Governments are looking at potential policy approaches to make green energy more widely available and affordable. Without sustainable energy, there will be no digital transformation and no chance of making Africa more economically competitive in the post-pandemic era.
Africa Green ICT Webinar 2022 will bring together ICT industry leaders and senior industrial analysts to provide insight, best practices and key learnings on how to achieve zero-carbon targets and practice green development in Africa.
More Webinars
More videos