ATF 2023: SA Minister calls for more fixed Internet connectivity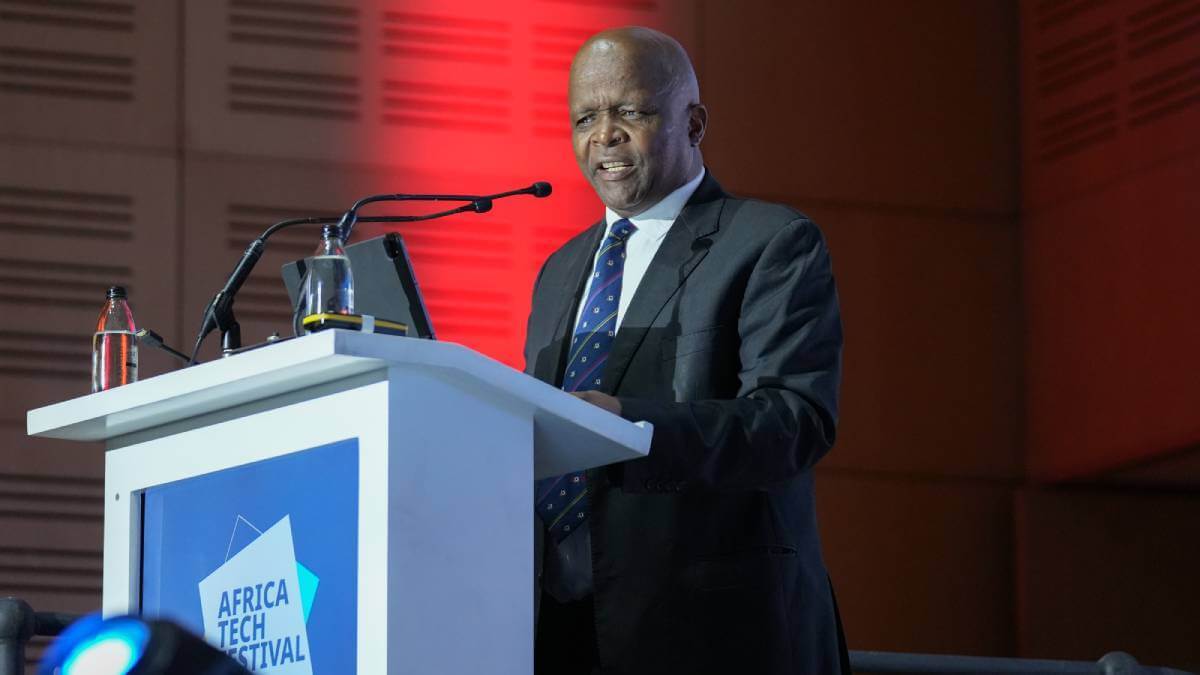 According to the Independent Communications Authority of South Africa's (ICASA's) 2023 State of the ICT Sector Report, around 69% of South Africans can access the Internet through mobile devices. However, only 10% access the Internet through fiber or fixed wireless.
Furthermore, around 40% of the African population have access to the Internet via fiber as compared to 60% in Europe.
Therefore, there is ample room for improvement in providing reliable and affordable home-based Internet access.
These were sentiments shared by South Africa's Communications and Digital Technologies Minister, Mondli Gungubele, during his opening address at the 26th annual Africa Tech Festival (ATF) held in Cape Town, South Africa this week.
SA fiber optic rollout to increase
However, the minister highlighted the fact that South Africa is working towards improving its technology ecosystem and has rolled out wireless sites and fiber connections.
"We are focusing on small and medium-sized enterprises (SMEs) because without connectivity they can't build their business in Africa and other parts of the world," he continued.
He explained that the plan for the rollout of fiber optics is set to increase by up to 5%, adding that the growing demand for access to cloud services and infrastructure is driving the urgency.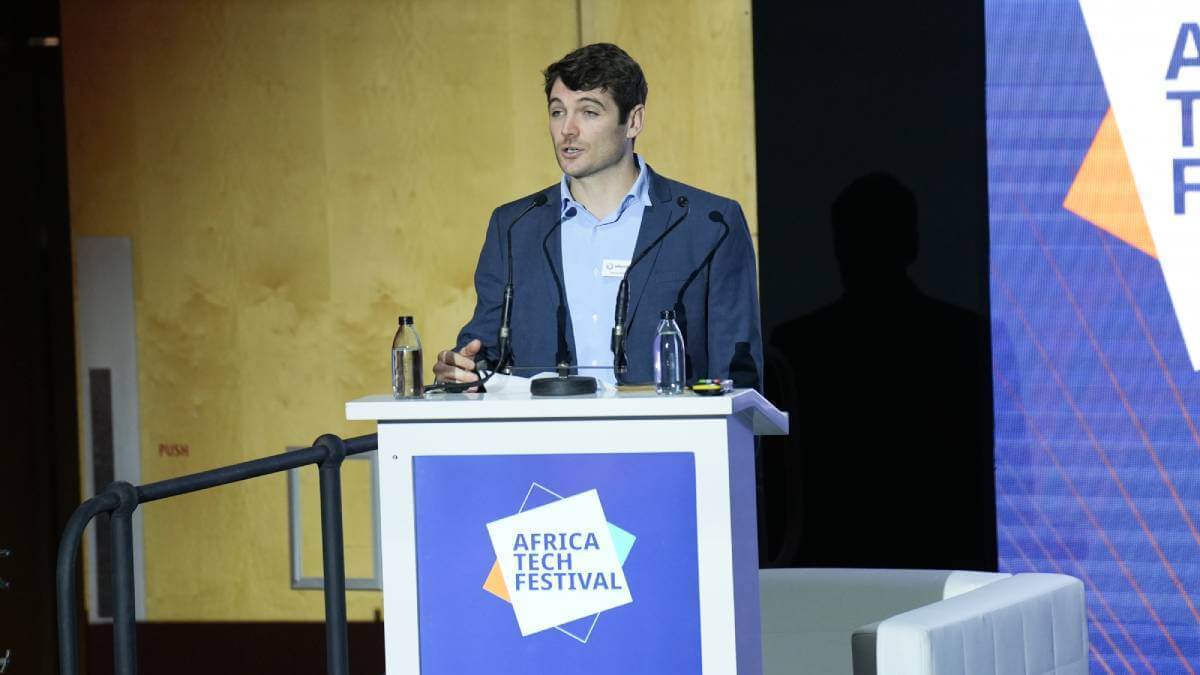 "The demand for cloud access and infrastructure is [rising by] about 30% to 35% annually. Therefore, we respond to this as there is great potential on the continent that is the youngest and fastest expanding population in the world," he said.
Minister Gungubele also lauded Africa Tech Festival's contribution towards advancing digital infrastructure development on the continent.
Orange Middle East and Africa's deputy CEO, Brelotte Ba, said there are digital discrepancies between urban and rural; men and women; and the educated and uneducated across the continent, which need to be rectified.
Huawei sub-Saharan Africa President Leon Chen added that digitalization and decarbonization are driving humanity towards an "intelligent world."
"Africa's first priority must be to accelerate the development of connectivity infrastructure," Chen added.
James Williams, senior director for events at Informa Tech, said that the conference's growth in 2023 showed that Africa's connectivity has become more important in the global context.
Related posts:
*Top image is of South Africa's Communications and Digital Technologies Minister Mondli Gungubele (Source: Africa Tech Festival).
— Matshepo Sehloho, Associate Editor, Connecting Africa