M-Pesa registers 1.2M customers in Ethiopia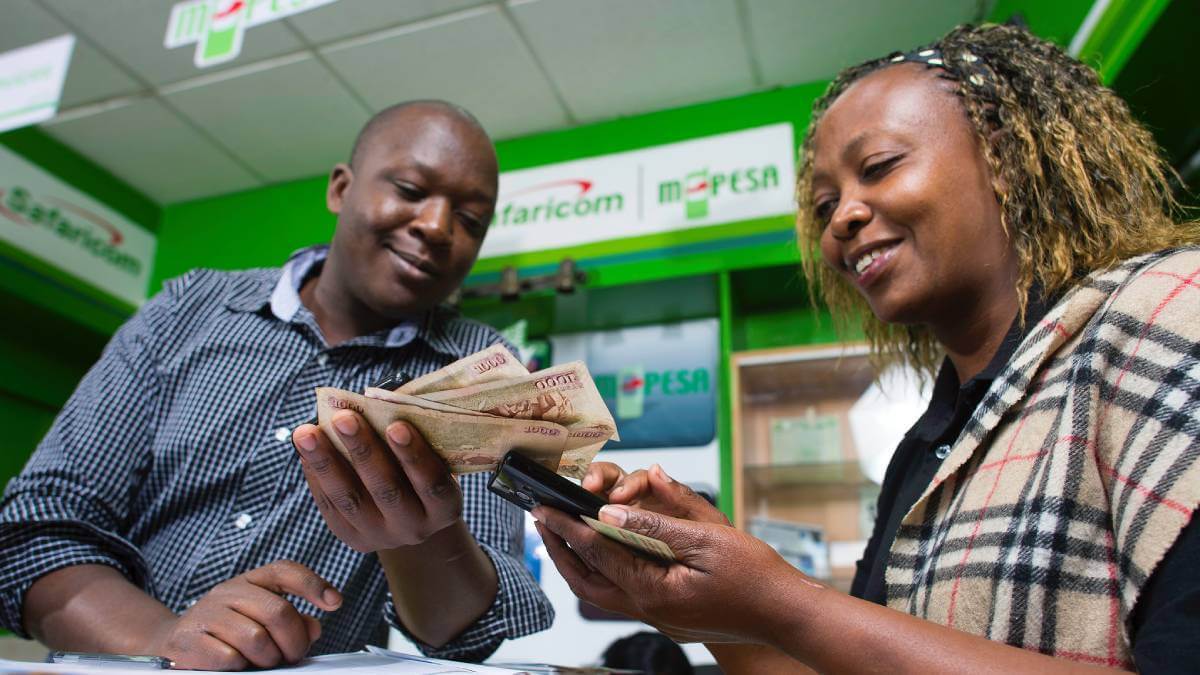 Mobile financial services platform M-Pesa has registered 1.2 million members in Ethiopia since the mobile money service started operating in mid-August.
The mobile operator Safaricom made the revelation during its 2023/2024 half-year results announcement.
M-Pesa went live in Ethiopia in August, three months after Safaricom Ethiopia was given a Payment Instrument Issuer license from the National Bank of Ethiopia.
M-Pesa allows Ethiopians to send money within the country and receive transfers from inside the country and abroad, pay merchants, buy airtime, and transfer money between their bank accounts and their M-Pesa wallet.
The telco added that M-Pesa's transaction values have risen to 43.7 billion Kenyan Shillings (US$288 million) since the company's inception. The service has also been adopted by 23,000 M-Pesa agents and 12,000 businesses.
"We see more opportunities with M-Pesa and mobile data, though coming off a small base. We are particularly impressed with the usage levels in mobile data. Such levels were only realized in Kenya after close to ten years of operations," said Safaricom CEO Peter Ndegwa.
Safaricom Ethiopian growth
Safaricom Ethiopia began rolling out its network in August 2022, in the city of Dire Dawa in the eastern part of the country.
In October 2022, it officially launched its national network in the nation's capital Addis Ababa and ten other cities. It was then granted a mobile money license in May 2023.
The growth in Safaricom's mobile money users follows recent agreements designed to extend the reach of the M-Pesa service in Ethiopia.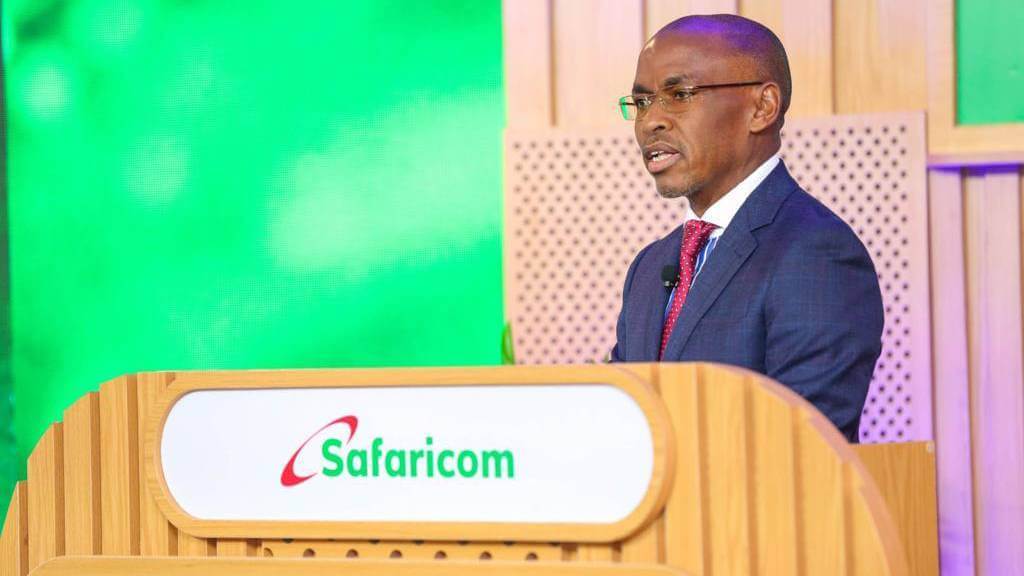 In August 2023, Safaricom Ethiopia closed a deal with the International Finance Corporation (IFC) and Multilateral Investment Guarantee Agency (MIGA).
Just last month, M-Pesa also partnered with Zemen Bank to establish a strong network of agencies and offer advanced mobile banking solutions.
M-Pesa's growth is a testament to what Ndegwa said to Connecting Africa at MWC Kigali.
"Ethiopia is a future play for us, its about investing in the medium to long term. It will power the growth of Safaricom into the future," he said.
Furthermore, the telco appointed Wim Vanhelleputte as Safaricom Ethiopia head following the departure of Anwar Soussa.
Related posts:
*Top image is of an M-Pesa transaction between and agent and customer in Nairobi, Kenya. (Source: Philip Mostert for Vodafone Group.)
— Matshepo Sehloho, Associate Editor, Connecting Africa