BCG: AI is not a silver bullet, but its opportunities are huge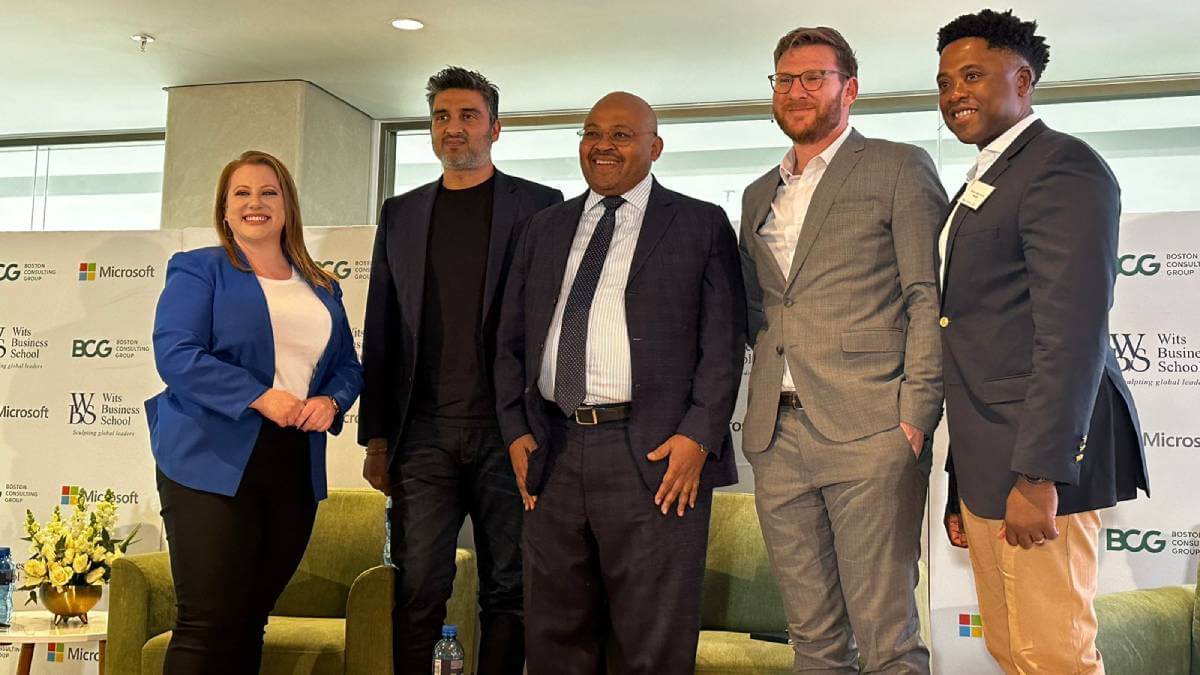 The Boston Consulting Group (BCG), Microsoft South Africa, and Wits Business School have released a report detailing the potential societal benefits of artificial intelligence (AI) for South Africa.
The report, titled "South Africa and Artificial Intelligence: The potential impact of AI and Generative AI across healthcare, education, financial inclusion, and agriculture," details how although in its early stages, generative AI is maturing rapidly and is on track to become one of the most transformative technologies.
During a panel discussion and launch of the report in Johannesburg, South Africa, on Thursday, BCG Managing Director and Partner Nihmal Marrie said even though AI represents many opportunities to society in South Africa, it should not be viewed as a silver bullet.
"Yes, there will be many jobs created because of this new technology, however, there will also be job losses. We need to be pragmatic about this technology," Marrie continued.
"AI represents a novel class of technologies that, notwithstanding many inherent challenges, immediately offers us opportunities to tackle very real problems locally, in tangible ways," added Dr. Martin Bekker, professor at the Wits University School of Electrical and Information Engineering.
AI to bring societal benefits
Marrie said the report focused on South Africa's distinctive set of challenges and found that the benefits of AI will be felt across four key sectors, namely healthcare, education, financial services, and agriculture.
The report found that in the healthcare sector, generative AI can be used in freeing up administrative time for doctors and nurses.
"This can be done by AI transcribing and summarizing consultations and automatically updating patient files or serving as a 24/7 health-education resource assisting with disseminating alerts and regular advice, regularly and in various languages," Marrie explained.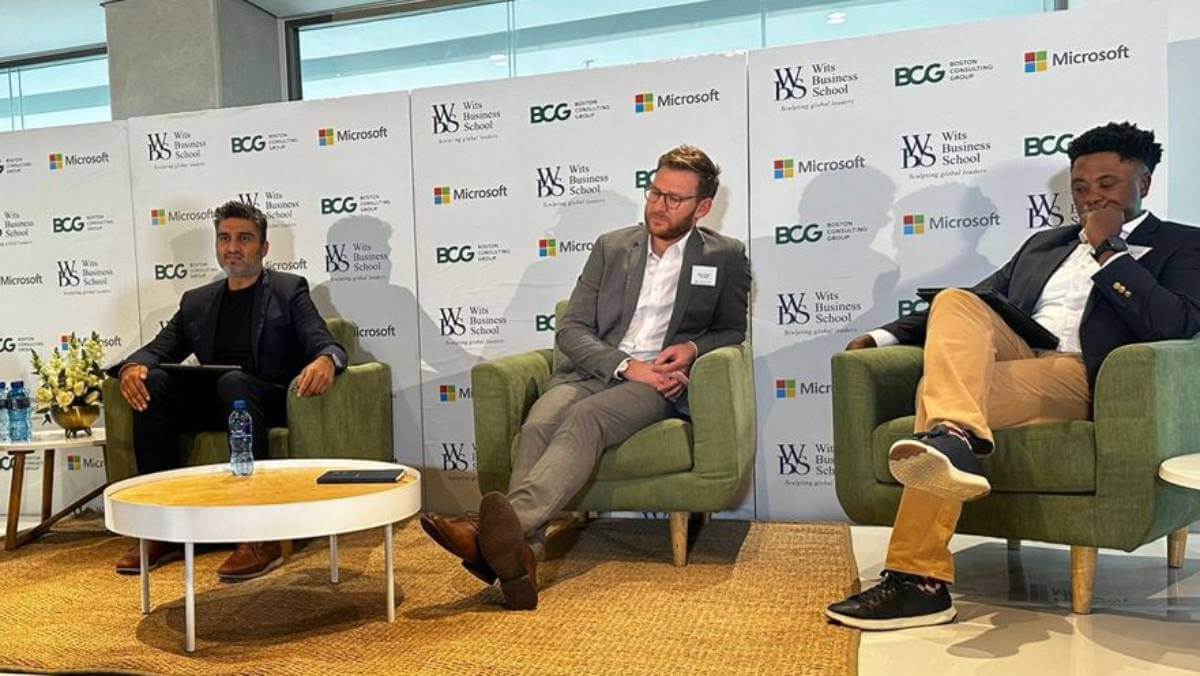 Bekker highlighted how even though technology can be used to benefit education in the country, a lot needs to be done to ensure that the digital divide is not increased.
"Through natural language processing, AI-powered tutors can assist learners with better access to resources by making sense of their questions and mitigating teacher shortages, especially in public schools," Bekker explained.
Furthermore, Marrie believes that expanding financial inclusion provides a backdrop for AI to make financial services more accessible to customers.
"The report found that AI can be used to support under-banked people through a conversational chatbot and expedite the drafting of legal documents," Marrie continued.
Moreover, Marrie said in agriculture the report found that by using sensors, drones and satellites, farmers can collect real-time data on their crops and when analyzed by AI algorithms, maximize crop yields and determine optimal planting times.
"AI provides many benefits to businesses, governments and individuals, but there are also associated risks that we cannot ignore," added Marrie.
Microsoft South Africa Director for Data and AI Commercial Solutions Ayanda Ngcebetsha said when technologies that can change the world are created, they need to be used responsibly.
"When we apply principles like transparency, fairness and accountability, a balance between extracting value from AI and ensuring data protection, ethical usage and compliance can be created," Ngcebetsha concluded.
Related posts:
*Top image is of Business Day TV News Editor Bronwyn Seaborne, BCG MD and Partner Nihmal Marrie, Wits Business School Director Maurice Radebe, Wits University School of Electrical and Information Engineering Professor Dr. Martin Bekker, and Microsoft South Africa Director for Data and AI Commercial Solutions Ayanda Ngcebetsha. (Source: Matshepo Sehloho.)
— Matshepo Sehloho, Associate Editor, Connecting Africa