Hot startup of the month: South Africa's GotBot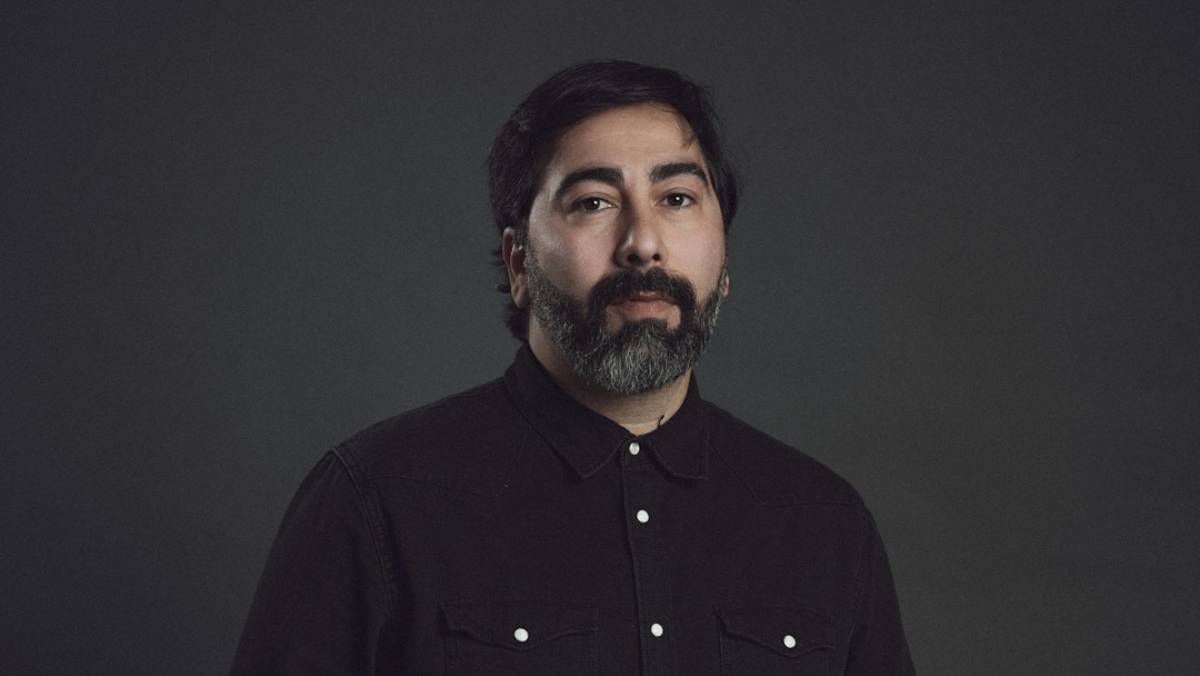 Artificial intelligence (AI) is transforming the way the world's tech industry does things.
The technology has dominated the news, with conversations on how it works, what it is, and what its future looks like.
The technology functions by combining large amounts of data with fast, intelligent algorithms, allowing the software to learn automatically from patterns or features in the data.
AI tools such as ChatGPT, Copy AI and Dawn AI not only had people talking, but also had some very worried that AI was there to replace humans.
"AI is not going to replace people, AI will replace those that are not using AI," said GotBot Founder and CEO Nick Argyros in an interview with Connecting Africa.
Argyros reiterated his point by saying that AI is meant to enhance the traditional way of doing things by empowering business to make informed data-driven decisions.
Combining social commerce and AI
He explained that GotBot is an AI chatbot solution that automates and improves business responses to business audiences.
"Essentially, GotBot is a social commerce and customer experience solution that enables organizations to easily communicate with customers, through Facebook Messenger, Twitter, WeChat, Skype, SMS, and Web chat conversations," he said.
Established in 2016, GotBot not only saves people time by automating tasks they need to repeat daily, but it also offers their audiences immediate responses to their requests.
"The idea for GotBot came from a simple conversation I had with a friend of mine who asked us to solve a single question. How can he order coffee, not from an app but through text?" he explained.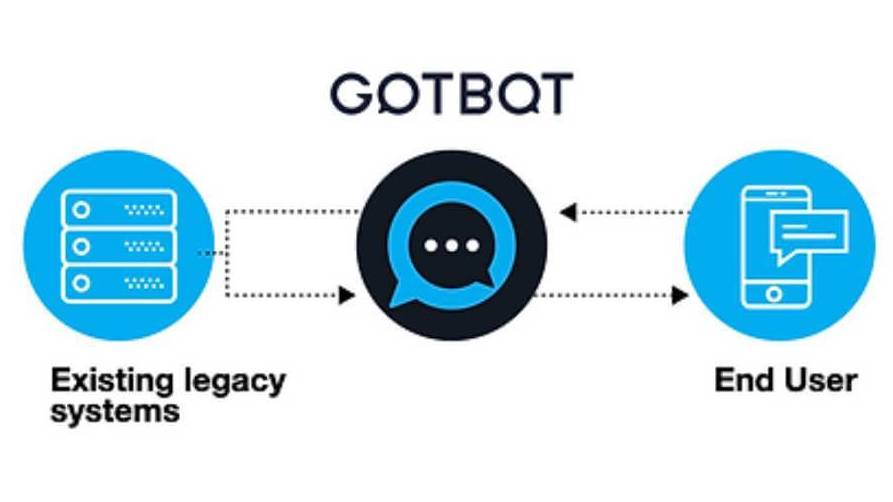 People were sending Argyros's friend messages requesting coffee at the office park he worked at, and he realized that he couldn't give the barista his phone.
"In the end we created a point-of-sale system based on chat, which took about six months, but because we wanted to build this sort of system quicker, we ended up building a framework," he continued.
"GotBot is a Software-as-a-Service (SaaS) platform that is a framework to build bots and you can build these bots on different chat platforms," he explained.
GotBot is a single platform that is agnostic to multiple direct messages, and it automates that, Argyros explained.
Furthermore, GotBot offers a single dashboard for multiple platforms that are integrated with your current data sources.
Growing AI adoption in Africa
For AI to drive economic growth on the continent, the widespread adoption challenges of the technology need to be addressed.
In doing so, GotBot is working with skilled professionals who can develop and implement AI-based solutions.
"Because we are skilled professionals, our client base has increased over the years. We are currently working with clients in the public sector like the United States Development Fund, which is all based on African entrepreneurs," he added.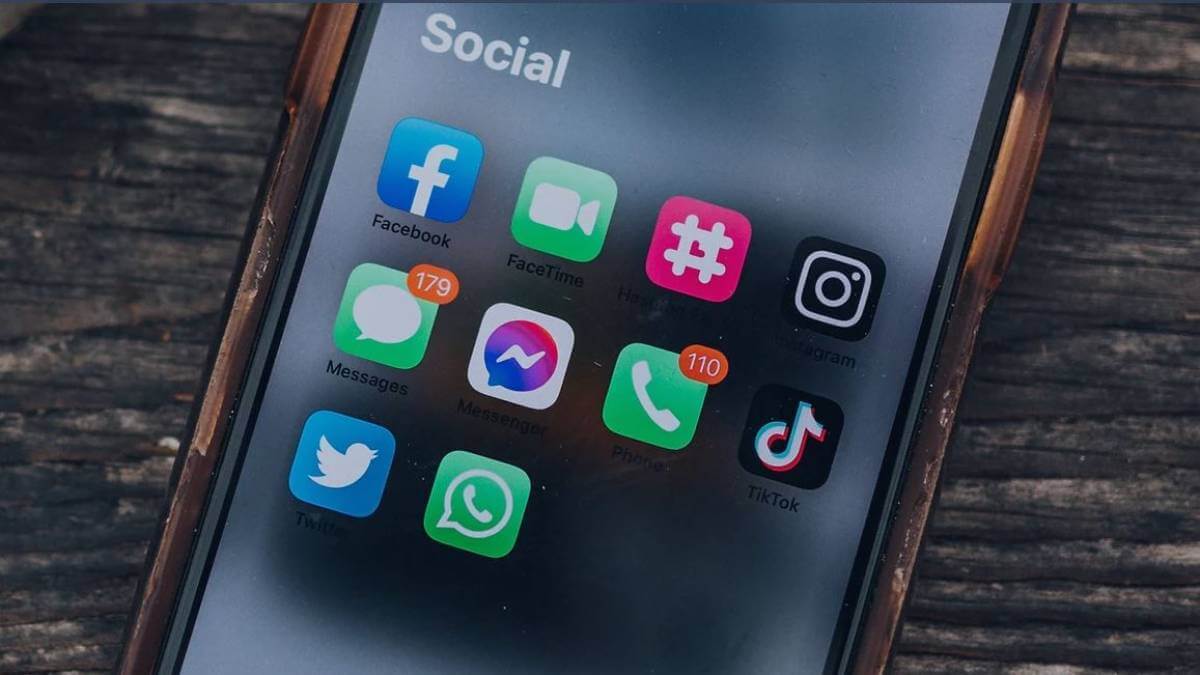 Through the partnership, GotBot is onboarding grantees, giving them courses they can do, and grantees are even doing tests using WhatsApp Messager, he explained.
Furthermore, the company is working with large original equipment manufacturers (OEMs), like Toyota, Nissan and many others.
"We also work in financial services and in the insurance industry," the GotBot Founder and CEO reflected.
Navigating regulation and expansion plans
The regulatory framework on the continent is a challenge. However, Argyros said GotBot always ensures that it is adhering to the rules of the General Data Protection Regulation (GDPR) as well as the Protection of Personal Information Act (POPI).
"The way we have set up our infrastructure makes sure that we are GDPR and POPI compliant. We also go through a lot of architecture reviews as well as penetration tests," he said.
"From a compliance point of view, there are a lot of things that go into the operation of the platform, especially because GotBot also deals with credit bureaus as well as major banks," Argyros said.
The AI platform is looking to penetrate more markets than the ones it currently operates in.
"From a business point of view, we are looking at moving into markets like the United Kingdom," he said. "From an African and South African perspective, we are looking into sales being dollarized, so being able to sell in the EU markets and bringing dollars and pounds into the country and the continent."
"We don't want to leave the country, we want to put money into our economy," he continued.
The importance of AI
Furthermore, he added that GotBot has been working with GPT3, which then became ChatGPT.
"So imagine, I took everything about a company's product services and pricing and fed it into a similar model, and I was able to get you to interact with that ChatGPT through a webchat," he said.
"The GotBot AI tool is like having a Siri, just for one company. ChatGPT doesn't do that because it doesn't have data of that specific company. That is where we come in," he continued.
AI is not about replacing anyone – it is about augmenting their experience, he reflected.
"Let us say you have this massive queue at a bank. The queue would get shorter if the agent had access to certain things much quicker if he had the knowledge base of the services most people in the queue required," he said.
AI supercharges businesses as well as employees to do things more effectively, the CEO continued.
"Our continent is run by small and medium enterprises, if we can give them a tool to access more customers through AI, are we not giving them the opportunities to expand their businesses?" he questioned.
GotBot funders
"The first two years of GotBot [were] tough. However, we were voted one of the top ten best startups and raised money from the StartupBootcamp," he said.
In 2019, the company received $188,600 funding investment from venture capital firm CapaciTech.
"We are now at a point where we are funding ourselves and running the business," Argyros added.
"I do think that in the future we might look at other rounds of funding, but now we are just building a good business," he continued.
Argyros added that the world has all these AI tools at its disposal, but everyone needs to be on board and collaborate in order to help AI reach its full potential.
Related posts:
*Top image is of GotBot Founder and CEO Nick Argyros. (Source: GotBot.)
— Matshepo Sehloho, Associate Editor, Connecting Africa