Liquid Dataport fiber route connects Kenya, DRC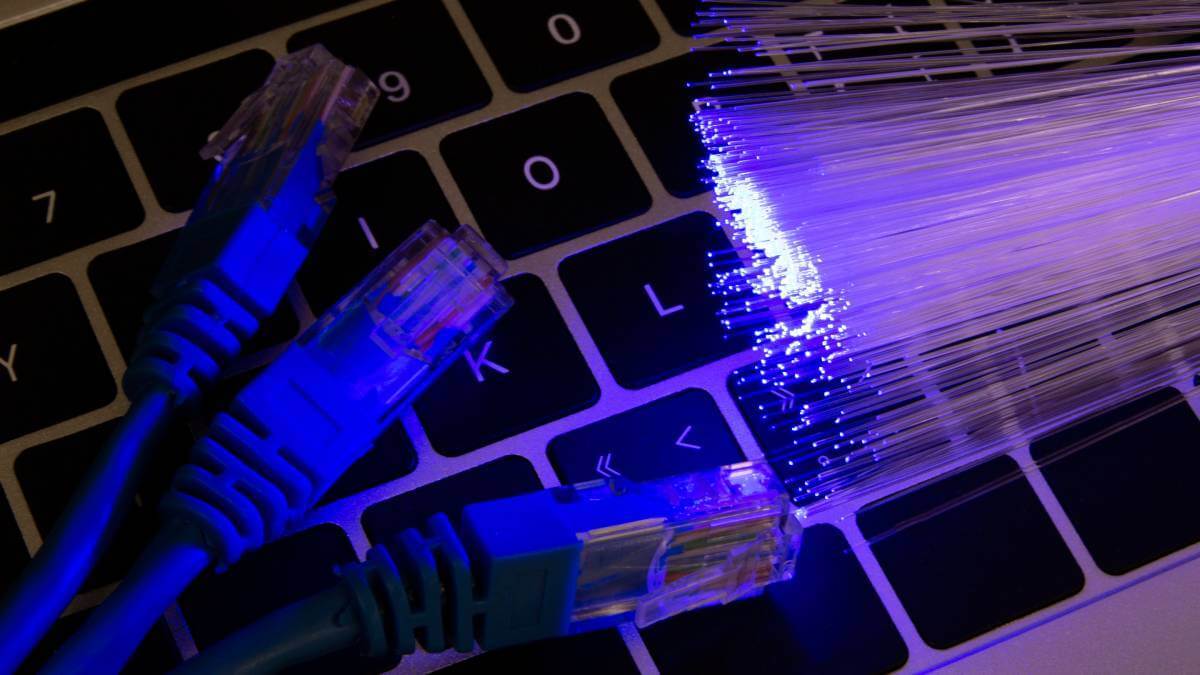 Pan-African technology group Liquid Dataport has launched its newest fiber route connecting Mombasa in Kenya to Muanda on the west coast of the Democratic Republic of Congo (DRC).
This is the shortest route connecting East and West Africa, and will reduce data transmission latency by 20 milliseconds, the company said in a statement.
"The much anticipated 3,800km route marks a new era in East-West connectivity on the continent, adding to Liquid's One Africa Digital Network, which now spans 110,000km," the company added.
The fiber route that connects Kenya and DRC will pass through Uganda and Rwanda.
According to Liquid Dataport, the fiber route will bring reliable and affordable broadband connectivity to over 40 million people living and working in all the major cities along the route.
Furthermore, the route complements the company's earlier achievement, in 2019, when it linked Dar es Salaam to Muanda on the West Coast of DRC via Zambia.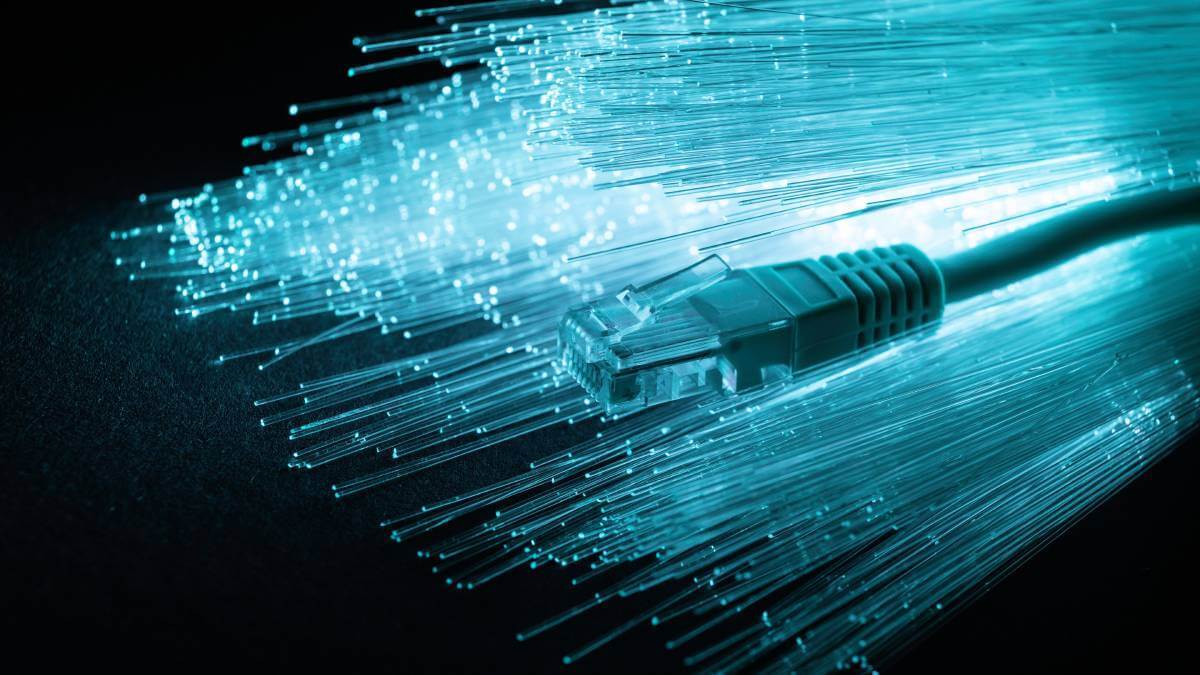 "The real challenge today is closing the access-usage gap in Africa so that more Africans can use the Internet technologies available to them, now and in the future," said Liquid Intelligent Technologies President and Group CEO Hardy Pemhiwa.
Liquid connecting Africa
The technology company said for African enterprises to expand continentally and compete with their global counterparts, they need stable, reliable connectivity with low latency.
Moreover, the new route will enable Liquid's customers to take advantage of capacities ranging from 1Mbit/s to 100,000Mbit/s.
It will also enable cloud supplier redundancy with access to multiple data centers and cable landing stations, ensuring maximum uptime, the company continued.
"The availability of our latest and shortest East to West route brings many economic and social benefits from providing access to online educational resources to creating more jobs and driving the adoption of new technologies," said Liquid Dataport CEO David Eurin.
The Mombasa-Muanda route will also provide faster fiber connectivity to landlocked countries on the African continent, creating significant attractiveness for growing connectivity hubs in Kenya and DRC.
Fiber connections deals grow
Liquid's new routes come at a time when many companies are signing fiber deals to connect Africa's underserved communities.
The new route follows a partnership between Liquid Intelligent Technologies and Nokia on a new terrestrial fiber route connecting Mombasa, Kenya, and Johannesburg, South Africa.
Just last month, Angola Cables and telecommunications company Orange partnered in an infrastructure sharing agreement on the West African Djoliba Network.
Also in May, MTN Group's Bayobab, partnered with infrastructure investment agency Africa50 to build terrestrial fiber cable worth 6 billion South African rand (US$320 million).
Elsewhere, pan-African operator Vodacom announced ambitions to increase its fiber reach, specifically in low-income areas, through a deal with South African fiber company MAZIV. But Vodacom has been waiting 18 months for the investment to be approved.
At the beginning of March 2023, the European Investment Bank (EIB) signed an agreement with wholesale telecommunications infrastructure provider Bandwidth and Cloud Services (BCS) to build a new fiber optic backbone network in the eastern region of the DRC.
In January 2023, Dark Fiber Africa (DFA) and BCS also completed the first stage of their long-haul fiber backbone project in Zimbabwe.
Related posts:
*Top image source: Image by Freepik.
— Matshepo Sehloho, Associate Editor, Connecting Africa