5G spectrum sale begins in Uganda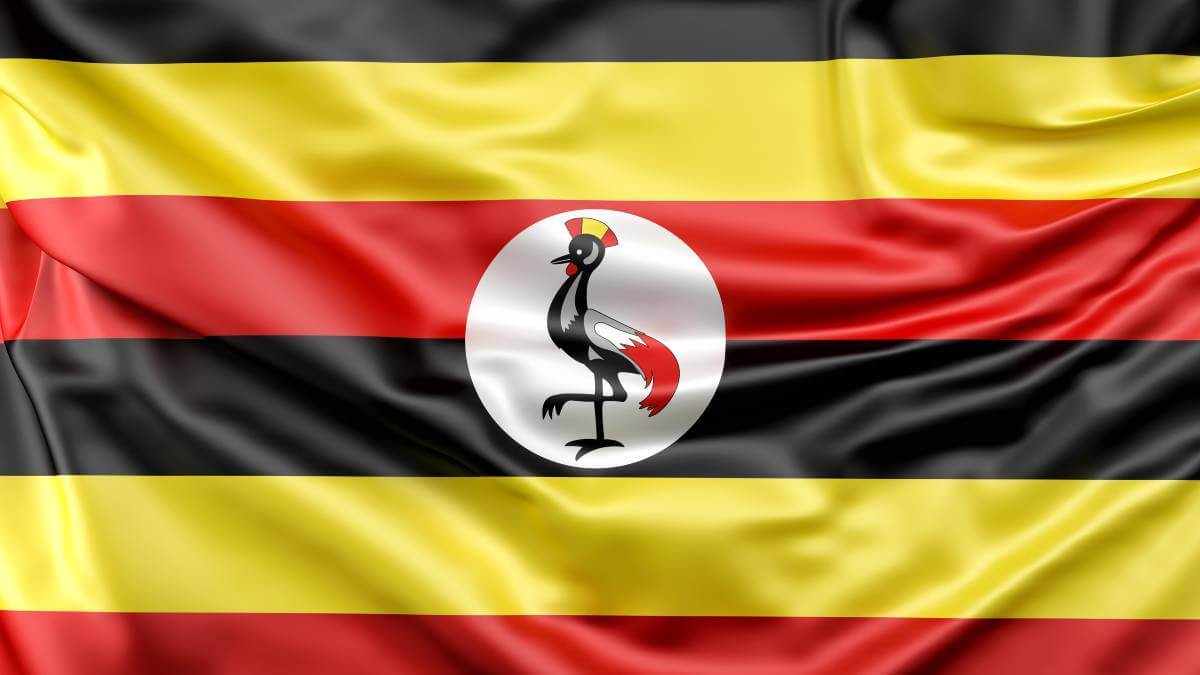 The Uganda Communication Commission (UCC) is inviting applicants for its
planned sale of 5G spectrum
, which it plans to complete by the middle of August.
The regulator is offering spectrum in the 700MHz, 800MHz, 2.3GHz, 2.6GHz, 3.3GHz, 3.5GHz, 5GHz and E-band (71GHz-76GHz and 81GHz-86GHz) ranges.
Furthermore, the regulator has opened the sale to both National Telecom Operator (NTO) licensees and Regional Public Infrastructure Provider (RPIP) licensees. NTOs can apply for national or regional allocations.
"For applicants to qualify, they require a bank guarantee of US$1 million for the 700MHz and 800MHz sales and US$500,000 for the other bands," the regulator document stated.
It added that applications must present a clear five-year rollout plan and agree to cover 90% of the licensed territory by the end of the fifth year.
Spectrum sales everywhere
In starting its 5G spectrum sale, Uganda follows other African countries that are either auctioning or selling spectrum bands.
Just last week, the Communications Regulatory Authority of Namibia (CRAN) announced it will auction 5G spectrum in October 2023.
The Namibian regulator, meanwhile, launched an auction for 4G and 5G-capable spectrum in the 700MHz and 800MHz bands in February 2023.
Furthermore, the Independent Communications Authority of South Africa (ICASA) has announced that it has effectively opened the lower 6GHz spectrum band for Wi-Fi services.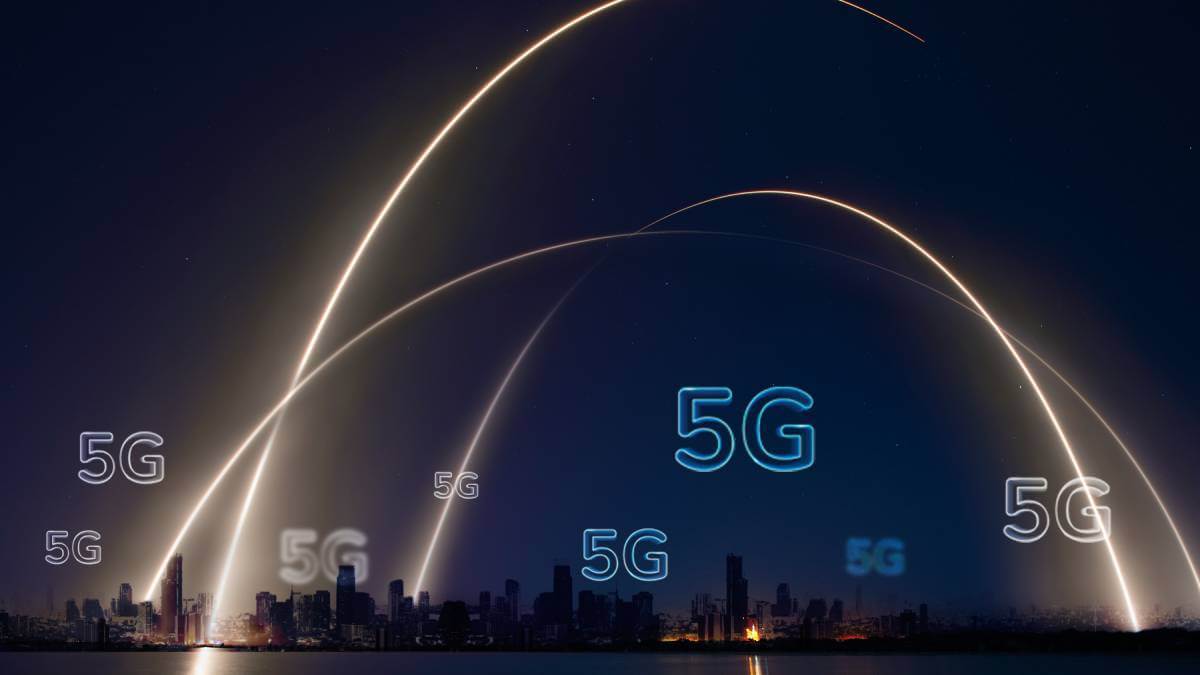 Airtel Nigeria purchased 100MHz of spectrum in the 3500MHz band and 2x5MHz of 2600MHz spectrum from the Nigerian Communications Commission (NCC) in January 2023.
In December 2022, Airtel was the sole bidder for 5G spectrum in Nigeria in a second round of licensing for the next-generation technology.
Uganda mobile mix
The 5G spectrum sale in Uganda also comes at a time when Airtel Uganda announced that its smartphone network is now ready for 5G technology.
This is after the company completed an upgrade of its core network to pave the way for 5G services.
According to Omdia, a sister company of Connecting Africa, MTN Uganda is the biggest telco in the country with more than 17.7 million subscribers and 52% market share in the first quarter of 2023.
The company is followed by Airtel with 46% market share and 15.5 million subscribers, while Uganda Telecom Ltd has 1.79% market share and 608,248 subscribers. Lycamobile, meanwhile, only has 0.2% of the market with its 74,121 subscribers.
The country did have a fifth operator, Africell Uganda, however the company shut down its operations in Uganda in 2021.
Related posts:
*Top image source: Image by www.slon.pics on Freepik
— Matshepo Sehloho, Associate Editor, Connecting Africa