EU, Germany and Estonia launch Digital Transformation Centre in Kenya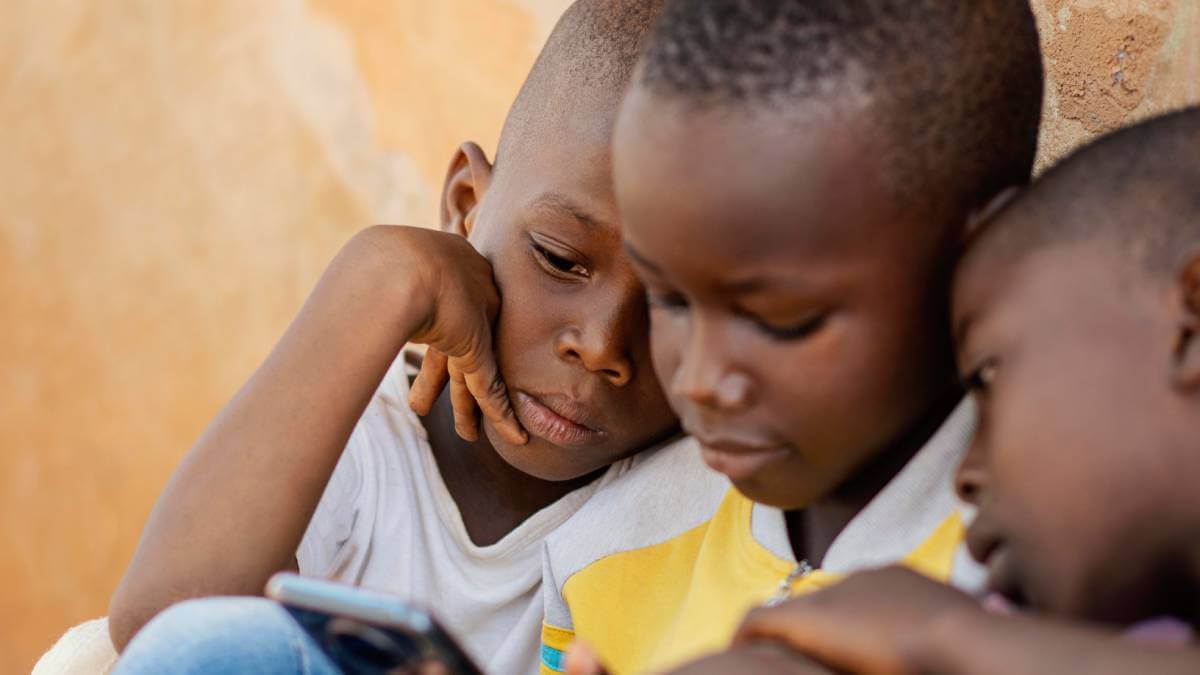 The European Union (EU), Germany and Estonia have launched a Digital Transformation Centre (DTC) in Kenya.
The 4 billion Kenyan shillings (US$29 million) digital transformation center's mission is to strengthen the East African country's digital economy and support open and inclusive digital governance.
The initiative will be implemented by Deutsche Gesellschaft fur Internationale Zusammenarbeit (GIZ), the main German development agency.
The GIZ will also partner with the Estonian Centre for International Development.
According to EU Ambassador to Kenya, Henriette Geiger, the center will work with partners on key themes of the Kenya Digital Master Plan 2022-2023 toward creating an open and inclusive digital government.
"The center will also promote the ethical use of emerging technologies, and youth employment through digital skills and enhance the bridging of the gender digital divide," Geiger added.
Today, @GermanyinKenya , the @EUinKenya and Estonia as #TeamEurope launched the @DTC_Kenya to make Kenya's digital transformation work for the people and businesses. The Cabinet Secretary for @MoICTKenya, @EliudOwalo was the chief guest for the event. pic.twitter.com/gwHcLfSRtN

— Digital Transformation Centre Kenya (@DTC_Kenya) May 19, 2023
Kenya's digital plans
To further amplify the country's digital economy, Kenya recently got backing from the World Bank, which approved US$390 million in funding toward its Digital Economy Acceleration Project in April 2023.
That project will focus on expanding the country's access to high-speed Internet, improving the quality of education and selected government services, and building skills for the regional digital economy.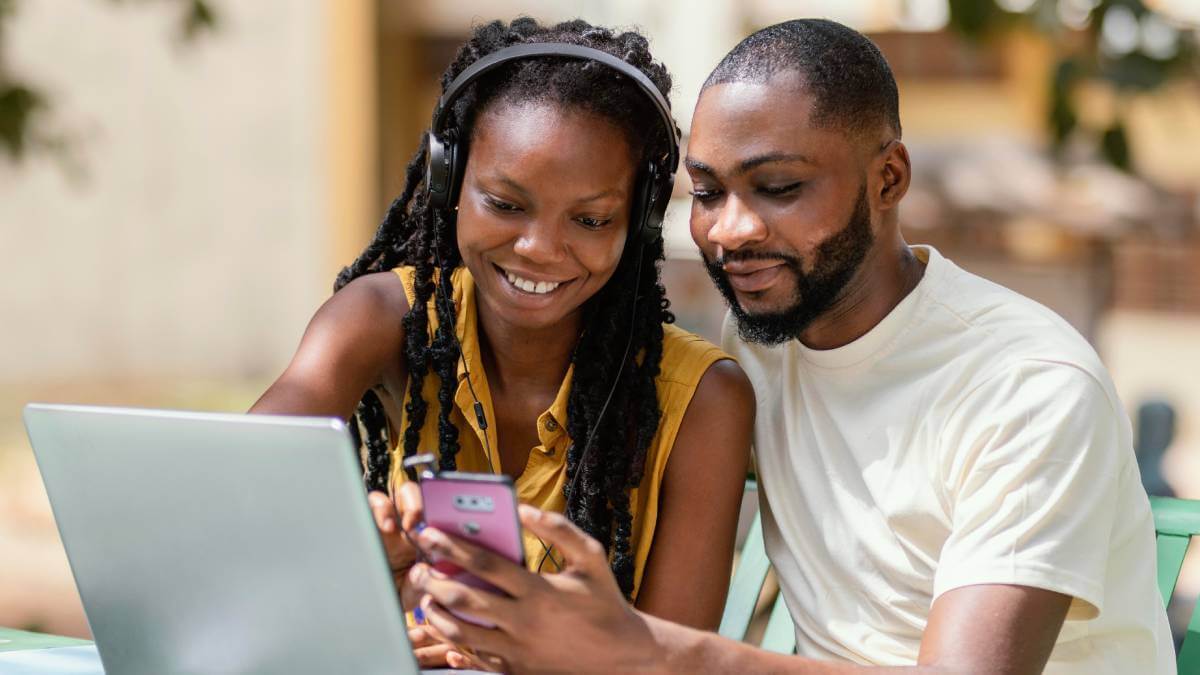 "We partnered with the government of Kenya to provide solutions that enable an inclusive and human-centered public service delivery," said Kairi Saar-Isop, the director general for the Department for Development Cooperation and Humanitarian Aid at Estonia's Ministry of Foreign Affairs.
African digital transformation plans
African countries have recently secured finances and grants for their digital transformation plans.
In April 2023, the World Bank also granted Senegal $150 million in financing to accelerate the West African country's digital transformation project.
Furthermore, in September 2022, the World Bank approved a $200 million grant for Ghana's digital transformation.
Uganda's Parliament in November 2022 approved a $140 million loan with funds earmarked for a major digital project to improve Internet connectivity in the East Africa nation.
The Rwandan government also confirmed a $40 million digitization project using an AFD loan in January 2023.
Related posts:
*Top image source: Image by Freepik.
— Matshepo Sehloho, Associate Editor, Connecting Africa