Angola Cables, Orange ink infrastructure network deal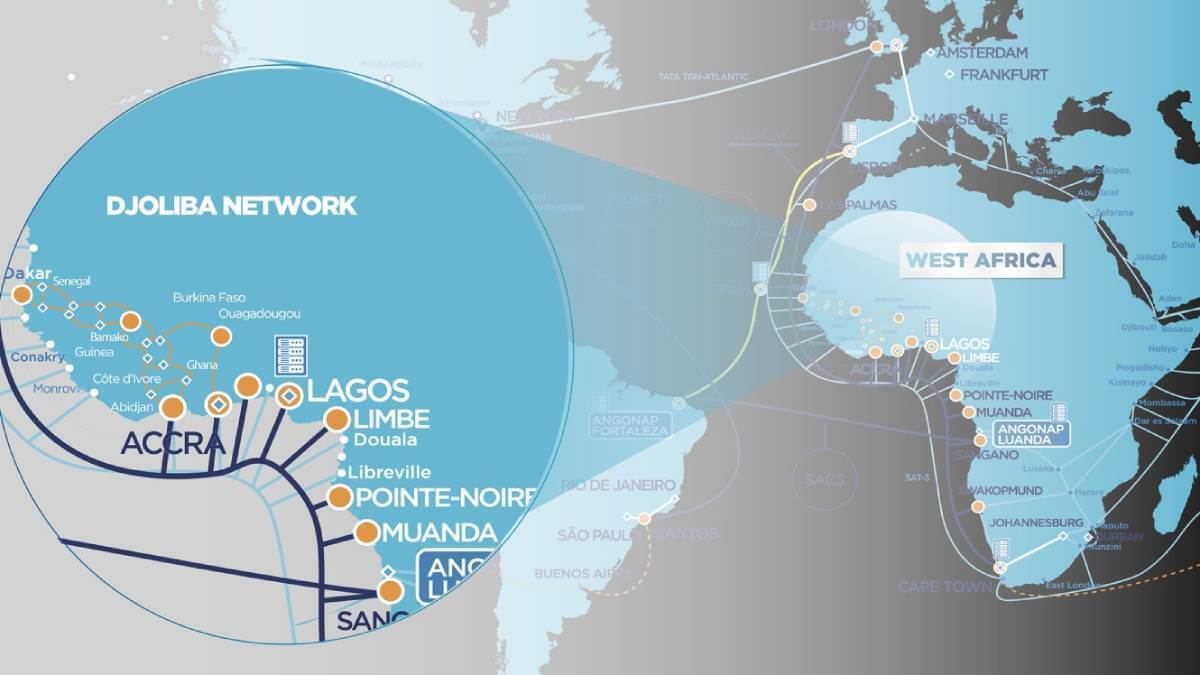 Angola Cables and telecommunications company Orange are partnering in an infrastructure sharing agreement on the West African Djoliba Network.
The deal gives both companies the option to extend their respective global connectivity by sharing infrastructure. Orange will benefit from utilizing Angola Cables' subsea cable network and backbone infrastructure, while Angola Cables will get access to Orange's terrestrial West African Djoliba network.
"Getting access to efficient and secure digital and cloud services is an essential requirement for any business in today's gigabyte economy," said Angola Cables Global Commercial Director Rui Faria in a statement.
"Access to the West Africa Djoliba network and our robust submarine infrastructure broadens the capability of businesses in accessing international markets and offers expanded traffic destinations across West Africa and other parts of the world," Faria added.
The Djoliba network, a 10,000 kilometer terrestrial fiber optic network, will offer complete security in West Africa, presenting high-speed broadband provision up to 100 Gbit/s at a 99.99% availability rate, according to the statement.
Fiber deals everywhere
The infrastructure sharing agreement comes as other companies are inking similar deals.
Last week, MTN Group's Bayobab, partnered with infrastructure investment agency Africa50 to build terrestrial fiber cable worth 6 billion South African rand (US$320 million).
Elsewhere, pan-African operator Vodacom announced ambitions to increase its fiber reach, specifically in low-income areas, through a deal with South African fiber company MAZIV. But Vodacom has been waiting 18 months for the investment to be approved.
In March 2023, Bridge Fiber Solutions (BFS), a subsidiary of Telecel Faso SA, was contracted to operate and manage Burkina Faso's fiber optic backbone network.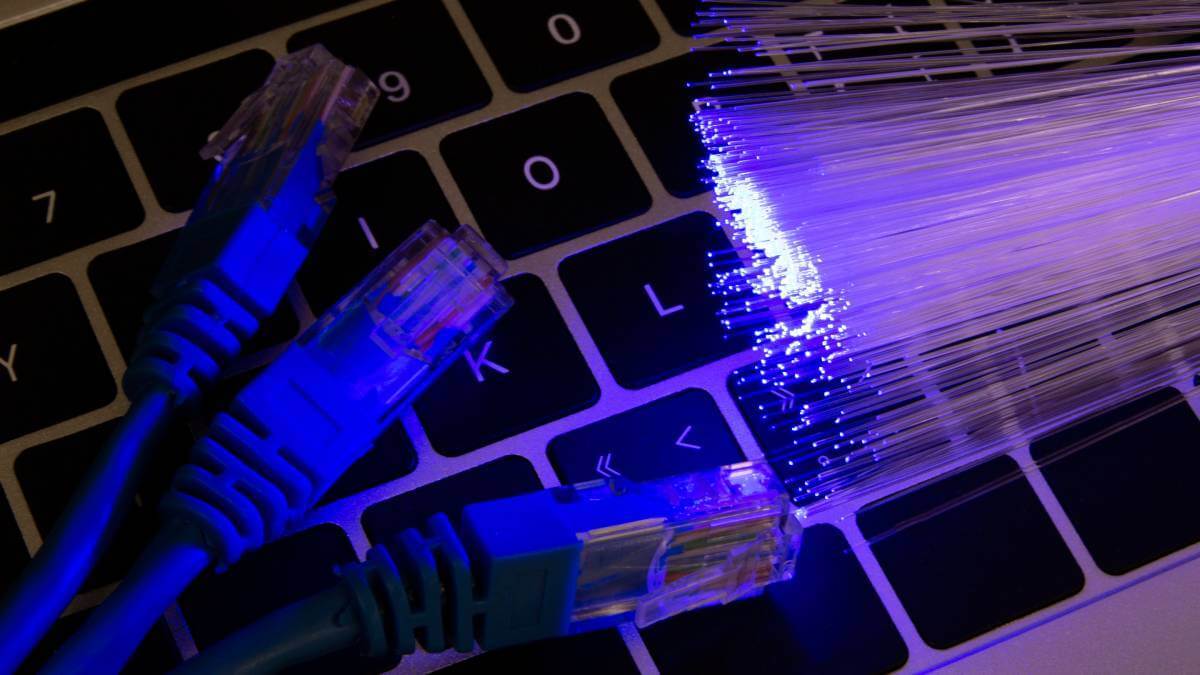 At the beginning of March 2023, the European Investment Bank (EIB) signed an agreement with wholesale telecommunications infrastructure provider Bandwidth and Cloud Services (BCS) to build a new fiber optic backbone network in the eastern region of the Democratic Republic of Congo (DRC).
In February 2023, Liquid Intelligent Technologies partnered with Nokia for a new terrestrial fiber route connecting Mombasa (Kenya) to Johannesburg (South Africa).
The previous month, Dark Fiber Africa (DFA) and BCS also completed the first stage of their long-haul fiber backbone project in Zimbabwe.
Related posts:
*Top image source: Angola Cables.
— Matshepo Sehloho, Associate Editor, Connecting Africa