Telkom SA partners with Clikatell to launch Chat 2 Pay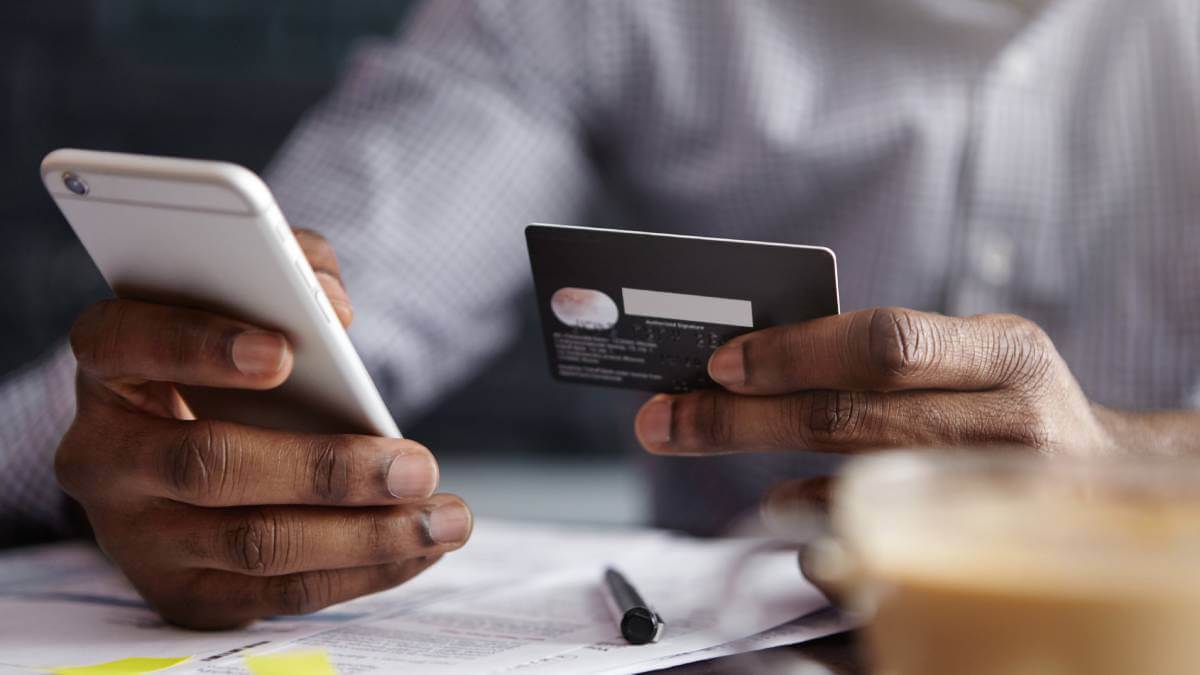 Telkom South Africa's customers can now make payments on the country's largest chat platform WhatsApp.
This comes after the telco partnered with chat commerce and business messaging company Clickatell to launch its Chat 2 Pay feature for Telkom's customers.
This feature will see Telkom deploy the Chat 2 Pay pay-by-link capability in WhatsApp to its customers, providing them with the convenience of safe and effortless mobile payments, the companies said in a statement.
The partnership is also in line with what Clickatell CEO, and co-founder Pieter de Villiers previously told Connecting Africa about chat commerce helping many South African companies solve their customer service problems.
"Telkom's postpaid and prepaid customers can pay their phone and xDSL/fiber bills, and buy airtime, data, and SMS bundles by simply sending "Hi" on WhatsApp to 0811 601 700," the statement continued.
Postpaid customers pay for their phone services after they use them whereas prepaid customers pay for their connection services before they use them.
Telkom's chatbot currently only offers customers mobile support by accessing their accounts and billing information, it allows them to view sales deals, check for mobile or fiber upgrades, cancel services as well as make directory inquiries.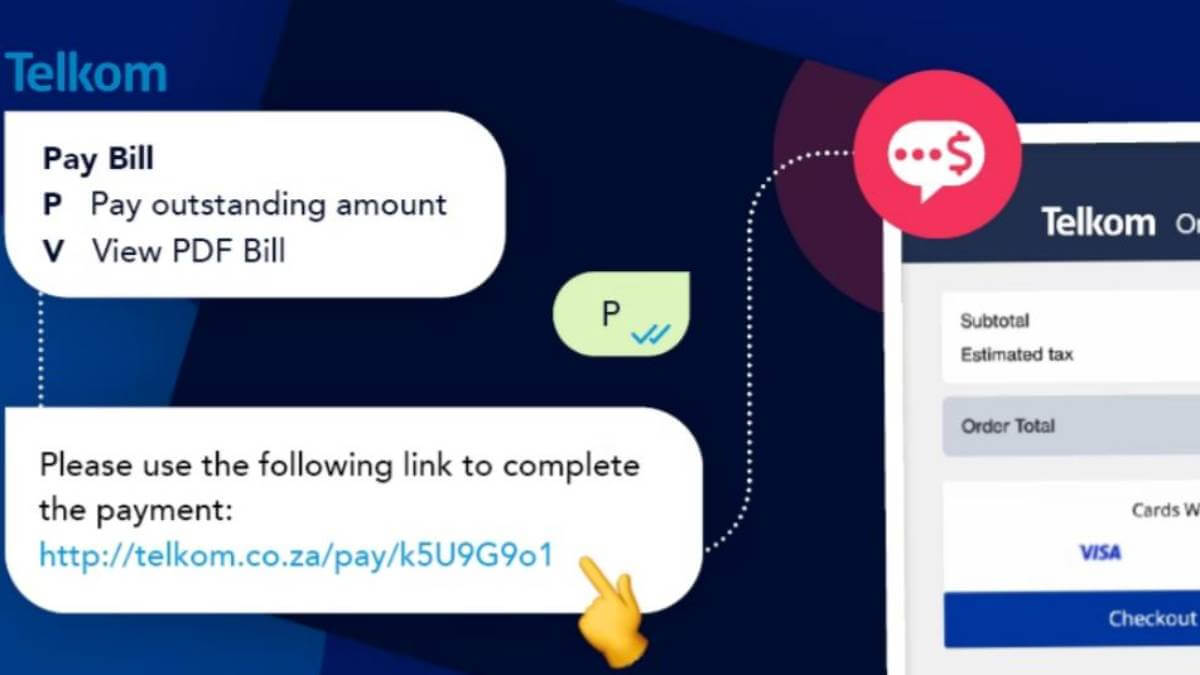 With the addition of Chat 2 Pay, customers will benefit from a convenient and personalized service to pay bills and value-added service (VAS) top-ups via Mastercard and Visa debit and credit cards.
"User behavior has shifted, and organizations are relying more and more on digital channels for revenue generation. But, asking customers to make payments through a different channel creates a break in the customer journey and challenges companies to convert sales," explained Clickatell's Senior VP for Enterprise Sales and Growth Markets, Werner Lindemann.
Making payments via WhatsApp
The Chat 2 Pay process allows Telkom customers to make transactions by making a menu selection to trigger a payment request, a link will then be sent to the customer in a WhatsApp message.
A fully hosted checkout page will be accessed when they click the link, prompting the customer to securely enter payment details and submit, receiving a confirmation of the payment and receipt in a chat message.
"Payments in chat give telcos the tools they need to help their customers complete payments simply and safely in the channel they already know and trust, significantly boosting customer experience and revenue," Lindemann added.
"Telkom continues to look at ways to advance our customers' digital experiences, and our digital channels are core for future delivery," said Telkom CMO Gugu Mthembu.
"Chat 2 Pay helps us optimize our payment channels and payment collection. What's more, the ease of and availability of VAS services is expected to boost revenue opportunities further," she continued.
Chat 2 Pay in line with WhatsApp African growth
The partnership between Telkom and Clickatell is in line with aYo Holdings Group Head of Strategy and Special Projects Heidi Badenhorst's sentiments that WhatsApp's economy is on the rise in Africa.
She said that 20 years ago, vast segments of the African population were either unbanked or had limited access to traditional financial services.
"The boom in mobile penetration, with an associated surge in smartphone use, has seen Africa's fintech sector grow exponentially in the past decade. For the first time, many people can access financial services, from mobile payments to microinsurance, often from a small screen in their hands," she continued.
"Thanks to WhatsApp, it's never been easier for customers to communicate with businesses, upload and submit claims from their mobile phones, and ultimately be able to sign up for insurance and other financial services products," she said.
"The other big benefit of WhatsApp is that it allows fintechs to engage with their customers personally and interactively," Badenhorst added.
Millions of Telkom SA subscribers are set to benefit from the telco's partnership with Clickatell. According to Omdia, a sister company of Connecting Africa, Telkom SA is the third biggest telco in the country with over 18.5 million subscribers at the end of 2022.
Omdia statistics further state that Vodacom is SA's biggest network with around 51.8 million mobile users in the same period. MTN was the second biggest with almost 36.5 million users. Cell C was the smallest operator with around 13 million mobile subscribers.
Related posts:
*Top image source: Image by wayhomestudio on Freepik.
— Matshepo Sehloho, Associate Editor, Connecting Africa