Kenyan enterprises lag in leadership gender parity – IBM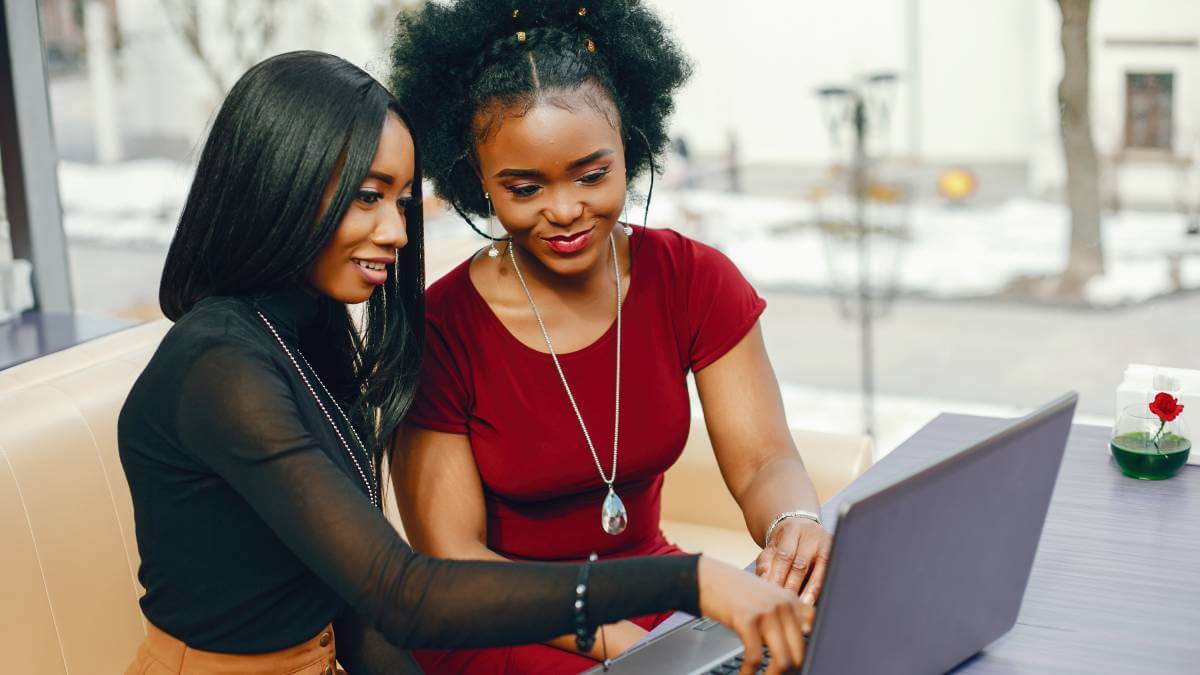 The advancement of women in Kenyan organizations into leadership positions is not a "formal priority," but there is a roadmap for sustainable progress.
This is according to a recent survey and report conducted by tech giant IBM and women's leadership network Chief, which examines how the corporate world loses a lot of women en route to the C-suite and board levels.
The term "C-suite" is derived from the titles of senior executives, such as chief executive officer, chief marketing officer and chief security officer. These executives ensure that a company's different departments work together to achieve certain goals.
The survey found that in Kenya the number of women at C-suite level stood at 11%, while the board-level figure was 10% – below the global average of 12% women at both C-suite and board levels.
Of the 2,500 organizations in 12 countries and ten industries surveyed, less than half (45%) said that they have made advancing more women into top leadership roles a formal business priority. In Kenya this figure was 2% higher, at 47%.
Kenya does, however, have a higher representation of women in junior professional/specialist roles, at 41%, compared to the global average of 40%, but the global pipeline for top leadership positions has not recovered to pre-pandemic levels, the research found.
"While we're pleased to see a slight progress in the representation of women in junior professional/specialist roles in Kenya when compared to the global levels, it's imperative that companies do more to fill the pipeline that leads to increase in C-suite and board-level positions including furthering the participation in junior and specialists' roles," said Lindsay Kaplan, Chief's co-founder.
"Women are significantly underrepresented at nearly every level of the workforce. If companies prioritize gender diversity across their entire organizations through policies, investments and a culture that meaningfully supports women, we'll see a transformative impact – equity for everyone in the workplace and stronger, more resilient businesses," she continued.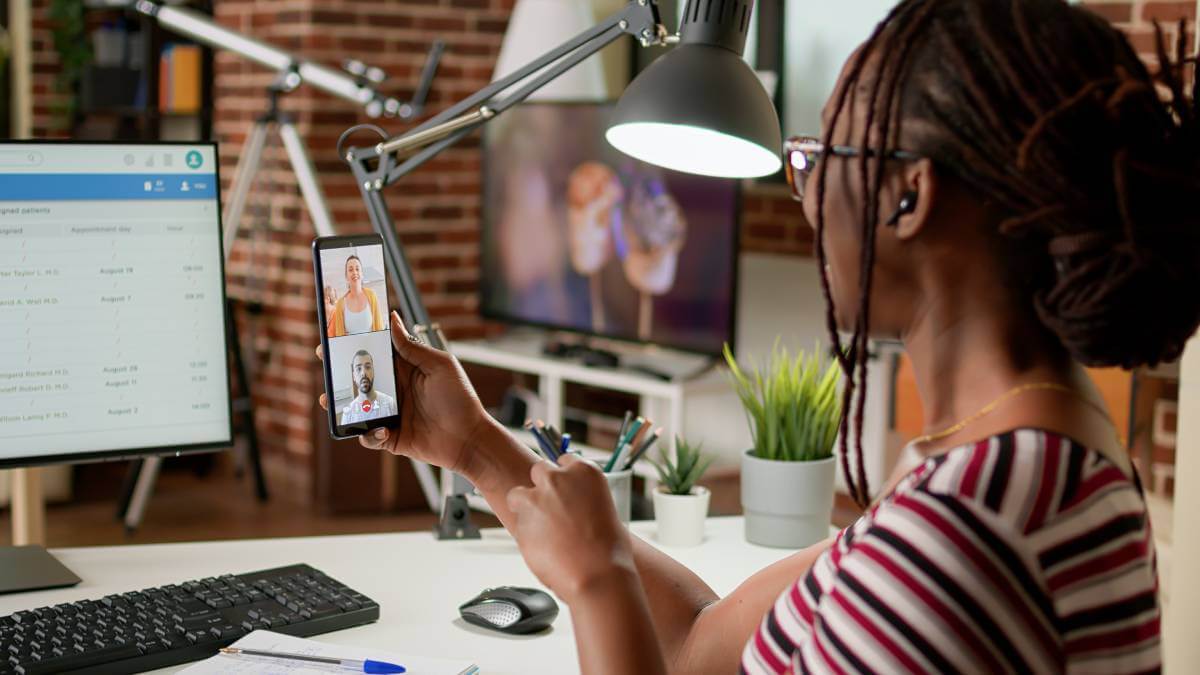 "Our previous research has shown that enabling equity and inclusion gives organizations a competitive edge, yet many local companies do not act as if their success depends on it," said IBM East Africa's general manager, Caroline Mukiira.
"To thrive in a rapidly changing world, Kenyan organizations must prioritize advancing women – and all historically under-represented groups – and take action to challenge structural barriers and unconscious bias," Mukiira added.
IBM global stats
The research also found that there was a small increase in the number of women in C-suite and board-level positions in 2022 globally and in the percentage of women holding lower-level roles.
The tech giant's survey found that there was 14% representation of women in senior vice president roles in 2022 as compared to 18% in 2019 and 16% in vice president roles as compared to 19% in 2019.
Global numbers also showed that junior professional/specialist roles rose to 40% representation in 2022 as compared to 37% in 2021.
Survey respondents were more optimistic about when women will reach gender parity in business leadership, estimating that gender parity will happen in the next ten years, as opposed to an estimate of 54 years in 2019.
Related posts:
*Top image source: Image by prostooleh on Freepik
— Matshepo Sehloho, Associate Editor, Connecting Africa