Korea Telecom Rwanda Networks loses 4G infrastructure monopoly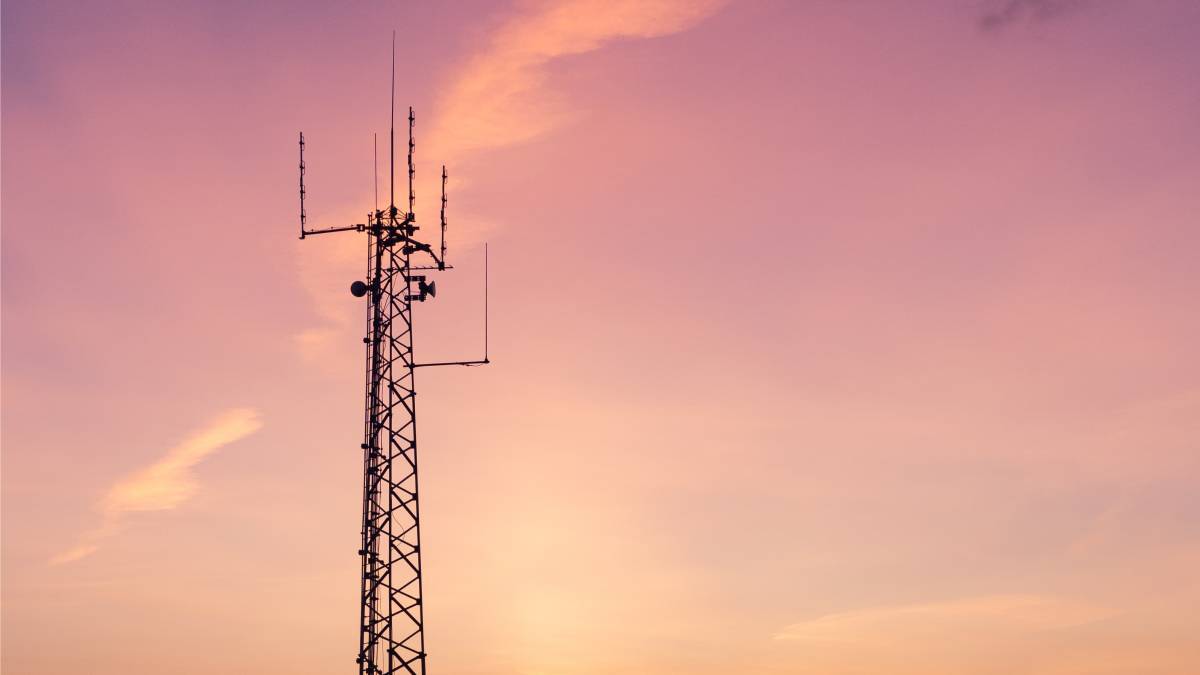 Korea Telecom Rwanda Networks' (KTRN) exclusive rights over the Central African country's 4G infrastructure are about to end.
The Rwanda Utilities Regulatory Authority (RURA) announced in a government gazette that it will modify KTRN's license to allow other companies to deploy 4G networks.
The regulator said the move is in line with the country's National Broadband Policy and Strategy, which was adopted in October 2022. The policy seeks to increase competition that will accelerate the rollout of mobile broadband networks in Rwanda.
Furthermore, the modification of the license aims to remove regulatory hurdles that are preventing other operators from launching their own 4G services.
KTRN has been dominating the country's 4G space and local telcos like MTN and Airtel have been forced to roam on its 4G network rather than launching their own.
The regulator said that the modification of KTRN's network service provision license would lead to a new telecoms market structure and would also affect the business of 4G retailer licensees which "are currently operating under an agreement with KTRN as the only wholesaler of 4G LTE".
KT-Rwanda deal
In 2013, the government of Rwanda and Korean Telecom (KT) signed a 25-year deal to launch 4G wholesale in the country. The partnership also meant that the Rwandan government would own 49% of KTRN and Korean Telecom the other 51%.
Through the partnership, Korea Telecom would offer its expertise and make a cash injection of around US$140 million.
The Rwandan government's equity investment included its national fiber optic network assets, spectrum, and a wholesale-only operator license of 25 years.
The modification will allow other mobile operators to deploy 4G networks – companies like MTN Rwanda that had an estimated 6.8 million subscribers in Rwanda at the end of 2022, according to statistics from market research company Omdia, a sister company of Connecting Africa. Airtel Rwanda on the other hand had an estimated 3.7 million subscribers over the same period.
Related posts:
*Top image source: Image by wirestock on Freepik.
— Matshepo Sehloho, Associate Editor, Connecting Africa