Zimbabwe's EcoCash to grow USD mobile money transactions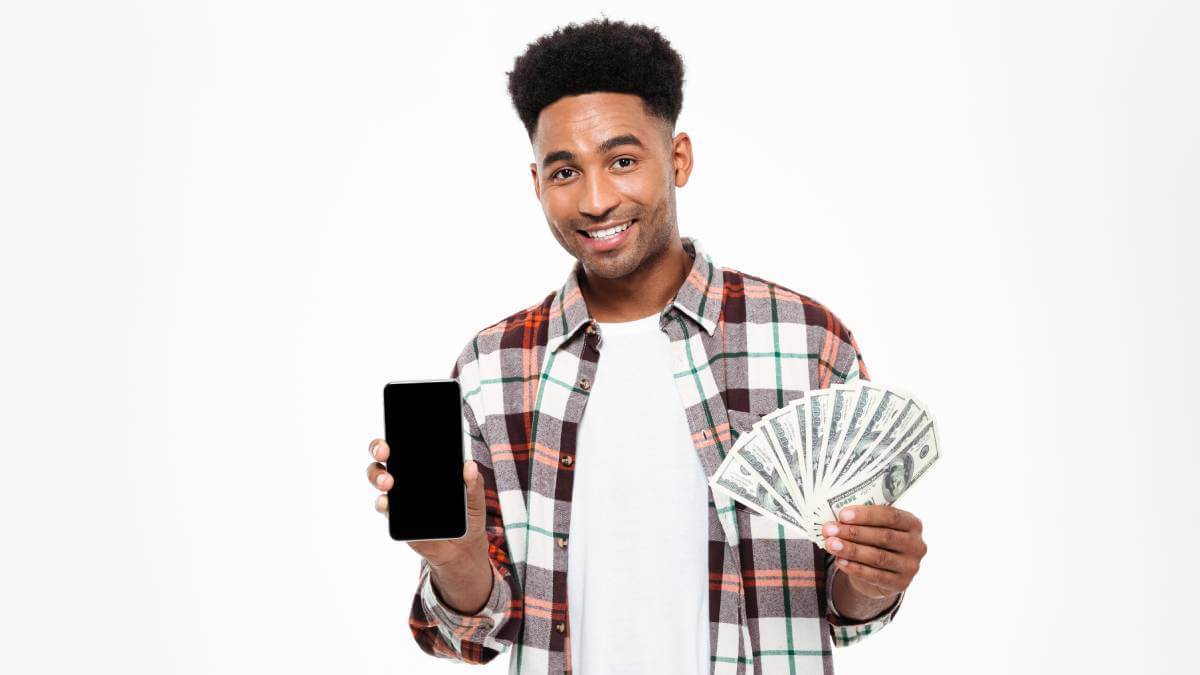 Zimbabwean mobile money operator EcoCash has announced that it will increase mobile money US dollar transactions on its platform.
The announcement comes after the company noticed that the circulation of US currency in conducting formal transactions is on the rise, surpassing the use of the Zimbabwean dollars.
To make the most of this opportunity the company said it is focusing on growing the mobile money US dollar transactions distribution footprint across the country.
"The growth has greatly improved customer convenience and physical accessibility to our financial services for United States Dollar transaction volumes," said EcoCash Group Company Secretary Charmaine Daniels in a quarterly trading update.
"We expect this trend to continue as we drive to digitize the United States Dollar cash economy which has continued to grow," she continued.
EcoCash is a mobile payment solution that enables customers of Zimbabwean telco Econet to complete financial transactions directly from their mobile phones. The platform also allows for the receipt of remittances from abroad through partnerships with traditional money transfer firms as well as through its own remittance channels.
"As the market has increased usage of the United States Dollar, we have seen a drop in the volume of our local currency mobile money transactions in the period compared to the prior year," Daniels added.
At the beginning of January the Intermediated Money Transfer Tax (IMTT) on domestic money transfers was dropped from 4% to 2% which EcoCash believes will further accelerate the adoption of US dollar digital money transfers.
Digital banking outcomes
The Zimbabwean mobile money platform's banking unit registered a 56% growth in mobile banking volumes in the third quarter ended November 30, 2022 compared to the same period in 2021.
"Interest-earning assets recorded an upward trend buoyed by an aggressive drive to grow the foreign currency loan book, particularly for the corporate sector. Point of Sale transaction volumes dropped by 27% confirming the increase in United States Dollar cash transactions in the economy," Daniels explained.
---
Want to know more about mobile financial services in Africa? Check out our dedicated Fintech content channel here on Connecting Africa.
---
EcoCash's latest quarterly trading update shows that Zimbabwe's fight against hyperinflation has been difficult.
According to data released by Zimstats, the country's annual inflation remained elevated at 229.8% for January 2023, despite slowing from 243.8% in December 2022.
Econet is by far Zimbabwe's biggest mobile operator with almost 68% market share at the end of 2022 with about 9.9 million users, according to statistics from market research company Omdia, a sister company of Connecting Africa. NetOne Zimbabwe had about 29% market share while Telecel Zimbabwe accounted for the last 3% of subscribers.
Related posts:
*Top image source: drobotdean on Freepik.
— Matshepo Sehloho, Associate Editor, Connecting Africa