Elon Musk's Starlink to enter Kenyan market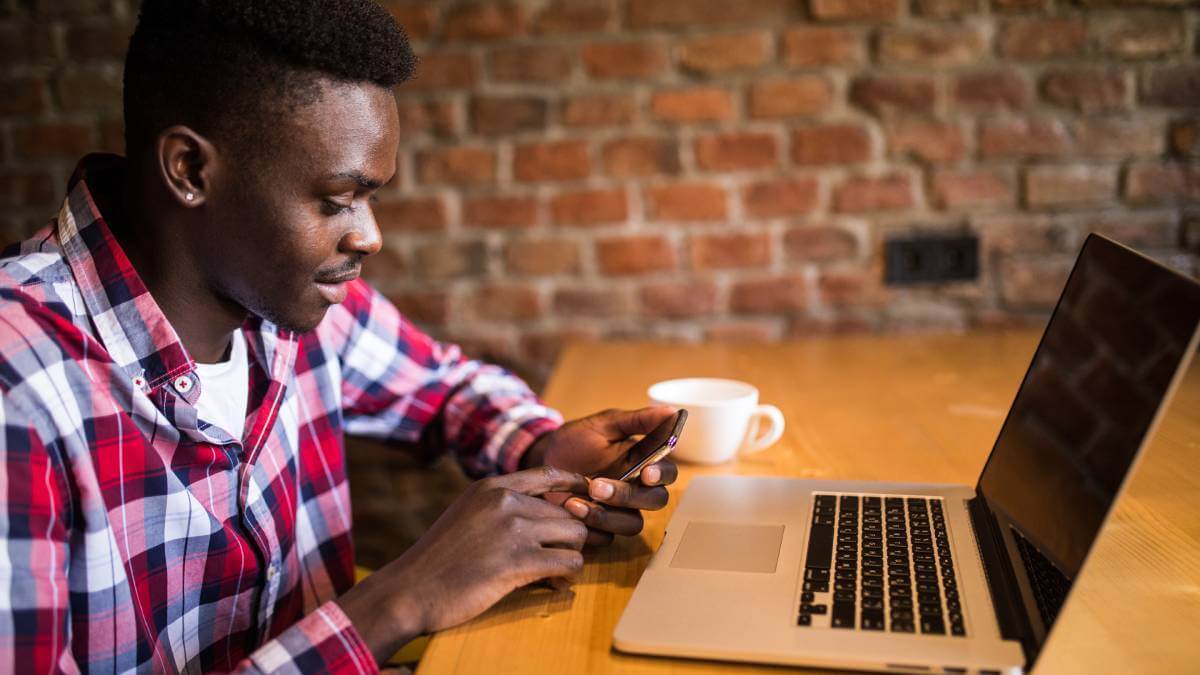 SpaceX's satellite Internet service, Starlink, has announced that it is setting up shop in Kenya in the second quarter of this year.
Once the Internet service company receives regulatory approval, it will be on course to be accessible in Kenyan cities including Nairobi, Mombasa, Nakuru and Kisumu.
Kenyans can currently pre-order and deposit a fully refundable amount of 12,260 Kenyan shillings (US$99) to reserve the service. Furthermore, they can pre-order the kit that consists of a Starlink dish, a mounting tripod, a Wi-Fi router, a power supply and cables that costs KES74,216 (US$599).
Starlink's low-Earth orbit (LEO) satellites are designed to offer high-speed, low-latency broadband Internet in remote and rural locations across the globe.
Starlink's African roots spread
If Kenya grants Elon Musk's Internet company an operational license, the East African country would be the fourth on the continent to open its doors to Starlink.
In October last year, the Malawi Communications Regulatory Authority (MACRA) granted Starlink a license to operate. That license followed in the footsteps of Nigeria and Mozambique, which did the same last May.
According to Nigerian publication Nairametrics, Nigerians who had pre-ordered the Starlink kits have received them and are enjoying high-speed Internet.
Following a year of work by the operator to secure approval, the Nigerian Communications Commission licensed Starlink as an Internet service provider (ISP) for ten years. Mozambique's telecoms regulator, INCM, has cleared a license for Starlink with services expected to start this year.
Starlink provides Internet access to around 45 countries around the globe. It reached 1 million subscribers in December 2022. The company already has a constellation of around 3,000 satellites deployed (expected to hit 4,200 in 2023).
Fierce competition
While Starlink will be providing high-speed Internet to many African countries, it will also be competing with local providers that offer a similar service for much lower prices.
In Kenya, the company will be competing with the country's leading Internet service provider, Safaricom, which has spent billions of Kenyan shillings over the past five years on building its fixed-data network to connect homes, amid growth for online streaming services.
---
Want to know more about connectivity in Africa? Check out our dedicated Connectivity content channel here on Connecting Africa.
---
Safaricom's 5G commercial rollout will also ensure that it competes with Starlink to provide high-speed Internet, making competition on speed fierce for Musk's company.
In Nigeria, the rollout of commercial 5G by MTN, Airtel Nigeria's recent5G spectrum purchase and Mafab Communications being awarded a 5G license will also prove that in terms of high speeds, Starlink will face tough competition.
Related posts:
*Top image source: Image by diana.grytsku on Freepik
— Matshepo Sehloho, Associate Editor, Connecting Africa