Ghana regulator approves Vodafone sale to Telecel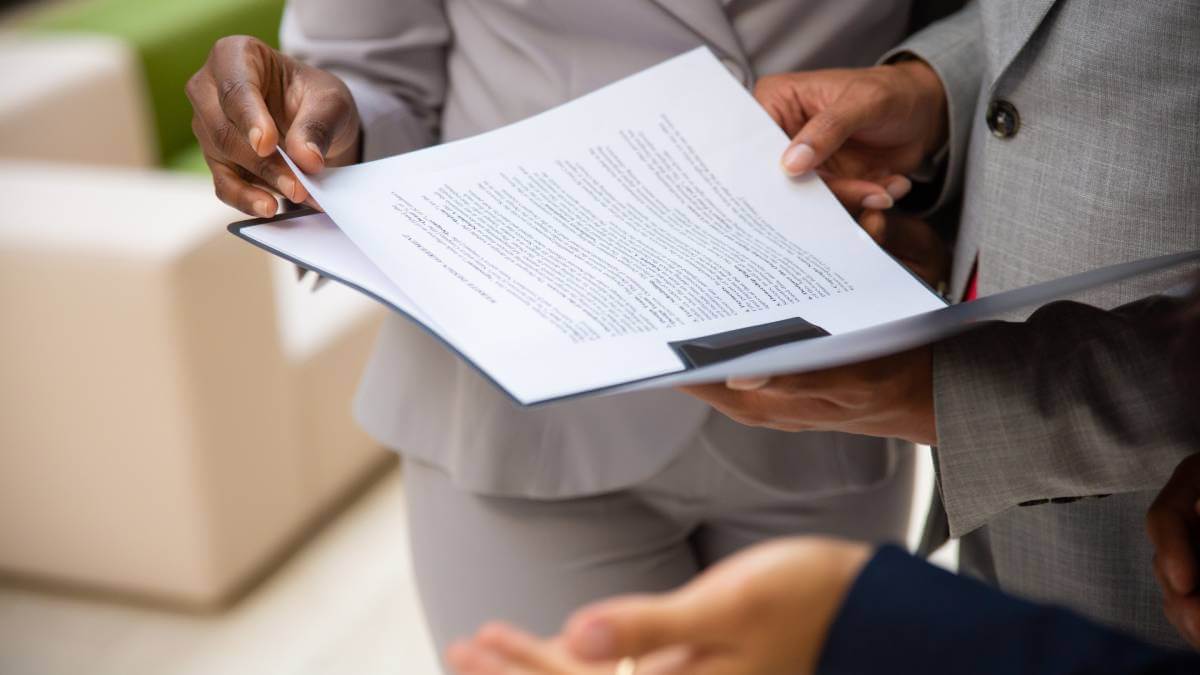 The National Communications Authority (NCA) of Ghana has granted conditional approval for the sale of a majority stake in Vodafone Ghana to Telecel Group. In a statement, the NCA said the approval was for the transfer of a 70% shareholding by Vodafone Ghana.
Last year, Telecel Group's proposed acquisition was rejected by the Ghanaian regulator who said the sale did not meet the regulatory threshold for approval.
However, a statement by the NCA has since explained that in accordance with due process, it had evaluated the application on various criteria and engaged with Vodafone Ghana and Telecel Group (the Buyer).
"Following the NCA's decision, the Buyer resubmitted a revised financial and technical proposal in December 2022, which demonstrated the needed capital investment to extend the deployment of 4G and launch innovative Fintech solutions," the Ghanaian regulator said.
"The NCA found that the revised proposal provided more clarity and certainty in terms of the funding required for the acquisition and the commitments from both the Seller and Buyer. In addition, the Buyer has strengthened the overall governance and management team and made firm commitments towards meeting the regulatory requirements of the NCA," it continued.
PRESS STATEMENT - CONDITIONAL APPROVAL FOR THE TRANSFER OF MAJORITY SHARES IN GHANA TELECOMMUNICATIONS COMPANY LIMITED (VODAFONE GHANA) TO TELECEL GROUP pic.twitter.com/JC9U9mFaOu

— NCA Ghana (@NCAGhana) January 16, 2023
Vodafone Ghana exit
Under a strategy to refocus on its key markets, a Vodafone spokesperson confirmed with Connecting Africa in 2022 that the telco was selling its major stake in Ghana.
This after the management of the Ghana unit was handed over to its South African subsidiary, Vodacom, in 2020.
The UK-headquartered operator's shift away from being hands on in Africa also includes the December 2022 sale of a 55% stake in Vodafone Egypt to Vodacom Group.
Vodafone's deal with Telecel sees it selling its 70% stake in the Ghana subsidiary while the Ghanaian government maintains a 30% stake in the business.
Telecel is a global telecommunications company that operates in more than 30 countries, many of which are in Africa. It has four major lines of business across its subsidiaries: Telecel Mobile, Telecel Global Services, Telecel Play and Africa Startup Initiative Program.
---
Want to know more about telco financials, regulation and deals in Africa? Check out our dedicated Business of Tech content channel here on Connecting Africa.
---
According to statistics from market research company Omdia, Vodafone had 7.4 million mobile subscribers in Ghana in the last quarter of 2022. It is the second biggest mobile operator in the country after MTN Ghana, which had about 28.4 million users.
MTN Ghana is currently contesting a hefty tax bill imposed by the Ghana Revenue Authority for alleged outstanding tax obligations over a four-year period.
AirtelTigo Ghana follows in third place with an estimated 6.4 million subscribers and then Glo Mobile with just 998,640 users.
Related posts:
*Top image source: Image by pch.vector on Freepik
— Matshepo Sehloho, Associate Editor, Connecting Africa