Kenya High Court suspends mobile money fees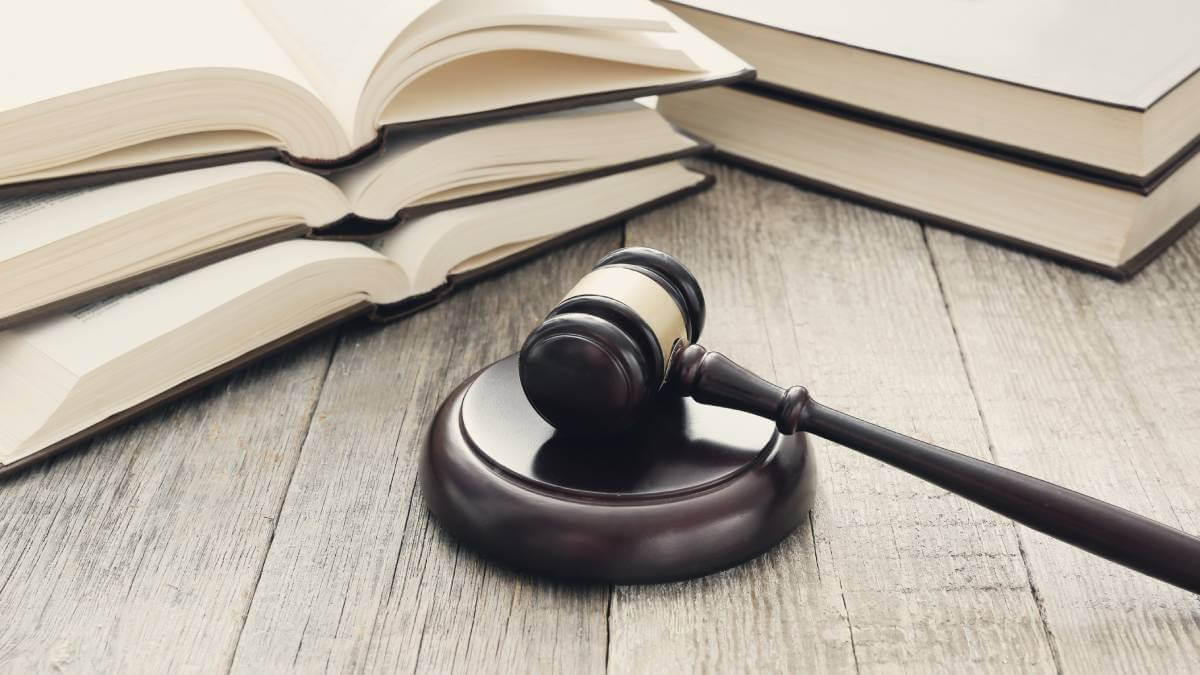 The Kenyan High Court has suspended charges for sending money between mobile money wallets and bank accounts.
The suspension is pending the determination of a lawsuit involving financial consumer rights after a petition was filed with the court by Kenyan citizen Moses Wafula claiming that charges should not be passed on to consumers.
The ruling halts the reintroduction of charges between mobile money wallets and bank transactions, that were supposed to begin on January 1, 2023, after the Central Bank of Kenya announced the reinstatement of fees in December.
According to local publication Business Daily, Wafula asked the court to find that Safaricom's M-Pesa Paybill charges were illegal and that it is in contravention of the law for the banks to continue riding on the M-Pesa Paybill infrastructure and making money from the public.
The M-Pesa Paybill is a cash collection service that allows organizations like banks, government agencies, Kenya Power, DSTV, betting companies, mobile money companies and other institutions to collect money on a regular basis from their customers through M-Pesa.
Wafula argued that charges from M-Pesa Paybill services should be paid for by Safaricom's primary clients, not consumers.
Fees waiver
When the COVID-19 pandemic hit the world, governments across Africa urged citizens to avoid physical cash and to use mobile money services instead to help stem the spread of the virus.
As part of the emergency measures to facilitate the use of mobile money at the height of the pandemic, consumers were given a reprieve on fees. Central banks instructed operators to reduce or waive fees to encourage citizens to use their mobile money services rather than cash.
However, in some countries, mobile operators brought back mobile money transfer fees as early as June 2020. Some operators removed the reprieve after the 90-day person-to-person (P2P) transaction-free periods ended.
---
Want to know more about mobile financial services in Africa? Check out our dedicated Fintech content channel here on Connecting Africa.
---
In Kenya, charges for sending money between mobile money wallets and bank accounts were supposed to have returned this year, but have been suspended pending the court case.
Wafula told the court that Safaricom has no authority to charge members of the public for a service offered to its contracting service recipients including banks. The matter will be back in court on January 23.
Related posts:
*Top image source: Image by Racool_studio on Freepik.
— Matshepo Sehloho, Associate Editor, Connecting Africa