Djibouti to build $1B spaceport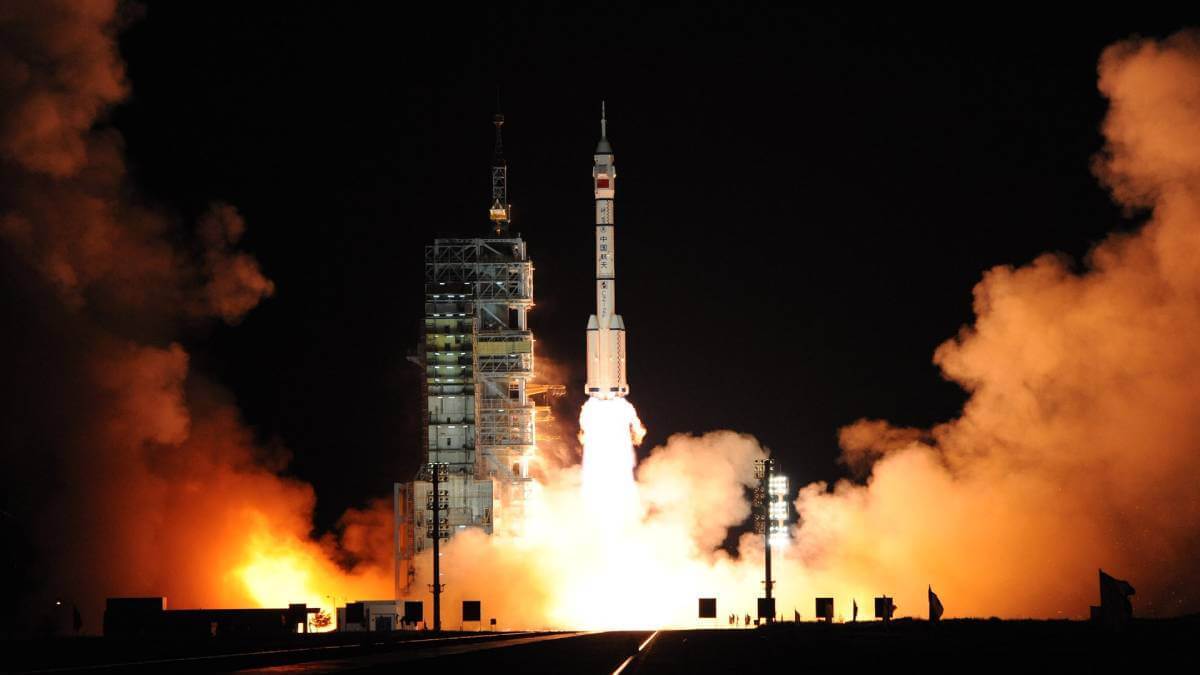 Djiboutian citizens will in future have a local spaceport that promises to launch satellites and rockets in the East African country.
This comes after the country's government signed an agreement with the Hong Kong Aerospace Technology Group (HKATG) to develop an international commercial spaceport in the northern Obock Region of Djibouti.
The agreement between the two parties cited that the spaceport will comprise of seven satellite launch pads and three rocket testing pads with an estimated cost of US$1 billion.
According to the Memorandum of Understanding (MOU) the Djiboutian government will provide a minimum of 10 square kilometers of land with a lease that runs for a minimum of 35 years. Furthermore, the final official signing of the agreement will happen in March.
The MOU also stated that the agreement provides for the final concession of the infrastructure to the Djiboutian government after 30 years of co-management.
The partnership is in line with Djibouti's commitment to satellite development. In 2021, the country announced that it would launch two nano-satellites called Djibouti 1A and Djibouti 1B. Those satellites are aimed at providing the requisite knowledge to ensure that the country can take charge of future projects.
African space race
The Djibouti deal comes as Africa is seeing many countries and companies either building satellite gateways or acquiring licenses to build and launch satellites on the continent.
In November 2022, Global telecoms and satellite provider OneWeb grew its presence in Africa, announcing three partnership deals with Airtel Africa, Q-KON Africa as well as Paratus Group in Angola.
Firstly, OneWeb signed a distribution partnership with Airtel Africa to deliver high-speed, low-latency low-Earth orbit (LEO) connectivity services to government and enterprise customers across wide swathes of the continent.
Secondly, it announced a multi-year agreement deal with Paratus Group in Angola to build a satellite gateway in the capital Luanda.
---
Want to know more about connectivity in Africa? Check out our dedicated Connectivity content channel here on Connecting Africa.
---
Along with signing deals with Airtel Africa and Paratus Group in Angola, OneWeb also signed a five-year agreement with Q-KON Africa to distribute LEO satellite connectivity services in Africa.
Elsewhere, Elon Musk's satellite Internet service Starlink received a license to operate in Malawi after also obtaining licenses in Nigeria and Mozambique.
Related posts:
*Top image source: Image by bingzhenzhen from Pixabay.
— Matshepo Sehloho, Associate Editor, Connecting Africa