Zoho eyes African expansion, adds second SA office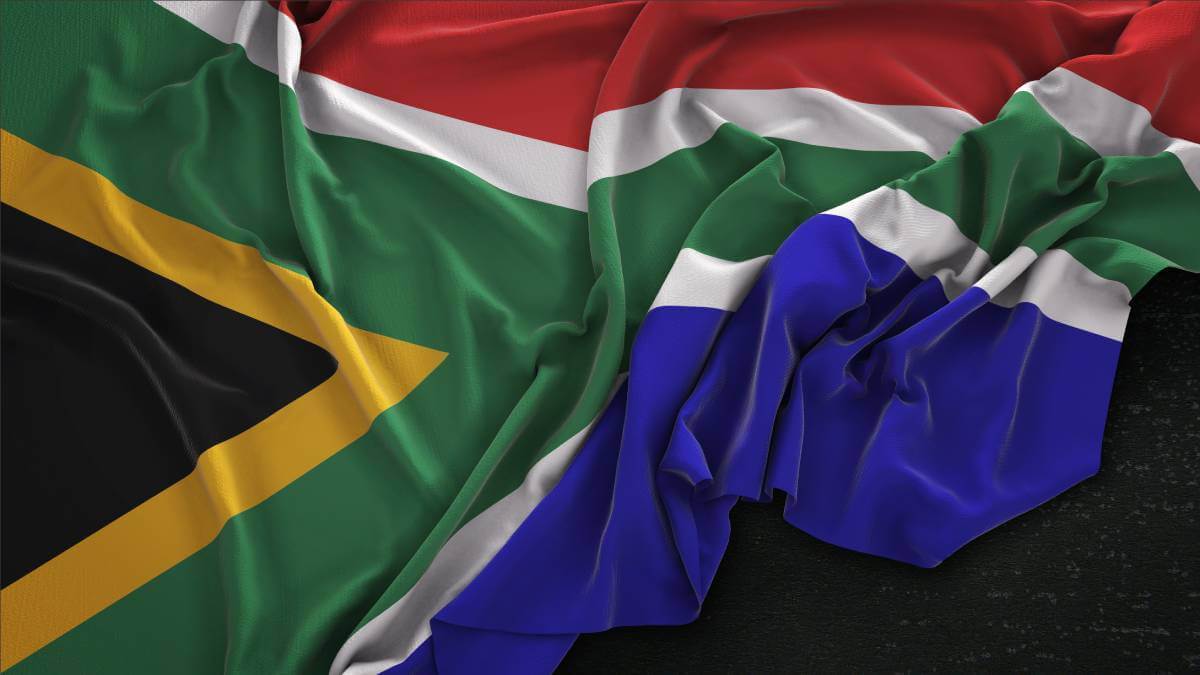 India-based technology firm
Zoho
is opening its second office on South African shores, this time in Johannesburg.
The multinational software and web-based business solutions company is set to expand its services in the country and across the Middle East and Africa region.
The company said it recorded net new customer growth of 75% in South Africa during 2021 and doubled its employee base since opening its first office in Cape Town a year ago.
"Zoho believes that its growth should be globally connected, but locally rooted – an approach it calls transnational localism," Zoho Middle East and Africa Regional Director Ali Shabdar said in a statement.
The technology firm has seen growth of 52% in the Middle East and Africa region in 2021, and that has made it the second-fastest growing region for the company.
Its partner network has expanded by 55%, and its regional workforce tripled, hence the opening of a second office in South Africa.
Zoho has presence in seven countries in the region, with offices in Dubai, Egypt, Kenya, Nigeria, Saudi Arabia and South Africa, and has plans to open branches in three more countries in the coming year.
The company also plans to continue hiring locally in other countries to serve its customers, as it expands its footprints across the region.
A leg up for SMMEs
Zoho also announced a strategic partnership with the Institute of African Royalty (IAR), a startup and SME incubator. The partnership aims to remove access barriers to enterprise technology for small and medium businesses and help them in their digital transformation journey.
"The qualified SMEs that are a part of IAR will receive Zoho Wallet Credit worth 27,000 South African rand (US$1,591) that can be used to avail any of Zoho's 55+ products, including Zoho One, the operating system for business. Zoho will also provide its expertise to help businesses optimally leverage cloud technology," the company said.
The company has also launched Advanced Electronic Signature (AES) in its digital signature application, Zoho Sign by integrating it with TrustFactory, an identity verification provider which allows users to complete the face-to-face identity verification process and get their digital signature certificate.
Zoho's customers can now accept online payments through the integration of the company with South African-based payment gateways PayGate and Yoco.
"This integration is available in Zoho Invoice, Zoho Books, Zoho Inventory and Zoho Commerce. Once the payments are received, the corresponding invoices will be marked as 'paid', and payment acknowledgement can be sent automatically," the company said.
---
Want to know more about telco financials, regulation and deals in Africa? Check out our dedicated Business of Tech content channel here on Connecting Africa.
---
There has been an influx of international tech companies opening offices in Africa in recent years.
Earlier this month, Amazon Web Services (AWS) said it was opening its first office in Nigeria, making it only the second country where the cloud giant has a local office in Africa – the others being in Johannesburg and Cape Town in South Africa.
In October, Google also announced it was launching its first Google Cloud region in South Africa.
Related posts:
*Top image source Image by natanaelginting on Freepik
— Matshepo Sehloho, Associate Editor, Connecting Africa