Kenya's NCBA eyes M-Shwari expansion deals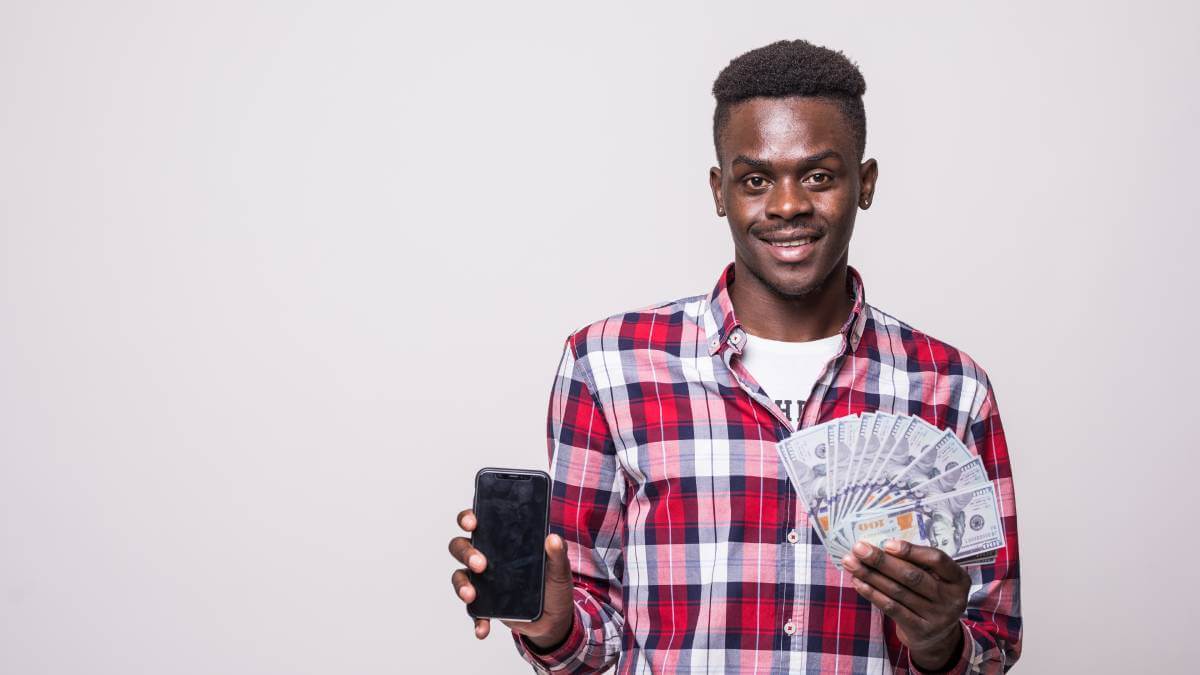 Kenyan NCBA Group is set to launch its mobile phone banking service M-Shwari in Ghana, Ethiopia and the Democratic Republic of Congo (DRC).
This is according to the Kenyan publication Business Daily, which reported that NCBA Group chief executive John Gachora has revealed that it is in talks for partnerships with banks and telecoms operators in the three countries for mobile phone banking services.
The group, which also operates in Tanzania, Uganda and Rwanda, said it is seeking to earn commissions from the deals over setting up brick-and-mortar operations in Ghana, Ethiopia, and DRC.
The bank pioneered and reaped the rewards of mobile phone-based lending in Kenya after teaming up with Safaricom in 2012 to launch M-Shwari; it now wants to replicate that outside of the country.
"In new markets, the model will be to work with local banking and mobile partners to deliver our products. The countries of interest, for now, remain Ghana, Ethiopia and DRC – these added to our current five would make it eight countries," Gachora added.
The bank has partnerships in the regions with other telcos, including M-Pawa in Tanzania with Vodacom, Mokash in Uganda and Momokash in Côte d'Ivoire with MTN.
NCBA director of digital business Erick Muriuki said the company is looking to start seeing digital financial services as an export product beyond Kenya and into the region.
"The objective here, of course, is to ensure that we can diversify our revenues from beyond Kenya and be able to see that we are generating significantly more revenues from the digital business outside East Africa," he continued.
Kenyan Digital lending landscape
The Kenyan lender says the partnerships will be a key in expanding its digital lending business in the continent.
The East African country has been at the forefront of providing digital financial services for over a decade. The rise of mobile-based banking and lending platforms has provided unbanked populations access to financial services, as explained in a Case Study: Digital Lending Grows in Popularity in Kenya.
However, the rise of digital mobile lending has led to many digital lenders operating in the country without licenses and regulations, which increased unethical practices. This led to the Central Bank of Kenya (CBK) enforcing regulation and giving only 10 digital lenders licenses.
The digital lending landscape has also led to Kenya's Office of the Data Protection Commission (ODPC) auditing digital lenders for data breaches against their customers.
Elsewhere, Google wants mobile loan apps in Kenya to submit proof of license to operate in the country – failure to do so runs the risk of removal from the Play Store, its digital distribution service has said.
---
Want to know more about mobile financial services in Africa? Check out our dedicated Fintech content channel here on Connecting Africa.
---
Those that have applied for licensing by CBK and can produce evidence of it may also be spared.
New and old mobile loan apps in Kenya are now expected to submit the requisite documents and information, or risk being locked out at the end of January next year, following similar actions in India, Indonesia and the Philippines.
Related posts:
*Top image source Image by diana.grytsku on Freepik
— Matshepo Sehloho, Associate Editor, Connecting Africa