Ethio Telecom partial sale back on, new telecoms license to be issued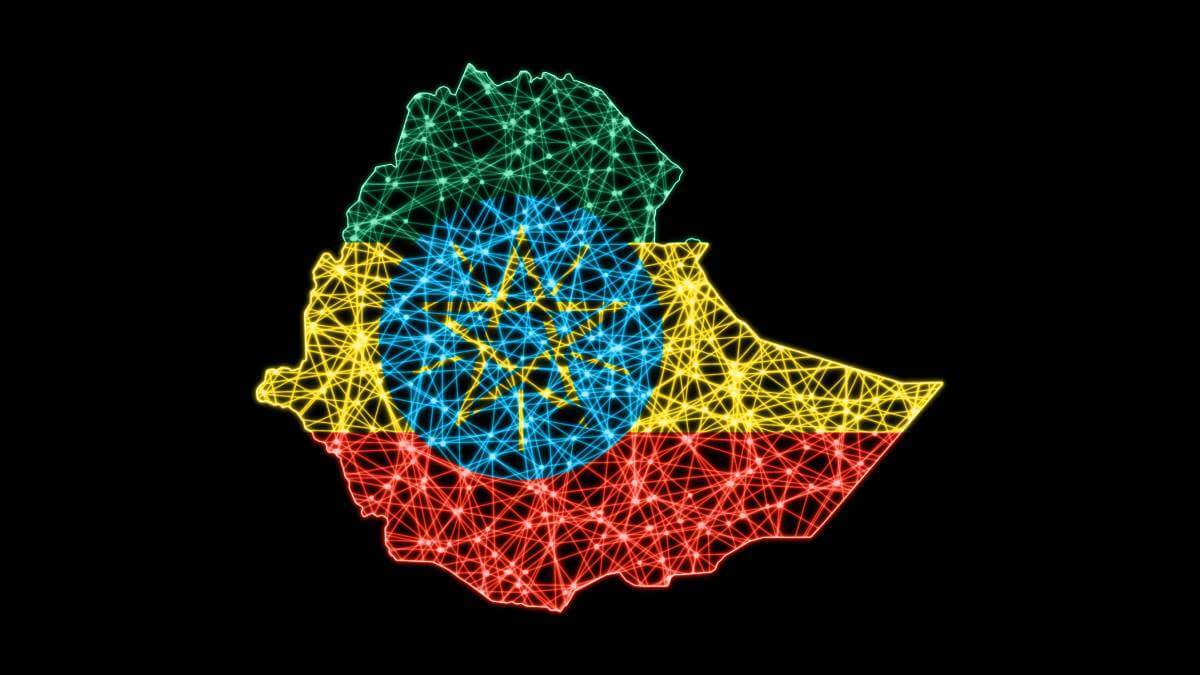 With a population of over 120 million, Ethiopia has been in dire need of a new carrier in the telecoms market that was mostly led by state-owned Ethio Telecom.
To remedy this, the country's government has reactivated the process of selling a 40% stake in Ethio Telecom and has forged a separate plan to issue a second full telecoms license to an independent player.
The Horn of Africa nation is asking international companies to submit expressions of interest for the partial sale of Ethio Telecom.
The Ethiopian Communications Authority (ECA) said in a statement it has revived plans to issue a second full-service telecoms license, after a consortium led by Kenya-based Safaricom was awarded an operating license in Ethiopia in May 2021 as part of the country's plans to liberalize the telecoms sector.
"ECA now plans to resume the licensing process for a third license or the second new full-service nationwide telecommunications license," the regulator's statement added.
Ethiopia's government has been planning the partial privatization of Ethio Telecom since June 2018.
In March 2022, the government said it had halted the planned sale due to the prevailing economic hardships, after the tender for the partial sale had been launched back in June 2021.
The Ethiopian Communications Authority launches a Stakeholder consultation in connection with resuming the issuance process for the second new Full-Service Telecommunications License. #Ethiopia @MoF_Ethiopia @PMEthiopia pic.twitter.com/R2iwAffJxI

— Ethiopian Communications Authority (@eca_ethiopia) November 16, 2022
Ethiopian mobile mix
A license in Ethiopia remains one of the hottest ticket items in Africa right now, and a number of major operators are likely to be interested in the last license up for grabs.
Ethio Telecom had been the sole telco in Ethiopia for a long time, but in October 2022, the monopoly ended when Safaricom Ethiopia switched on its mobile network and services in the nation's capital, Addis Ababa.
Just over a month since launching, Safaricom has 740,000 customers so far in Ethiopia and said it was adding 20,000 new customers a day as it plans to offer its products and services in 25 Ethiopian cities by April 2023.
The Nairobi-based company previously said that it planned to recruit 1,000 employees locally.
Ethiopia had always planned to award two new 15-year licenses but
rejected an offer from MTN
back in April 2021 and only granted one license to Safaricom.
According to statistics from market research company Omdia Ethio Telecom has an estimated 67 million subscribers in the third quarter of 2022.
Omdia's data shows that only about 4% of Ethiopia's mobile users are on 4G, with 60.5% of them still using 2G services and about 35.5% on 3G.
---
Want to know more about telco financials, regulation and deals in Africa? Check out our dedicated Business of Tech content channel here on Connecting Africa.
---
In May, Ethio Telecom announced it had launched its first 5G base stations in the capital, with plans to expand the footprint to regional cities over the next year.
Ethiopia is Africa's second-most populous nation and the expansion of telecom services through the issuing of another license will provide better competition in the mobile sector.
Related posts:
*Top image source Image by Allexxandar on Freepik
— Matshepo Sehloho, Associate Editor, Connecting Africa