Dolphin Telecoms gets MVNO license in Zimbabwe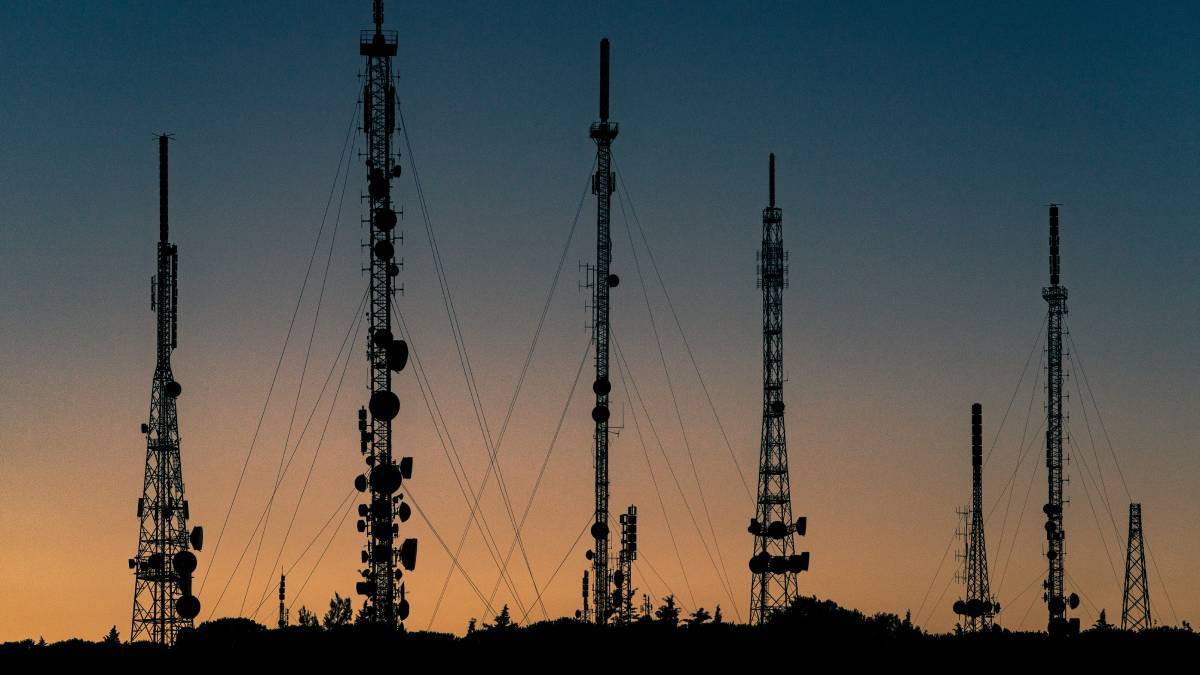 The Postal and Telecommunications Regulatory Authority of Zimbabwe (POTRAZ) has granted Dolphin Telecoms a mobile virtual network operator (MVNO) license.
This means the telco will be the country's first MVNO while competing with Econet, Telecel and NetOne as the fourth mobile service operator there.
Dolphin has partnered with one of the country's three telcos to deploy Zimbabwe's first virtual network – but didn't reveal which one. MVNOs are telecommunication companies that do not erect their own basestations but rather access capacity from existing network operators.
The telco's commercial launch will be scheduled before the end of the year, and it is expected to cover a large area of the country as it will use the partner's extensive backbone.
"We have already secured an agreement with one mobile network operator, and our model aims to create a new layer of efficiency in the virtualization space," Dolphin Telecoms' managing director, Nyasha Charumbira, told local publication Business Times.
"Infrastructure sharing has been underutilized because of a failure to establish win-win models, but this is a problem we believe we have solved, as evidenced by the agreement we have secured," Charumbira continued.
The company is said to have invested US$15 million for the launch of the new network, which will allow users to create service bundles to suit their needs.
"We set out to build a highly effective customer service interface that brings cellular services in Zimbabwe to a new level, and we are happy to have accomplished this," Charumbira added.
Who's who in Zimbabwe's mobile zoo?
Even though it has not been revealed who has partnered with Dolphin Telecoms, the three established telcos – Econet, Telecel and NetOnehave – have dominated the mobile scene for years.
Furthermore, Zimbabwean telcos have been going through a difficult period this year, prompting the regulator to approve tariff increases.
Zimbabwe's sluggish economy is weighing on the telecom market, and a new player could be good for the country's consumers.
---
Want to know more about telco financials, regulation and deals in Africa? Check out our dedicated Business of Tech content channel here on Connecting Africa.
---
According to statistics from market research company Omdia, Econet is by far Zimbabwe's biggest mobile operator with almost 62% market share in the third quarter of 2022 – about 9.8 million users. NetOne Zimbabwe has about 34% market share with about 5.5 million users while Telecel Zimbabwe accounts for the last 3% of the market share with just 518,000 subscribers.
Telecel was recently placed under corporate rescue to prevent it from being liquidated.
Related posts:
*Top image source: Mario Caruso on Unsplash.
— Matshepo Sehloho, Associate Editor, Connecting Africa