Microsoft, AfDB partner to drive youth entrepreneurship in Africa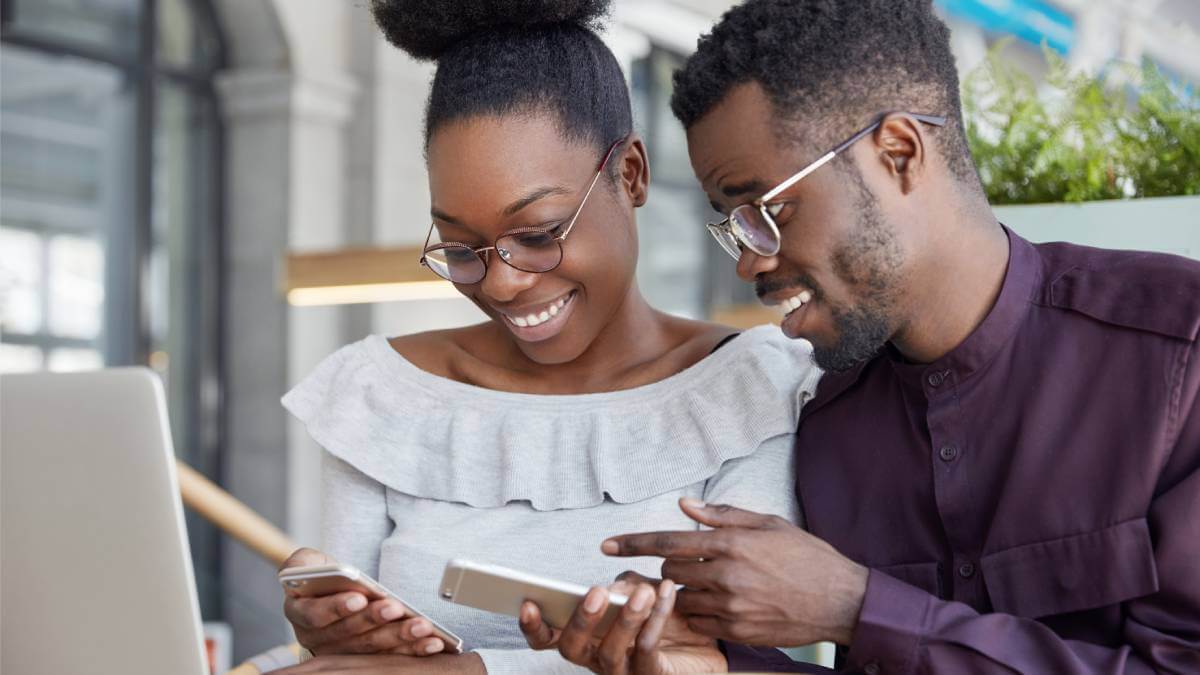 Global tech company Microsoft has expanded its partnership with the African Development Bank (AfDB) to support Africa's youth entrepreneurs under the bank's Youth Entrepreneurship Investment Banks (YEIB) Initiative.
Through its African Transformation Office (ATO), Microsoft has pledged to work with the bank to develop youth entrepreneurship, create jobs and scale impact in Africa through digital inclusion.
In a joint statement the entities said Africa's young population is expected to double in size by 2050, reaching 830 million.
Even though 10 to 12 million youth join the workforce every year, just over 3 million jobs are created, which means many people stay unemployed, the statement continued.
According to the stakeholders, youth entrepreneurship will go a long way to solving the employment challenge, but lack of investment, quality business development services and affordable access to finance still present significant hurdles.
"We believe much can be done to help foster youth entrepreneurship by collaborating with the African Development Bank, driving greater economic inclusion for this key segment of the population, and ultimately building a more prosperous society," said Microsoft Africa Regional Cluster General Manager Wael Elkabbany.
The partnership seeks to support the establishment of national-level institutions through a public-private collaboration model to scale up technical and financial support for youth entrepreneurs and build their capacity, the statement continued.
"The strengthening of our partnership with Microsoft on the Youth Entrepreneurship Investment Banks (YEIB) is an important development in our journey towards harnessing Africa's demographic dividend and facilitating the creation of millions of jobs for young Africans by 2025," added AfDB Vice President for Private Sector, Infrastructure, and Industrialization Solomon Quaynor.
Microsoft will also use its influence through its partner channels, to action on key technology solutions across four key areas that include skilling, connectivity, SME digitization and endpoint devices.
"We're excited about the potential of this collaboration to magnify the work Microsoft is doing around digital inclusion in Africa. The digital economy plays an important part in giving rise to innovative new ventures that will create sustainable employment for young Africans," concluded Microsoft ATO Strategic Partnerships Lead Angela Kyerematen-Jimoh.
African Transformation
This is not the first time Microsoft goes into a partnership with AfDB, in 2018 it partnered and launched the Coding for Employment Program at the African Innovation Summit in Kigali, Rwanda.
---
Want to know more about digital inclusion in Africa? Check out our dedicated Digital Inclusion content channel here on Connecting Africa.
---
ATO however was launched in 2021 and is focused on enabling growth and fueling investment in four essential development areas: digital infrastructure, training, small and medium enterprises (SMEs), and startups. The tech firm recently appointed Kunle Awosika as the new MD.
Since its inception, the ATO has spearheaded initiatives and strategic partnerships across Africa to build digital infrastructure, enable small and medium enterprises with digital capabilities, support innovative startups and train the current and future workforce.
Related posts:
*Top image source: Image by wayhomestudio on Freepik
— Matshepo Sehloho, Associate Editor, Connecting Africa