MultiChoice acquires emergency-assist app Namola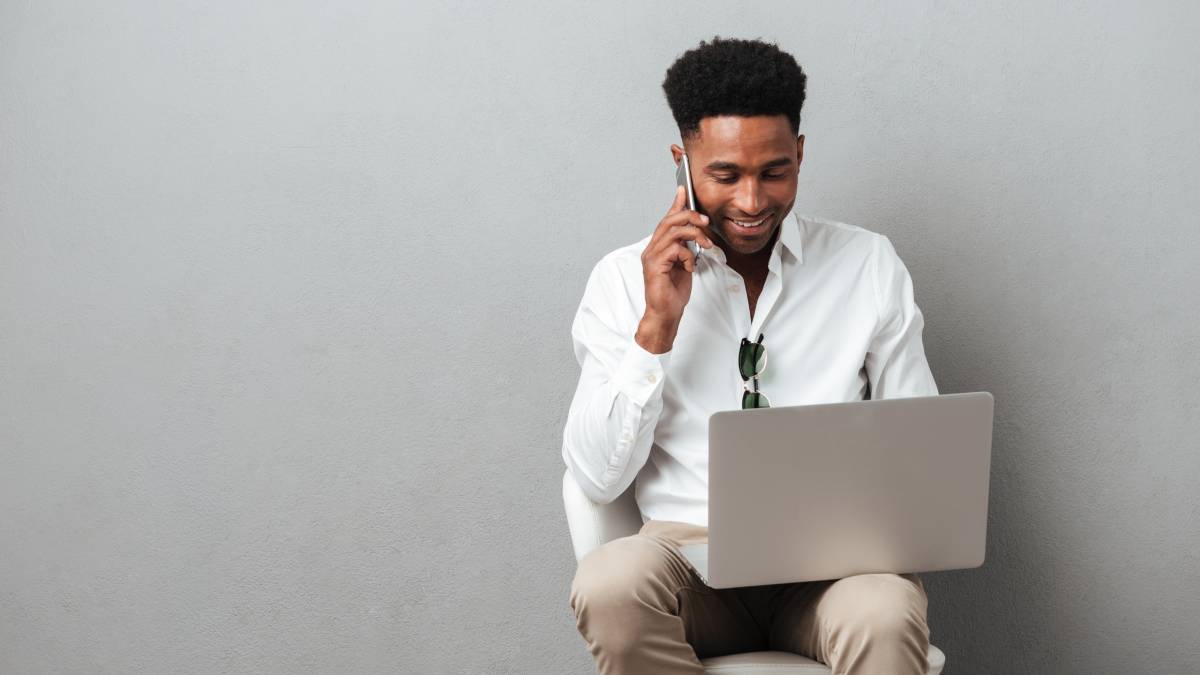 South African pay-tv operator, MultiChoice, is expanding beyond entertainment through its acquisition of emergency-assistance app,
Namola
for an undisclosed amount.
The acquisition comes as the operator, which owns DStv, is diversifying its portfolio of offerings by expanding into other avenues.
During the company's annual showcase event recently, CEO Calvo Mawela said even though MultiChoice began as a video entertainment business, it realized that it had to do more. He said that security is among the issues with which African households are preoccupied, hence the acquisition of the Namola app.
The emergency response app – MultiChoice's first non-entertainment business – connects users in distress with a network of responders for various emergencies. The app allows users to call the nearest vetted private or public security or medical response unit to their location.
The app offers SOS functionality, with the option to select the type of emergency, which then dispatches the most appropriate medical or security service to the user's geo-location. Users get access to crime, fire, accident, medical and sensitive emergency services.
DStv customers can add the Namola subscription to their monthly DStv bill as of October 26, 2022. The pay-tv operator's users will pay a subscription fee of 29 South African rands (US$2) for the individual package; R59 (US$3.30) for the couples' package; or R99 (US$5.6) for the family package.
"Namola is part of our strategy to expand our ecosystem beyond entertainment and to offer a suite of consumer services that meet the needs of our customers," MultiChoice SA CEO, Nyiko Shiburi, explained.
Through the MyDstv app, DStv Rewards customers can get three months free for a family, or one month free for couples or individuals, when they register for Namola rewards.
MultiChoice diversifies
The acquisition of the Namola app by the pay-tv operator is one of many announcements that were made during the company's annual showcase event. The company also launched an Internet service provider, called DStv Internet which will provide online courses through Udemy.
MultiChoice also has plans to become a big player across Africa in fintech and financial services. Mawela added that 57% of the African population was still unbanked.
"There is a huge opportunity for us to move into financial services. We integrate over 200 payment points in the markets in which we operate. If we offer some form of payment options ourselves, [we] should be able to see big income coming through," he added.
Amongst all the announcements, the company also said it is reducing the prices of DStv's streaming-only packages effective immediately.
The pay-tv operator is offering its customers an alternative to satellite service for subscribers with good broadband connections at home, allowing them to avoid decoder and dish installation costs.
---
Want to know more about digital inclusion in Africa? Check out our dedicated Digital Inclusion content channel here on Connecting Africa.
---
In 2021, it cut the price of the Premium streaming-only bundle from R829 (US$45.89) to R699 (US$38.69) per month. However, following company's recent announcement, this price has now been made permanent. The reduced prices for the dish-less streaming offerings for South Africa are as follows:
R699 (US$38.69) per month for DStv Premium, compared to R839 (US$4645) per month for satellite which is a 16.7% cut.
R469 (US$25.96) per month for DStv Compact Plus, compared to R549 (US$30.39) per month for satellite which is a 14.6% cut.
R369 (US$20.43) per month for DStv Compact, compared to R429 (US$23.75) per month for satellite which is a 14% cut.
R269 (US$14.89) per month for DStv Family, compared to R309 (US$17.11) per month for satellite which is a 12.9% cut.
R99 (US$5.6) per month for DStv Access, compared to R120 (US$6.65) per month for satellite which is a 17.5% cut. Related posts:

*Top image source: Image by drobotdean on Freepik

— Matshepo Sehloho, Associate Editor, Connecting Africa