Hot startup of the month: South Africa's Zoie Health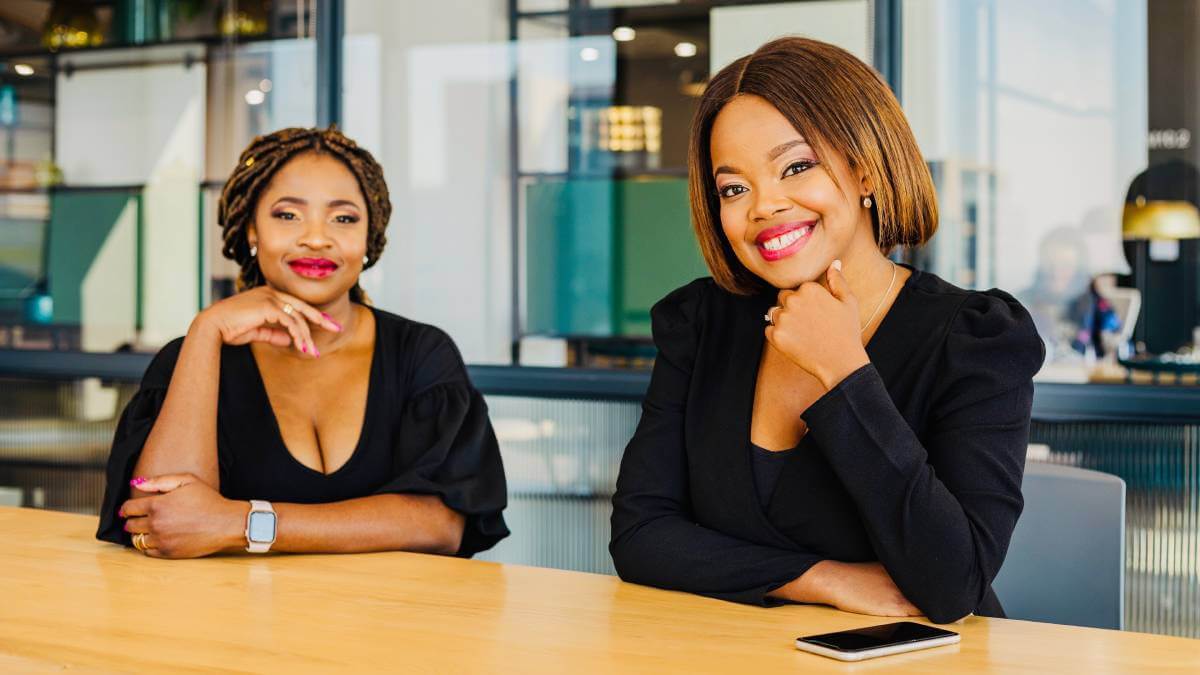 E-health digital app Zoie Health is on a mission to raise the profile of South African women's health matters by giving women access to affordable health services at their fingertips.
Launched in August 2021, Zoie Health has been growing fast, with many subscribers joining to be part of a community that views women's health issues in a holistic way.
"We use technology to make women's [health], family health and wellness in South Africa more convenient, affordable and caring," Zoie Health co-founder Dr Nonhlanhla Sitole told Connecting Africa in an interview.
Origin story
"The Zoie Health offering has been designed to take an integrated, holistic view of women's health and wellness, based around a community of women who support each other through the key stages of life – the idea for the platform was inspired by both personal and professional experience," Sitole explained.
It was a visit to the gynecologist that sparked the other founder Thato Schermer's awareness of how cost, combined with lack of access, creates challenges for women.
"I was shocked at the cost of a consult simply to get contraception – something which is essential for women of reproductive age, but which remains out of reach to many because the process required to get a prescription is so expensive," Schermer said.
During the peak of the coronavirus pandemic lockdowns the founders realized that something needed to be done to address the problems that women faced.
With Schermer's background in the digital health space, and Sitole's experience as a medical doctor, they knew that they had to do something to make it easier for women to get the healthcare services they needed.
"The shortage of contraceptives and not being able to go into a hospital unless it was an emergency, made us realize that we needed to do something to solve the problem in the sector," Sitole explained.
With the digital solutions that Schermer worked with while she was in the digital insurance sector, Sitole added that they knew that something could be done.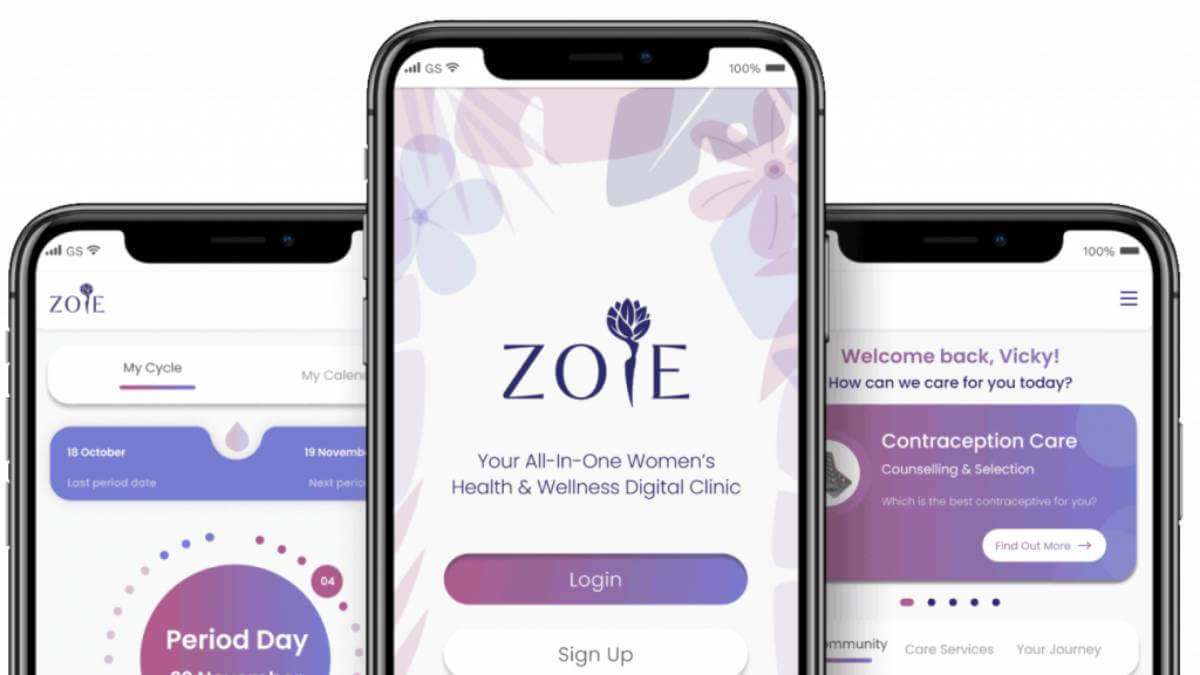 "We decided to speak to our circle and other people that we knew, to get an idea of some of the issues that they were also struggling with. We broaden our pool and conducted a survey called Women@Work where we asked a couple of hundred women to participate – we then selected some of those and did one-on-one interviews to get more in-depth data," she said.
About 90% of the women surveyed admitted that their concentration at work is affected by the physical, mental or emotional burden of reproductive issues.
In fact, 85% of the women surveyed said that their productivity decreases when facing such challenges, and 65% miss work because of a health matter related to reproduction, such as a period, a miscarriage, or a pregnancy.
"Some women added that women's health requires high trust in the practitioners. However, women were rarely feeling that they could trust the public sector system. We then developed a platform which centered around home care visits for women, babies and young children for basic healthcare," she added.
App creation
The two initially created an online platform that allowed women to book a virtual consultation with qualified practitioners including doulas, nurses, midwives, GPs as well as mental health practitioners.
"We started to broaden that as and when the need arose. Initially we created a platform where women can access virtual consultations with different providers and then we launched a prescription service which included prescriptions to contraceptive services," said Sitole.
The app connects women with qualified medical practitioners and allows them to join a community as well as find the right contraception. Subscribers can download the Zoie Health app on the Google Play Store, Apple App Store as well as Huawei App Gallery.
After downloading the app and signing in, subscribers can book virtual consultations with doctors, lactation consultants, dieticians, and many other specialists. Subscribers can also access a community of clinicians and women they can lean on for advice and support – at any time.
Through the app, women can get effective birth control methods and consult with medical experts to find the best contraceptive for their needs. Another feature that subscribers get after downloading the app is access to a panic button for medical and security emergency services and free optional trauma counselling post-incident.
"We are also in the process of launching other products and have just gone online with our online shop where people can get unscheduled medication and other care kits that we put together for women in the hospital who just had babies or care packages for flu," Sitole added.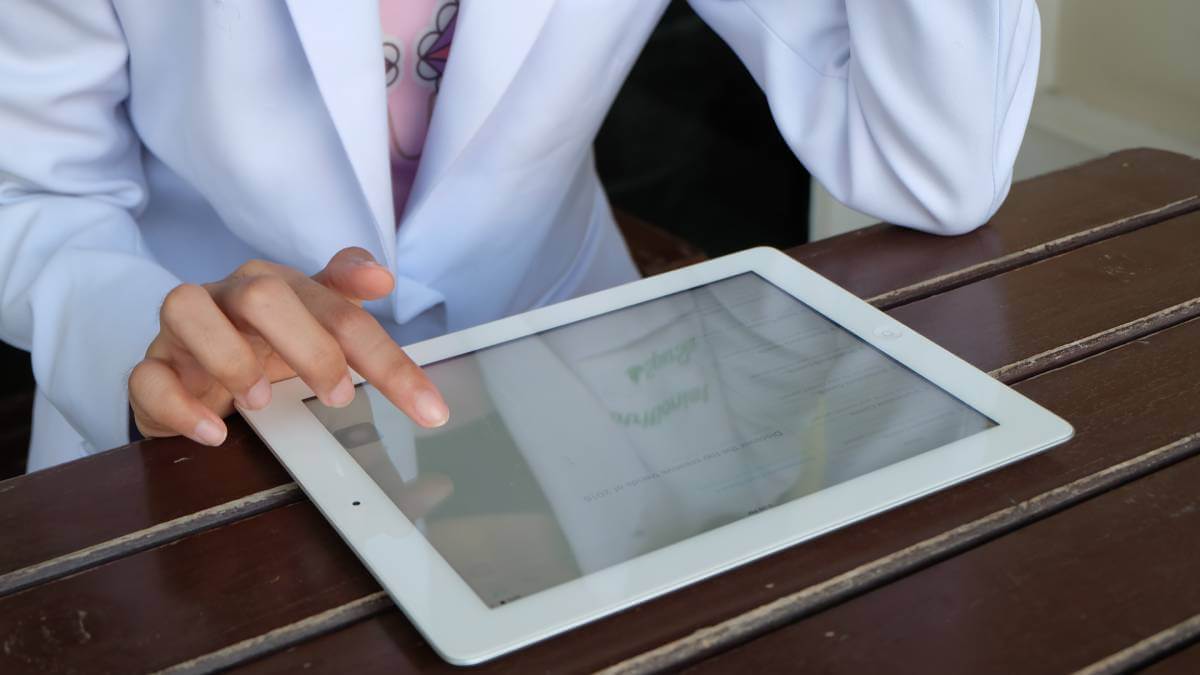 Sitole said that Zoie Health is also in the process of launching an HPV kit where women can swab themselves and have the sample looked at by a lab.
"You don't have to leave the comfort of your own home, you can send the sample to the lab and then have one of our registered professionals discuss the results with you," she added.
Sitole further added that the prices on the app range according to different healthcare providers. However, GPs on the app charge a set amount of 350 South African rand (US$20).
"Women pay R250 (US$14) for a 15-minute consultation including a script for a contraceptive service. We work to ensure that other healthcare providers provide their services at lower costs for our members," the Sitole added.
Expansion plans
There has been an increase in e-health platforms in Africa recently and Zoie Health has been eyeing opportunities outside of SA.
In June, pan-African telecoms operator Orange and Moroccan startup DabaDoc formed a partnership to launch an e-health platform called Orange Santé in Côte d'Ivoire.
In July Kenya-based health tech company AfyaRekod launched a blockchain-driven platform that allows patients and medical professionals treating them to access their health data and medical history in real time.
However, Sitole says what makes Zoie Health different is its focus on women's healthcare issues. That competitive advantage has led to many people across the continent enquiring about when the company will be available in their countries.
---
Want to know more about African startups and new innovations on the continent? Check out our Innovation Hub here on Connecting Africa.
---
"We have even received queries from overseas where some healthcare service providers are interested in partnering with us to provide their services," she continued.
The startup is aiming to expand into different countries and women in Lesotho, Botswana and eSwatini can already access the app's community feature.
"The healthcare services in those countries will come online once we have had a good understanding of the specific and unique needs that women in those countries have. We don't want to go into those countries and replicate the same model that we have in South Africa," she concluded.
Related posts:
*Top image is of Zoie Health co-founders Dr Nonhlanhla Sitole and Thato Schermer. (Source: Zoie Health).
— Matshepo Sehloho, Associate Editor, Connecting Africa