Nigerian watchdogs partner against infrastructure vandalism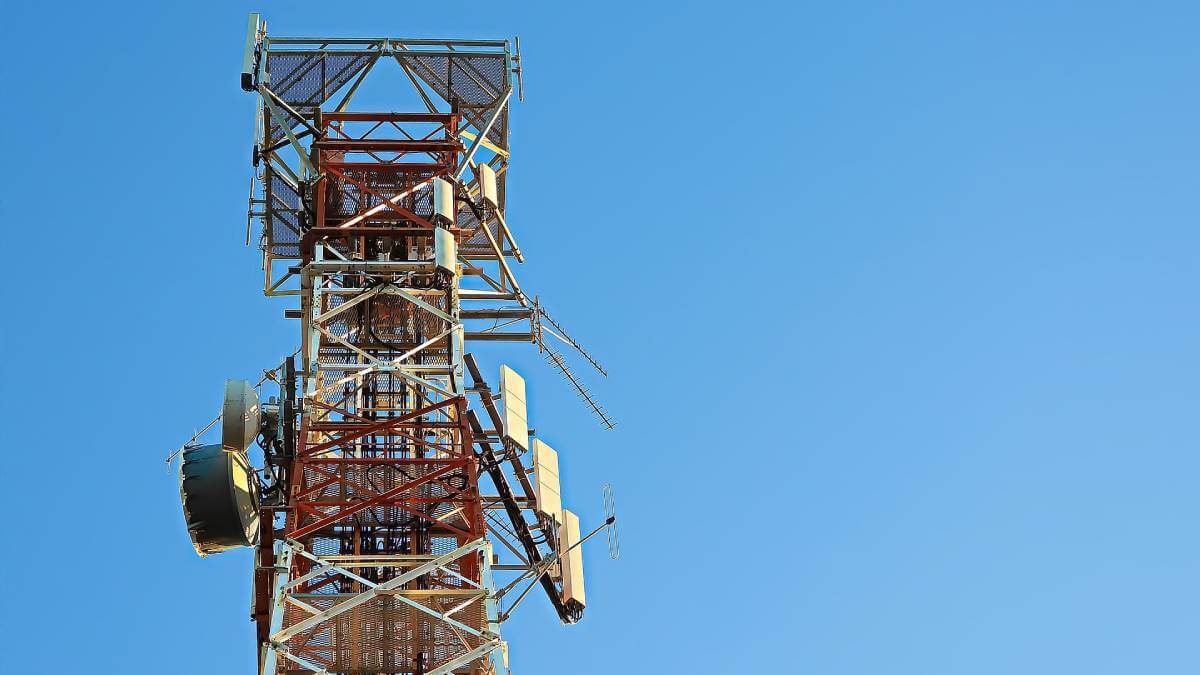 The Nigerian Communications Commission (NCC) has
partnered
with the Nigerian Security and Civil Defence Corps (NSCDC) to fight against criminal activities targeting the country's telecom industry.
The two entities signed a memorandum of understanding (MoU) aimed at tackling criminal activities such as telecom equipment vandalism and fraudulent registration of Subscriber Identity Module (SIM) cards among others.
The commission's executive vice chairman, Professor Umar Danbatta, said the NCC has been working with relevant law enforcement agencies, and in particular the NSCDC, towards protecting the telecom sector from all kinds of criminal behavior.
"Through despicable activities that are criminal and totally at variance with national security concerns of government, the deviant elements in our midst have been acting to undermine efforts put in place to consolidate the gains of the sector."
"These criminal activities include theft and vandalism of telecommunications infrastructure, the illegal use of fraudulently-registered SIM cards, operating without a license, illegal call masking, and so on," Danbatta continued.
Vandalism's lasting impact
This partnership comes after the regulator earlier this month said that over 50,000 cases of major destruction to telecom infrastructure and facilities had been reported across the West African country in the past five years.
"The impact of vandalism of infrastructure is felt by all in the quality of services rendered as it results in increasing drop calls, data and Internet connectivity disruptions, aborted and undelivered short messaging services (SMS), as well as countless failed calls," Danbatta said.
---
Want to know more about connectivity in Africa? Check out our dedicated Connectivity content channel here on Connecting Africa.
---
The fight against the vandalism of infrastructure is good for the country as in August, MTN Nigeria turned on its 5G services in seven cities across the West African country.
In a statement, MTN said it is testing its network infrastructure in Lagos, Abuja, Port Harcourt, Ibadan, Kano, Owerri and Maiduguri, adding that customers with certain 5G-enabled devices will be allowed to connect with and try out the new service where coverage is available.
However, the deployment of 5G could be hard if vandalizers of infrastructure are not brought to book. Nigerian publication Vanguard is reporting that because of the damage to infrastructure, citizens risk experiencing poor 5G services.
Related posts:
*Top image source: pelegraphy on Pixabay.
— Matshepo Sehloho, Associate Editor, Connecting Africa