Malawi telco TNM increases tariffs by 20%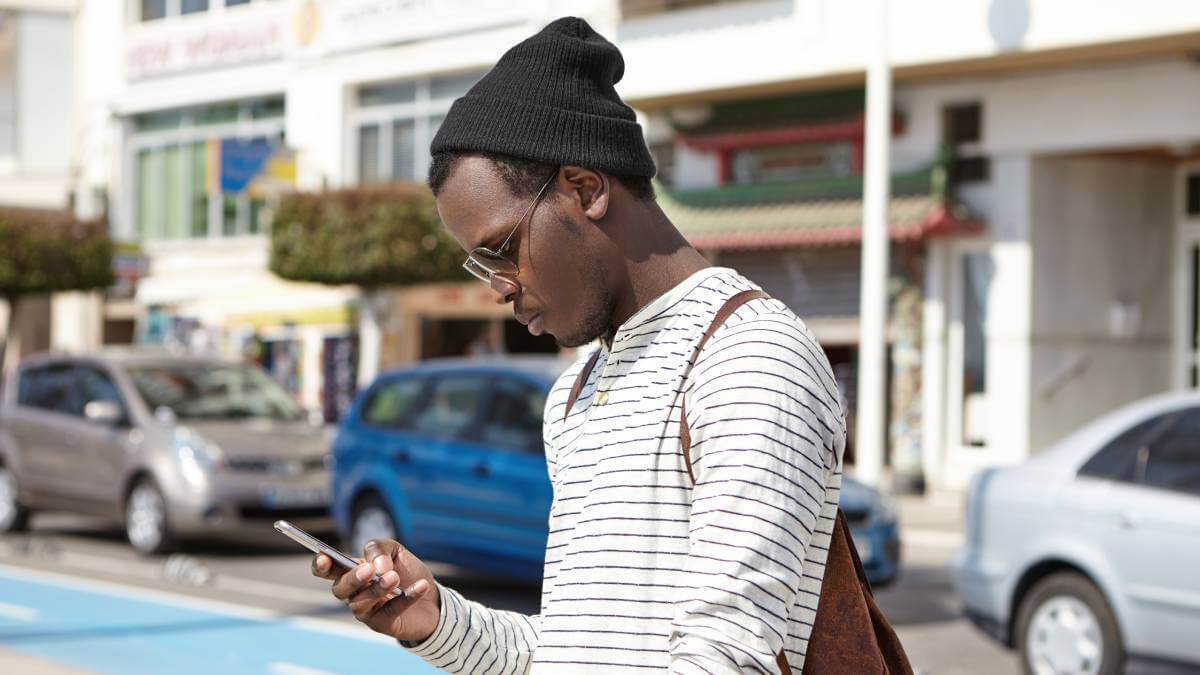 Malawians who are customers of
Telekom Networks Malawi (TNM)
are now paying more for voice and data services, after a 20% tariff increase went into effect on August 18, 2022.
In a statement, the mobile operator said the price hike was due to the rising cost of doing business in the country as a result of the 25% devaluation of the local currency, the Kwacha, by the Reserve Bank of Malawi (RBM) coupled with inflationary pressures.
"As a result, with the recent changes in the business environment, a corresponding adjustment of our tariffs is necessary to protect shareholder value and capital exposure of the business, while maintaining TNM's goal of offering high quality and affordable telecommunication products and services," TNM said.
The local currency was devalued in May this year as part of the government's attempt to help the country navigate through tough economic conditions.
Earlier this month, TNM and Airtel Malawi both said they expected that profit after tax will be lower year-on-year (YoY) due to foreign exchange loss resulting from the recent currency devaluation, ITWeb Africa reported.
Inflation woes
Soaring inflation rates have forced some African telcos to increase rates to survive rising input costs.
In July, Zimbabwe's mobile prices went up by as much as 61% due to high inflation rates in the country.
The Postal and Telecommunications Regulatory Authority of Zimbabwe (POTRAZ) approved tariff increases to help operators survive rising input costs due to the Southern African country's weakening local currency and high inflation.
Mobile trends
The 20% mobile voice and data increase in Malawi will affect the largest part of the country's subscribers.
This as TNM had almost 5.9 million mobile users in the first quarter of 2022 – controlling almost 56% market share in the country – according to statistics from market researcher Omdia, a sister company of Connecting Africa.
Omdia's stats show that Airtel Malawi had just over 43% market share and the smallest operator, Access Communications, serviced less than 1% of mobile customers.
---
Want to know more about connectivity in Africa? Check out our dedicated Connectivity content channel here on Connecting Africa.
---
TNM's 4G network operates across all cities and major towns in Malawi and its 2G and 3G networks cover over 71% of the southeastern African country.
Omdia stats show that about 47% of TNM customers were using 3G while almost 28% were using 4G and another 25% were still on 2G in the first quarter of 2022.
Related posts:
*Top image source: created by wayhomestudio - www.freepik.com.
— Matshepo Sehloho, Associate Editor, Connecting Africa