SA's Homemation wants smart homes to be seamless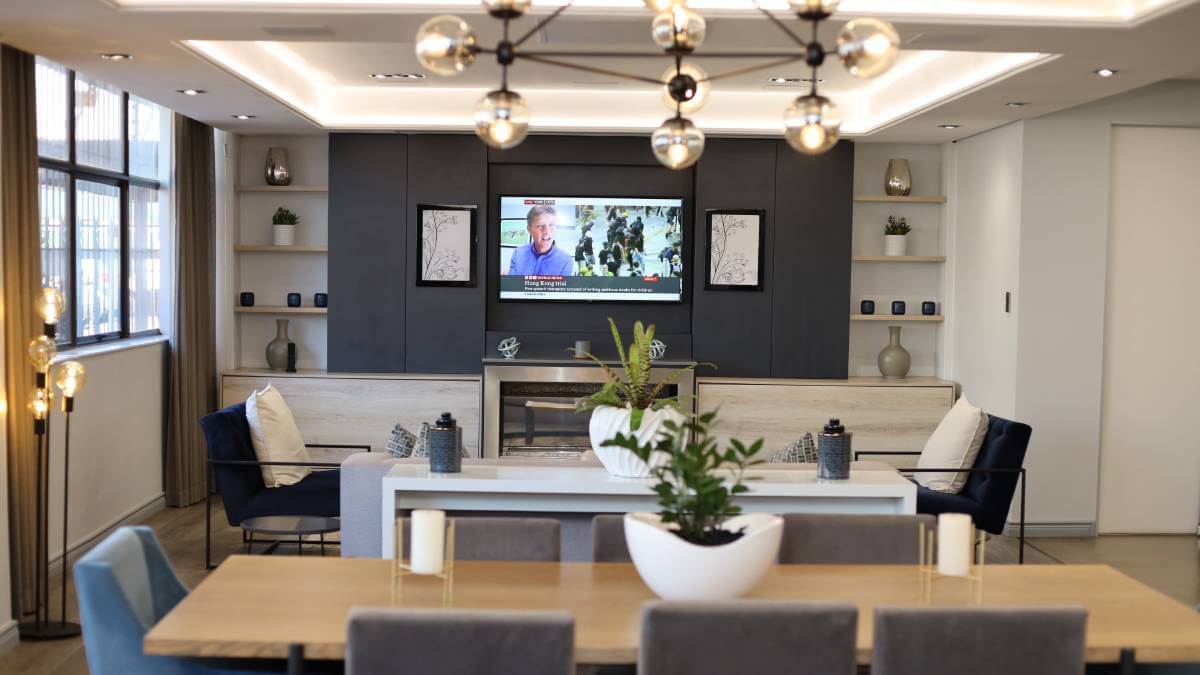 South African company
Homemation
through its proprietary software, is aiming to make the operating of smart homes a seamless experience.
Through the Control4 software, Homemation helps users control their homes and connect smart devices to work in unison, delivering an intelligent smart home experience that makes life more convenient, safe, and enjoyable.
This is according to Homemation solutions architect and client liaison, Warren Husband, who spoke to Connecting Africa in an interview.
"Not to take anything away from other smart products out there, but a smart home is when you have an operating system like Control4 which is able to control all your home's needs."
"The solutions are customized and serve our clients' needs, which can be from a universal remote to a whole building's management control," Husband explained.
Security is key
Understanding that the company caters for a well-off client in South Africa, Husband said having a secure and safe home is a need for everyone living in a country where the crime rate is high.
"The security of your family, property and possessions is now smarter, sleeker and more reliable than ever," he said "With our operating system, people can know what's going on at home from wherever they are and at any time."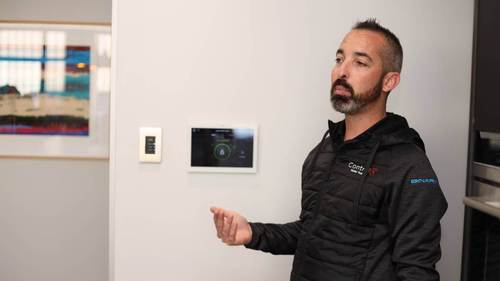 "They can receive alerts of when the gate is left open, or when someone enters the house and even when a leak is detected somewhere in the house," Husband explained.
The solutions architect highlighted that holiday periods are especially stressful for homeowners who are reliant on family or house managers or neighbors to keep an eye on things while they are away and the company's operating system does all of that.
Competitive difference
With over 15 years of experience in South Africa, Homemation is a supplier of premium branded home automation, audiovisual and home theatre equipment.
However, there are other players in the smart home market in the country like Sensor Networks that has developed a smart home system that aims to reduce insurance risk by integrating a number of bespoke and third-party connected devices with a mobile phone app and online incident manager.
"What makes us different is that our Control4 operating system helps our clients control everything in the home through one system."
"Instead of having an app for your lights and a different one for your security cameras or your entertainment system, you can control everything through one operating system. That is the difference," he concluded.
Related posts:
*Top image is of Homemation studio. (Source: Matshepo Sehloho).
— Matshepo Sehloho, Associate Editor, Connecting Africa