SA to issue 250K digital decoders by June deadline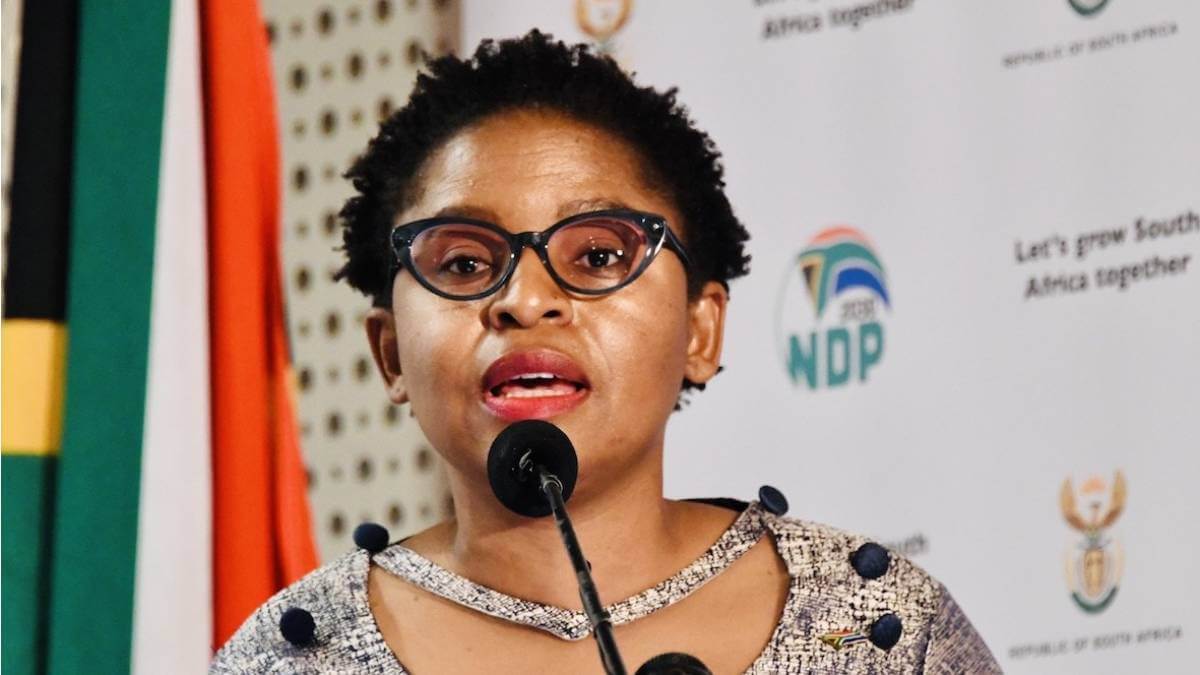 South Africa needs to distribute almost 250,000 more digital set-top boxes (STBs) and install many more in the next two months, says South African Communications and Digital Technologies Minister, Khumbudzo Ntshavheni.
Ntshavheni said at a press briefing that her department was implementing an accelerated drive for the distribution and installation of STB's to ensure it meets an end of June deadline.
The country had set itself the date of March 31, 2022, to completely move from analogue to digital TV transmission. However, a court ruling in March pushed back the official switch off date to the end of June.
South Africa missed the International Telecommunication Union's June 2015 deadline for all countries to switch from analog to digital terrestrial TV and has still only partially migrated its broadcast signal.
The move to digital TV will free up much needed spectrum in the 700MHz and 800MHz spectrum bands that telecoms operators plan to use for mobile broadband services in the country. In fact, SA's telecoms regulator has already auctioned off spectrum in these bands at a historic auction in March.
SA operators had been waiting for over 15 years for more high-demand spectrum to be allocated. They have had to refarm 2G and 3G spectrums to launch 4G in the country, and used temporary spectrum for their 5G rollouts.
End in sight
The government has promised to provide indigent households – with an income of R3,500 (US$221) a month or less – with free STBs to convert digital broadcasting signals on analogue TV sets once the switch off happens.
Ntshavheni said that over 507,000 households that had registered by October 2021 will have their STBs installed by no later than June 30, 2022. By April 25, 2022, the government had distributed over 258,000 STBs to beneficiary households and 109,000 STBs had been installed.
She said the government is on course to complete many STB installations in May and June 2022 for the remaining four provinces of Gauteng, Western Cape, Eastern Cape and KwaZulu-Natal. The rollout will continue despite last month's floods in KwaZulu-Natal and the northern part of the Eastern Cape, as well as other issues which may be affecting the progress of the migration program.
"As part of the country's migration from analogue television broadcasting signals to digital, state-owned provider of electronic communications network services, Sentech, will drive the provision of additional channels over the new digital devices being distributed, however, further details about the service would be communicated in the department's budget vote speech in May," Ntshavheni added.
Related posts:
* Top image is of South African Minister Khumbudzo Ntshavheni, taken on October 5, 2021. (Source: GovernmentZA on Flickr via CC 2.0).
— Matshepo Sehloho, Associate Editor, Connecting Africa