Omdia View: April 2021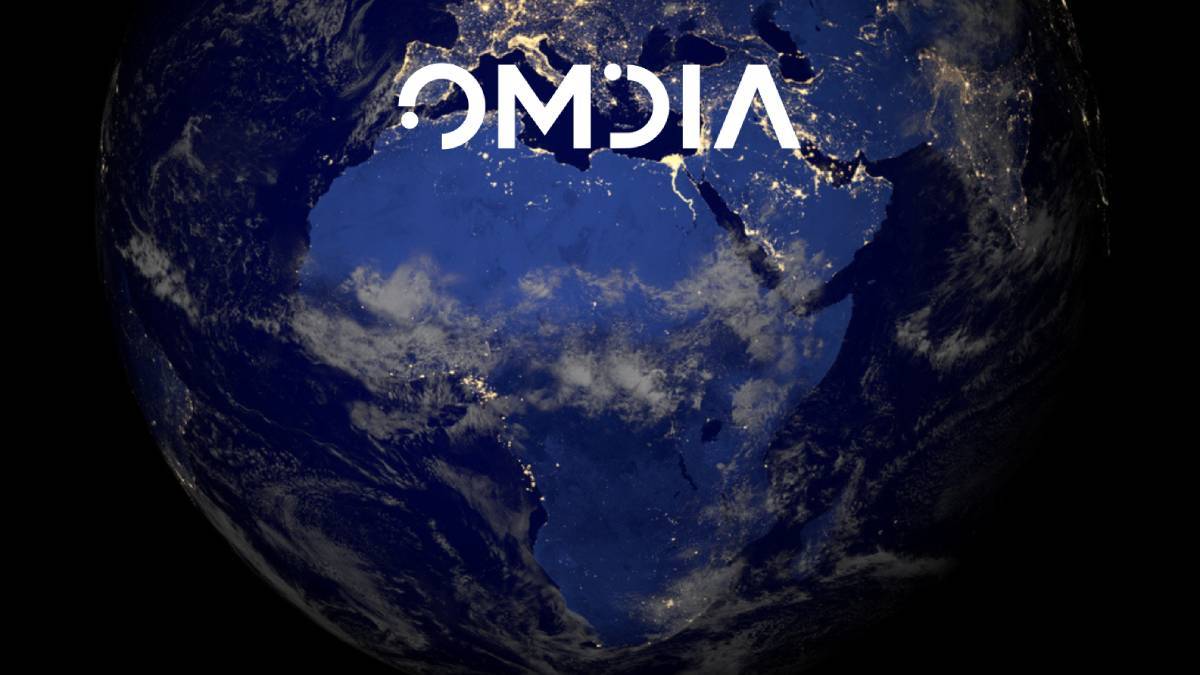 In April 2021, the key highlight in the Middle East and Africa was the bidding process for the two telecom licenses offered by the Ethiopian government in a move to liberalize the country's telecom market.
Other key stories included Airtel Africa securing two major deals worth a total of $600 million and Millicom signing an agreement that could see it exit the African market by divesting its operations in Tanzania and Ghana.
Here are Omdia's African highlights for the month:
MTN and Safaricom bid for telecom licenses in Ethiopia
— by Danson Njue, Omdia senior research analyst, Africa.
MTN Group and Safaricom are among the first leading telecom operators to confirm they have submitted bids for the two telecom licenses on offer in Ethiopia.
MTN is bidding in partnership with its equity partners, which include the Silk Road Fund from China. According to MTN, its participation is aligned with its "Ambition 2025" strategy, which focuses on capturing growth from digital acceleration across the African continent.
Safaricom has confirmed that it is bidding for the licenses through a consortium consisting of Vodafone and Vodacom groups, CDC Group (the British development finance institution), and Japan's Sumitomo Corporation.
The Ethiopian Communications Authority (ECA) plans to award two telecom licenses to multinational companies in the first half of 2021, following an extension of the deadline for the submission of bids to April 26, 2021 at the request of interested bidders. According to ECA, the successful bidders will be announced within 30 days of the deadline.
The Ethiopian government plans to liberalize its telecoms market by awarding two new telecom licenses to multinational companies, and also divest its 45% stake in Ethio Telecom, the country's only telecom operator.
The planned liberalization will spur competition and growth in the country's telecom market, which remains largely underdeveloped with mobile subscriptions and penetration at 48.9 million and 41%, respectively, at end-2020, according to Omdia research.
Previously, up to 12 multinational companies had expressed interest in bidding for the two licenses on offer. However, the tough conditions outlined by the government, including the requirement for the successful operators to deploy their own network infrastructure and not to operate mobile-based financial services, may have discouraged some of the companies from submitting.
Omdia believes that some of these companies may be eyeing the 45% stake in the state monopoly, Ethio Telecom, that the government plans to divest.
The local telecom market is largely unexploited and presents a great growth opportunity for telcos.
In the second half of 2020, Ethio Telecom reported total revenue of $698 million, with mobile voice accounting for 49% of the total revenue; data and Internet 26%; international business 10.3%; value-added services 11%; and others 3.4%.
Millicom signs agreement for the sale of its operations in Tanzania and Ghana
— by Danson Njue, Omdia senior research analyst, Africa.
Millicom International Cellular (MIC) has signed agreements for the sale of its operations in Tanzania and its 50% stake in the AirtelTigo joint venture in Ghana.
The transactions are subject to regulatory approvals in the two countries; once finalized, they will complete Millicom Group's multi-year plan to divest its African operations to focus on its Latin American markets.
In Tanzania, Millicom plans to sell its entire operation in Tigo Tanzania to a consortium led by Axian, a pan-African group that formed part of the consortium that acquired Millicom operations in Senegal in 2018.
In Ghana, the government has signed a definitive agreement with Millicom and its joint-venture partner, Bharti Airtel Limited, to acquire a 100% stake in AirtelTigo Ghana.
Millicom will take a $25 million charge from the agreement.
In 2018, Bharti Airtel Rwanda completed the acquisition of the entire stake in Tigo Rwanda, becoming the second-largest mobile operation in Rwanda after MTN.
Millicom has had a successful operation in Africa providing mobile voice, broadband and financial services to its customers in Chad, Democratic Republic of Congo (DRC), Ghana, Rwanda and Tanzania.
The group's multi-year strategy to divest its African operations is a timely decision aimed at recouping its investment at a time when the regional telecoms market is experiencing stiff competition and increased regulatory uncertainties.
The implementation of stricter biometric SIM registration regulations in Tanzania in early 2020 saw operators – Millicom among them – lose mobile subscriptions, including mobile money subscriptions where the operator had established a niche market.
Millicom has established a very solid business in Latin America and plans to focus its investment on a region that presents very strong growth prospects due to relatively low mobile voice and broadband penetration rates.
Omdia believes that Millicom has a great opportunity to grow its business in Latin America, particularly in Central America where there is a relatively young and growing population with high disposable income and purchasing power.
In addition, there is growing demand for cable and fixed broadband services across Central and South American markets, which presents Millicom with a great growth opportunity.
Mastercard deal and bank loans help Airtel Africa secure over $600M
— by Thecla Mbongue, Omdia senior research analyst, Africa.
Airtel Africa secured two major deals worth a total of $600 million in April 2021.
On April 1, the operator signed an agreement with Mastercard. The financial institution will invest $100 million in Airtel Mobile Commerce BV (AMC BV), the holding company for several of Airtel Africa's mobile money operations.
Mastercard will also own and operate the mobile money businesses across all of Airtel Africa's 14 operating countries.
The transaction values Airtel Africa's mobile money business at $2.65 billion.
Neither party has disclosed the exact number or percentage of shares to be held by Mastercard. Mastercard will hold a minority stake in AMC BV upon completion of the transaction, with Airtel Africa continuing to hold the majority stake.
The proceeds from the transaction will be used to reduce Airtel Africa's debt and invest in network and sales infrastructure in the respective operating countries.
The Mastercard deal was followed by the signing of a $500 million loan facility with a group of banks including Bank of America, BNP Paribas, Citibank, HSBC, J.P. Morgan, Standard Chartered Bank, Axis Bank and Kotak Mahindra Bank.
The funds will be used to partially refinance a €750 million ($880 million) denominated bond due on May 20, 2021.
In March 2021, investment fund TPG bought shares in AMC BV for $300 million.
The funds will strengthen Airtel Africa financially and will also optimize the efficiency of the operator's capital structure with the free cash flows and cash receipts anticipated over the next 12 months.
Mastercard's investment will be used to reduce Airtel Africa's debt and invest in network and sales infrastructure but, most importantly, Airtel will gain from Mastercard's financial expertise.
On the competitive side, Airtel is also getting ready to face potentially stronger competition as competitor MTN is preparing to list its financial arm, MTN Mobile Money, which was valued at $5 billion in mid-April 2021.
According to Omdia, major groups Vodacom, MTN, Airtel and Orange had a combined total of around 130 million mobile financial services users at the end of 2020.
You can find Omdia's full Middle East & Africa News Digest here
For more information about Omdia's consulting capabilities, contact them directly at [email protected] or reach out to the Omdia analysts by emailing [email protected].
Related posts: