AfricaCom Survey: 5G investment should be operators' top priority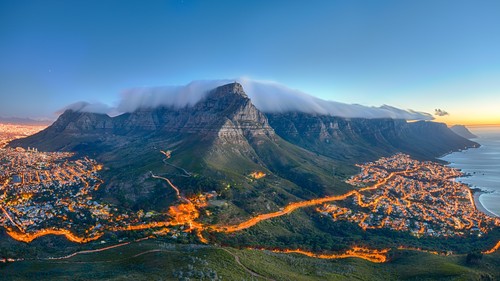 Given the size of the contribution the mobile industry makes to the sub-Saharan African economy, it could be argued that the region's businesses and enterprises have more at stake in the future evolution of network technology than anywhere else in the world. It was therefore not surprising that when AfricaCom's annual Insights Survey asked which technologies telcos should be investing their money into over the next year, 5G came out on top with almost 29% of the vote.
This, however, was tempered by a touch of realism about how soon African businesses and consumers would gain access to the benefits of 5G. While just under a third (30%) were confident that the first commercial rollouts of 5G would be seen on the continent in 2020, almost a quarter (23%) believed there would be no launches at all before 2023. A majority (54%) certainly feel 5G will not be widespread across the majority of the continent before that date.
In actual fact, Africa has already seen its first commercial 5G service launch -- a feat claimed by South African data-only mobile network operator Rain in February 2019. It was by most measures a fairly limited launch, comprising a handful of service areas in Johannesburg. But working with Chinese infrastructure giant Huawei, Rain has expressed its ambition to adapt its current 4G/LTE network to allow for rapid rollout in other major cities later this year and into 2020.
Rain's focus is on using 5G to provide fixed wireless access (FWA) Internet services to homes and businesses. Given the fact that fixed broadband penetration is below 2% across large swathes of Africa, FWA is forecast to be a major driver of early 5G adoption.
However, there are not many parts of Africa that can follow the Rain model and build out 5G capabilities on existing 4G/LTE infrastructure, because 4G penetration itself remains low -- accounting for just 7% of mobile connections -- compared to a global average of 44%. While that leaves room for 4G to continue to grow rapidly -- and the 4G subscriber base has been roughly doubling every year -- it is perhaps a surprise that ongoing investment in 4G networks is not viewed as more of a priority within the industry. Just shy of 14% of the survey respondents felt that is where operators should be focusing their investment efforts.
Instead, the participants felt that analytics and big data (27%) and mobile finance platforms (19%) presented better options for telco investment. With traditional banking and financial services beyond the reach of millions of African residents, mobile money services have boomed, offering everything from deposit accounts to insurance to lending.
This is partly to do with low smartphone penetration amongst African consumers, and partly because, up until recently, pre-data 2G networks have continued to dominate mobile service availability -- 3G is only predicted to overtake 2G this year.
With such a large and expanding user base already tuned in to mobile money services, operators would no doubt love to cash in with a broader range of data-based FinTech services.
Read the full results of AfricaCom's 2019 Insights Survey here, including African tech and telecoms investment priorities, opinion on the impact of AI in Africa, the most in-demand tech and telecoms skills for 2020 and much more.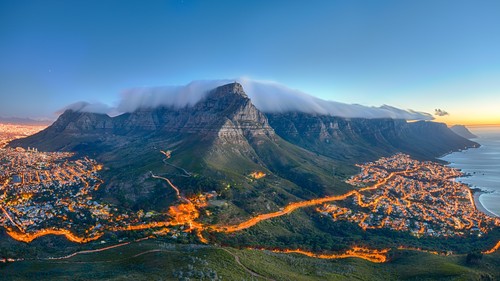 — Gabriella Jeakins, Content & Communities Lead, Informa Tech.