Vodacom KZN to invest $53M into network improvement, rural sites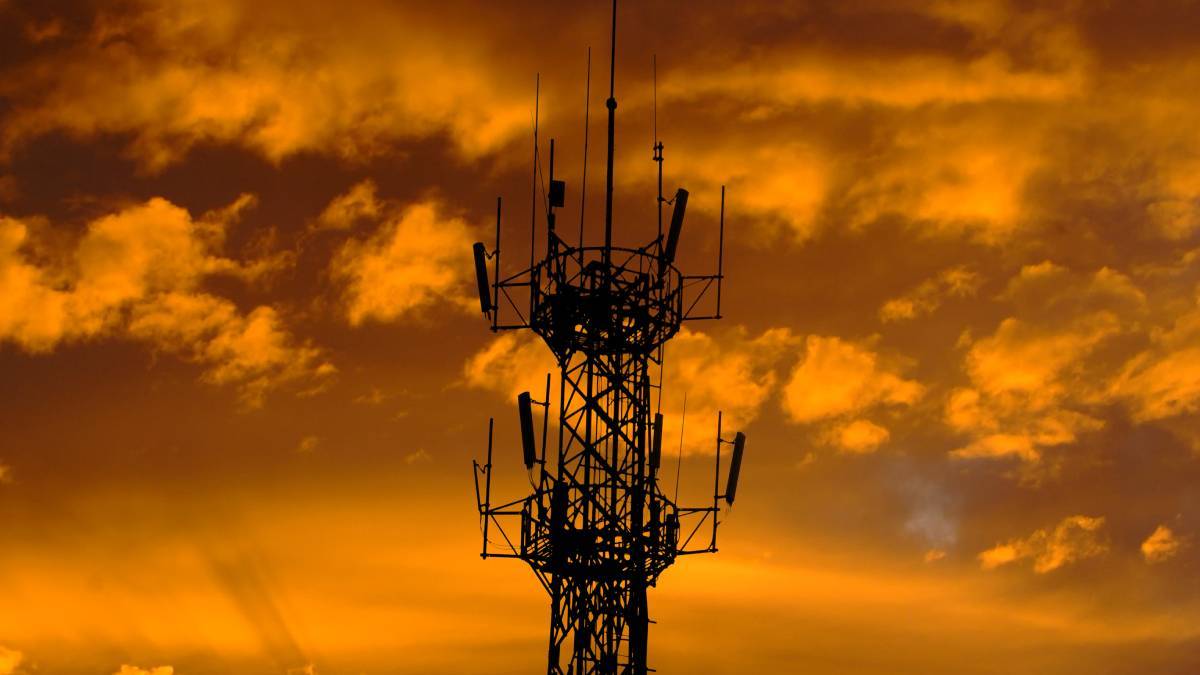 Vodacom South Africa has announced that its operation in the province of KwaZulu-Natal (KZN) is investing over R1 billion (US$53 million) this financial year into its network to increase capacity and resilience and accelerate access, particularly in deep rural areas.
Vodacom KZN Managing Executive Imran Khan told journalists at a roundtable event in Durban that the significant investment into the region will expand access to reliable, quality connectivity through the deployment of more sites and network upgrades which will bring a better customer experience.
From this expenditure, 700 million South African rand ($37 million) will go toward projects for radio access network (RAN), network capacity and upgrades – with R173 million ($9 million) allocated to improving core network infrastructure.
KZN is South Africa's second-biggest province by population density, after Gauteng, and the third smallest according to land area.
Vodacom plans to modernize 429 basestation sites and expand 4G/LTE capacity to 774 sites in the region in the current financial year.
"Vodacom KwaZulu-Natal's 4G population coverage is standing at 95.8%. We are rolling out 23 new urban sites and 129 deep rural sites across the region this financial year to expand this reach and drive digital inclusion, especially in underserved areas of the province," Khan added.
He said the rollout to more rural areas should take the province's 4G coverage up to around 97%.
As a result of increased investment in network services, Vodacom KZN said it has a call drop rate of just 0.34% and a call setup success rate of 99.4%.
The region claims to have outperformed rivals in providing the highest "overall reliability" score and best service for voice calls in an independent benchmarking audit by Umlaut, part of Accenture.
5G coverage remains small
Vodacom KwaZulu-Natal's 5G subscribers remain a very small portion of the user base and the operator is focusing more on the rollout of 4G/LTE in the province.
5G coverage is sitting at about 8% population coverage in KZN. The telco has around 200 sites on 5G and plans to switch on another 122 within the financial year, Khan said.
"I think the use case for 5G is still pending, to be honest, for the consumer [segment], it's more the corporate [segment]. Whether you've got 40 megabits per second or 200 megabits per second you can only watch that YouTube video so fast. You can't watch it any faster," Khan explained.
In KZN there are only about 170,000 5G devices being used by consumers out of an active customer base of 6.1 million.
"As we are modernizing the network, we see LTE traffic just explode. So, you are growing 5G in an environment where LTE is accelerating even faster. That's what's making [uptake] look really low. If we were fully modernized already and that was more stable, you would probably see 5G step up more," Khan added.
"You never really see which technology a phone is using, it will always choose the most effective for you. So even if you are on YouTube and you only need 40 megabits per second, and you are in a really good LTE coverage area, you will probably see it on LTE instead of 5G," he said.
"Right now, our strategy is really about alleviating the growth in 4G traffic, that is what we are using 5G for," Khan added.
He said he does expect more 5G acceleration going forward – and as Vodacom sees a bigger concentration of 5G-capable devices in a particular suburb, then it will roll out 5G in that area.
"I think our big priority in the province right now is really about modernization. This year we reached 90% modernization, we are one of the last provinces to go through this monetization program. Once that is done, then you can accelerate 5G," he added.
Khan said in the enterprise space Vodacom KZN is getting more requests for 5G networks for companies looking to use it for research and development (R&D) around automation of factories in the manufacturing sector and automation in the mining sector.
"As I said, the use case for consumer is not really there, but we are probably going to see it on the business side explode in the next 24 to 36 months, because I think you're going to see more implementation coming in that space," he added.
Load shedding and vandalism hit hard
Scheduled daily power cuts – known as load shedding – have become increasingly regular in South Africa as state-owned power utility Eskom struggles to meet the country's power demands.
Widespread load shedding continues to affect the network in the KZN as well.
To keep customers connected, Vodacom KZN is investing R235 million ($12.5 million) into energy projects, including the procurement of 68 generators to add to an existing fleet of over 196 and increasing basestation site power standby time to a minimum of four hours.
However, criminal elements and battery theft syndicates are making it hard for operators to keep towers running.
In the first half of the year, Vodacom KZN installed over 730 backup batteries at network sites, but around 580 have already been stolen.
"So basically, we are taking three steps forward, two steps backwards. That's the challenge we need to overcome," Molefe Mahlangu, KZN executive head of technology, told journalists.
"We have put security measures in place, we are installing high security battery cabinets, we are using epoxy to protect our batteries, we have alarm systems and early warning systems to get the security companies to react, but the syndicates have become far too sophisticated," Mahlangu added.
He appealed to communities to support Vodacom and be the "first line of defense" by reporting any suspicious activities at network towers.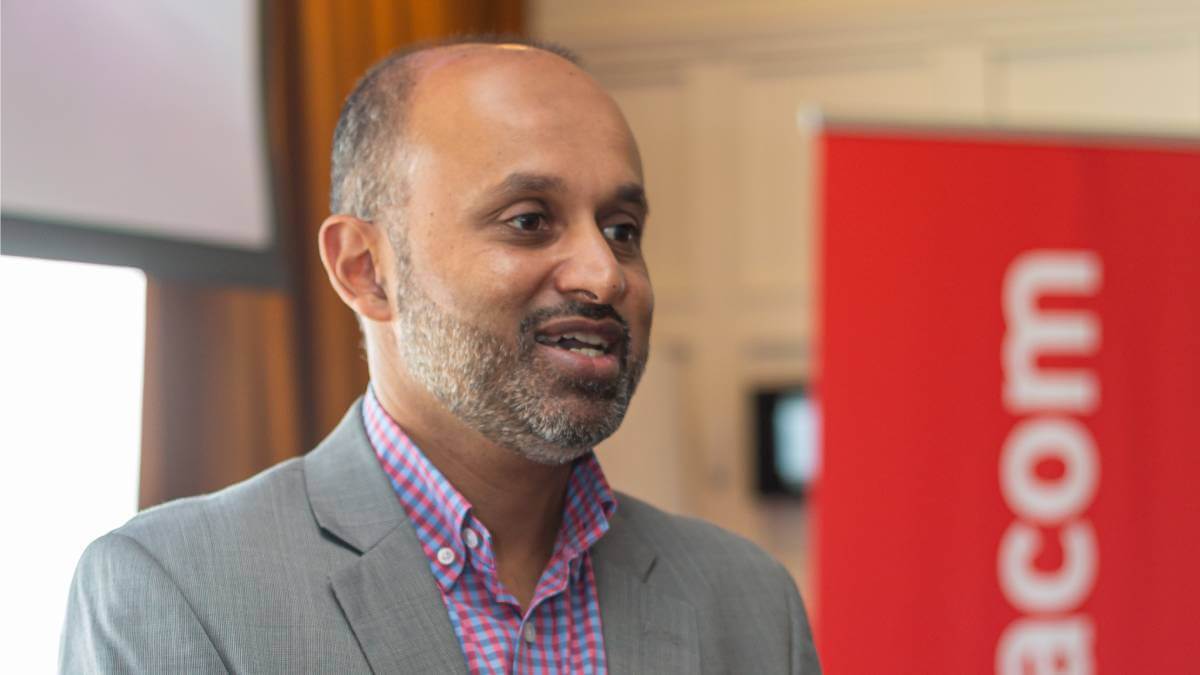 Khan added that Vodacom KZN is installing intelligent cameras across its sites to trigger early warning systems for armed response.
The cameras have been trained by artificial intelligence (AI) to identify human movement and trigger a warning so that security personnel can reach the sites before thieves have made off with batteries or diesel or vandalized other equipment.
"We have had a fair amount of success, especially around the diesel theft space, so we've had quite a few arrests in the last few months," Khan said.
He said the AI-enabled cameras have been installed at about half of the operator's provincial sites and it will roll out cameras to all sites by the end of March 2024.
The telco is also trying other anti-theft interventions like placing generators inside concrete cubes, building stainless steel boxes around them and burying batteries underground in mini vaults.
When it comes to power supply issues, Vodacom South Africa last month signed a virtual wheeling agreement with Eskom, which aims to help accelerate efforts to solve the country's energy crisis.
"Wheeling" is a process of moving privately generated power to customers across national government-owned power grids, and Vodacom's virtual wheeling solution will enable it to secure renewable energy deals with Independent Power Producers (IPPs).
Related posts:
*Top image source: evening_tao on Freepik.
— Paula Gilbert, Editor, Connecting Africa