Connecting Africa Podcast: S2 Ep. 7 – Gender-lens investing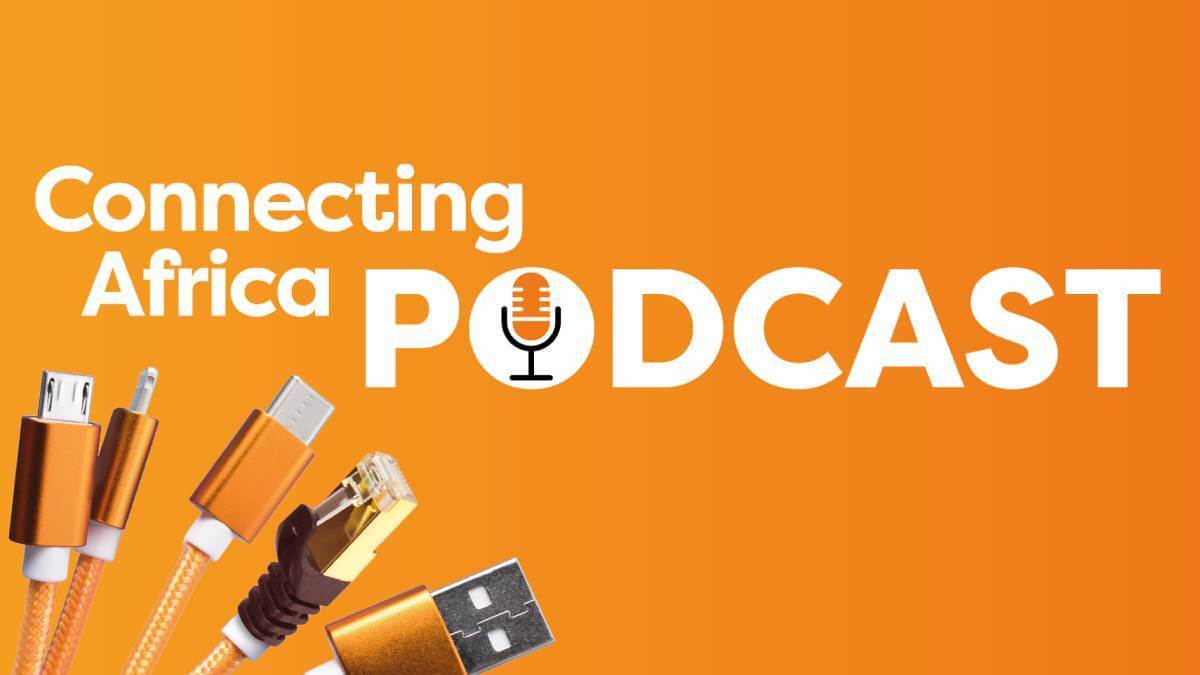 Startup funding in Africa
is growing every year
, but a stark gender gap remains, with only about 2% of capital going toward female-led startups.
In this Connecting Africa Podcast, we discuss why the continent needs more gender-smart investing, and are joined by Eloho Omame, the co-founder of FirstCheck Africa, an early-stage VC firm investing in tech startups founded or co-founded by women.
FirstCheck Africa is a female-led, female-focused angel fund and investor community that is working to get more equity and capital into the hands of Africa's most ambitious female tech founders. It was founded in 2021 by Omame and Odunayo Eweniyi – the co-founder and COO of successful West African fintech startup PiggyVest.
On the podcast, Omame shared her insights and experience as an advocate for gender inclusion in the venture capital space and talked about the positive impact of gender-smart investment strategies.
She explained that global data shows that startups with more diverse founder bases and female founders have an economic advantage – they tend to generate more revenue per dollar of invested capital and generate more return on investment over time.
She said that the amount of capital coming into the African startup ecosystem has seen extensive growth over the past few years, but it's still a drop in the ocean compared to global investments – with two-thirds of all venture capital going to North America while emerging markets get very little investment.
"On the one hand, it's been really exciting the last few years, and in particular the last two years, to see the exponential growth in capital coming [into Africa] and the interest that follows. On the other hand, the runway ahead of us is still quite significant because there is still so much to do," she said.
"One way to look at the underrepresentation challenge is to see that it creates an opportunity, because it means that first of all there are a bunch of challenges at are potentially left unsolved because the people who have a direct lived experiences with those challenges are not getting the funding that they necessarily should get – and so those idea mazes are under-explored. That's one thing that you find when you have this inequity," she told the podcast.
"You can't solve a challenge that is not top of mind, or you are not aware of," Omame added with regard to why there should be more women at the table.
FirstCheck's investment portfolio includes startups in Nigeria, Egypt, South Africa and Kenya across sectors like financial services, education, healthcare, retail and commerce.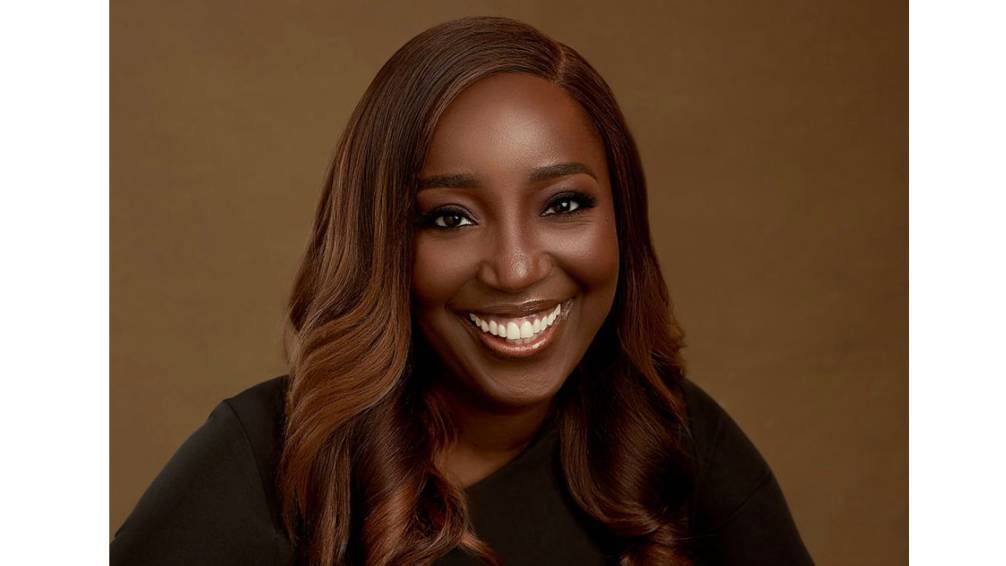 Omame explained what sparked the idea for FirstCheck while she was working as managing director of Endeavor Nigeria.
"I realized that every time I looked at my pipeline there were very few women in it ... and this was a challenge I needed to solve. I realized I had to go back to first principles. I couldn't solve this problem by transplanting entrepreneurs suddenly into my pipeline," she said.
She painted a picture of what the industry looks like when it comes to female-led funds and how we can grow the percentage of female fund managers in Africa.
That led to a discussion about the difference between impact investing and gender-lens investing and why FirstCheck is focused on positioning itself as a mainstream investment fund targeting diverse founder bases.
Growing African female angel investors
Omame explained how the FirstCheck Africa Angel Program works and how it supports women to become angel investors without excluding men.
"I don't believe that creating siloed female-only networks is the way to help more women become good angel investors," she said.
"What we wanted to do was create a really inclusive community, bring lots of people together but be hyper-focused on the diversity of our community. We are very proud of the fact that we are a majority female community, but not an exclusively female community – we think that is counterproductive to our goals," she added.
That led to a discussion about why we need more data on the venture capital space in Africa and specifically on female-led startups in Africa to quantify how they are performing relative to their male-led counterparts.
She also shared her views on what needs to shift to change the way capital is invested in Africa and how to get more visibility and access to funding for female-led companies on the continent.
---
Want to know more about African startups and new innovations on the continent? Check out our Innovation Hub here on Connecting Africa.
---
This season on the podcast we will be interviewing more startup founders and interesting personalities in Africa's tech ecosystem, so look out for more episodes coming soon.
If you want to catch up on all previous episodes, you can find the podcast on Apple Podcasts, Spotify or Google Podcasts, or find other podcast platform options on our main page on Spotify for Podcasters (formerly Anchor).
You can also find the podcast hosts online here:
Paula Gilbert (@paulajgilbert)
Tobi Lafinhan (@TobiLafinhan)
Matshepo Sehloho (@tsokamatshepo)
Related posts:
— Paula Gilbert, Editor, Connecting Africa