MTN to spend $84M to counter effects of load shedding and vandalism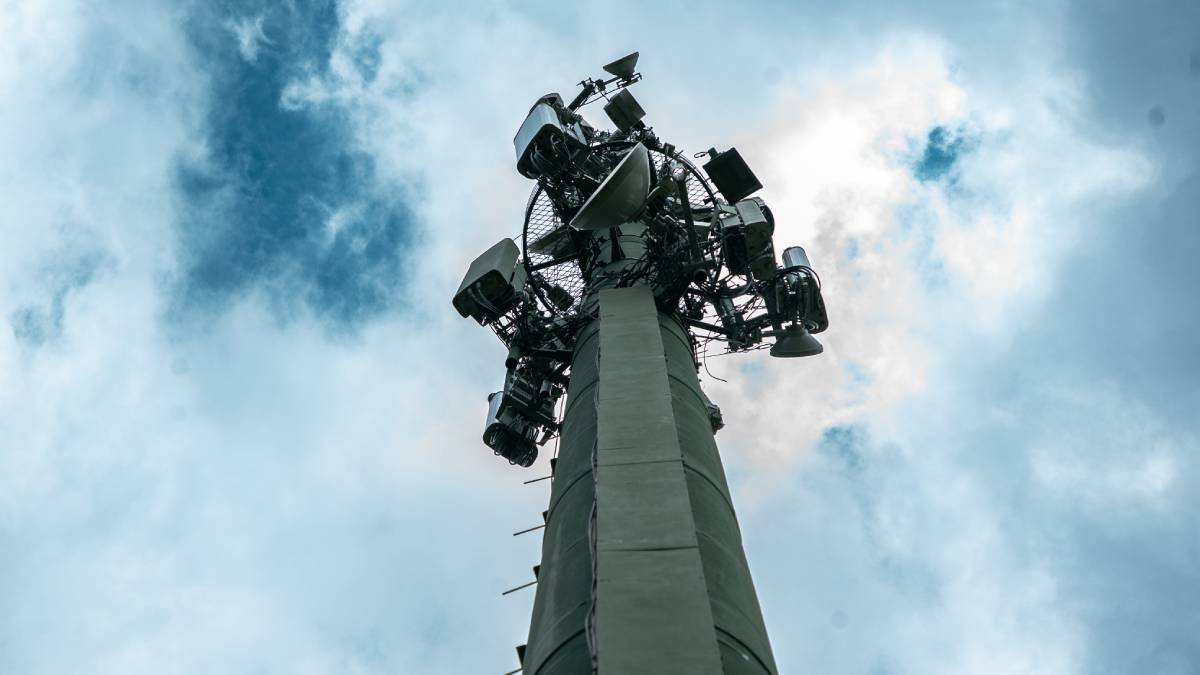 Pan-African operator MTN will invest R1.5 billion (US$84.3 million) in its home market of South Africa to help mitigate ongoing power blackouts in the country – known locally as load shedding – and plans to get its basestations completely off grid in the future.
MTN South Africa (SA) said the nationwide program is aimed at warding off the negative impact and frustration caused by power cuts, theft and vandalism, and will help enhance MTN's network availability and stability over the long term.
"The investment will see us installing solar power, batteries, and generators, and enhancing security features at base stations to ensure improved network availability during load shedding, when many instances of theft and vandalism occur. In future, we expect to be completely off the grid at most sites so that these problems do not affect the quality of our service," said MTN SA CEO Charles Molapisi in a statement.
"We are currently engaged with a number of critical role-players for collaborative solutions on matters related to the potential of any extended outages. Our focus is on our people and customers, fuel supply, fuel movements, security resourcing and sustaining national and emergency services," added Molapisi.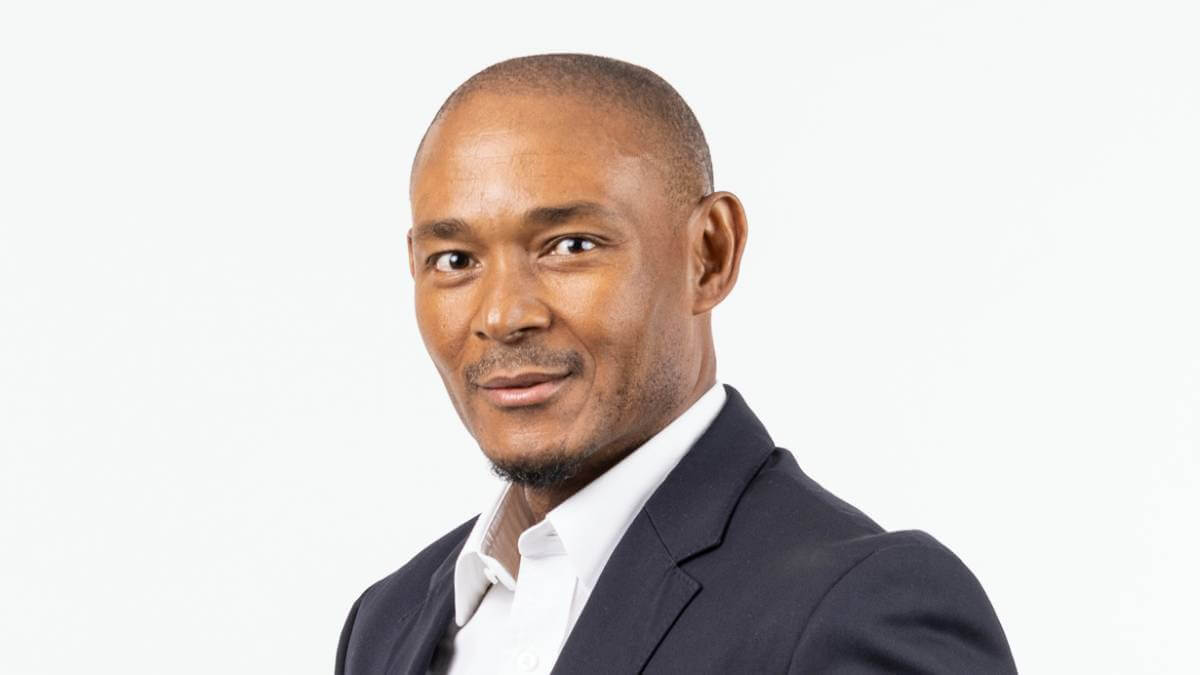 To date, the telco's network availability plan has resulted in the upgrade of 3,253 sites by the end of February 2023, and MTN said it plans to upgrade all current sites by the end of May 2023 "to enable significant improvement to network availability in the second half of the year."
The blackouts are part of deliberate power cuts by state-owned power utility Eskom in an attempt to prevent the failure of the entire electricity grid, with not enough power being made at national power stations to light up the whole country 100% of the time.
Earlier this month, MTN Group said the forced blackouts in SA had impacted earnings before interest, tax, depreciation and amortization (EBITDA) by R695 million ($38 million) for the financial year ended December 31, 2022.
The relentless power cuts have already seen telcos like MTN and Telkom SA hike their prices due to rising costs of backup power solutions.
15 years of blackouts
Load shedding has been happening intermittently in SA since November 2007 and is the deliberate shutdown of electric power in parts of the power distribution system when capacity is strained.
Different suburbs are turned off at different times – for two to four hours at a time – to try to manage the overall power supply in the country. The higher the load shedding "stage" the greater the number of customers without electricity across the country and also the more frequently the power cuts each day.
At each stage the country is forced to save 1,000 megawatts of power, so at stage four the grid "sheds" 4,000MW of power and stage six pushes that up to 6,000MW. Stage eight is the highest Eskom has planned for and would see all South African homes and businesses without power for 12 to 14 hours a day.
The ongoing power cuts are negatively impacting the South African economy. In February 2023, South African President Cyril Ramaphosa declared load shedding a national state of disaster.
Telecoms operators have been dealing with the ramifications of load shedding for years, but over the past year the country has had to endure far higher stages of load shedding – frequently between stage four and six – and far more days of load shedding each month.
South Africa had over 200 days of load shedding during 2022 and has already endured 90 days in the first three months of 2023.
For telecoms operators if towers don't have power for hours at a time they need diesel generators or backup batteries to keep the site, and in effect the network in that area, running. With higher levels of load shedding batteries don't have enough time to charge before the next power cut hits.
Dark nights see more theft
Statistics show that bouts of load shedding have a direct correlation with the spike in vandalism and battery or generator theft at network sites. According to MTN, during the period of stage six load shedding last year there was a major escalation of attacks and tower companies recorded a 250% increase in the loss of generators.
"Even during stage one and two load shedding, which has a lesser impact on us as our batteries can still recharge, we still face the issue of vandalism and theft which severely impacts our network and service delivery," explained Molapisi.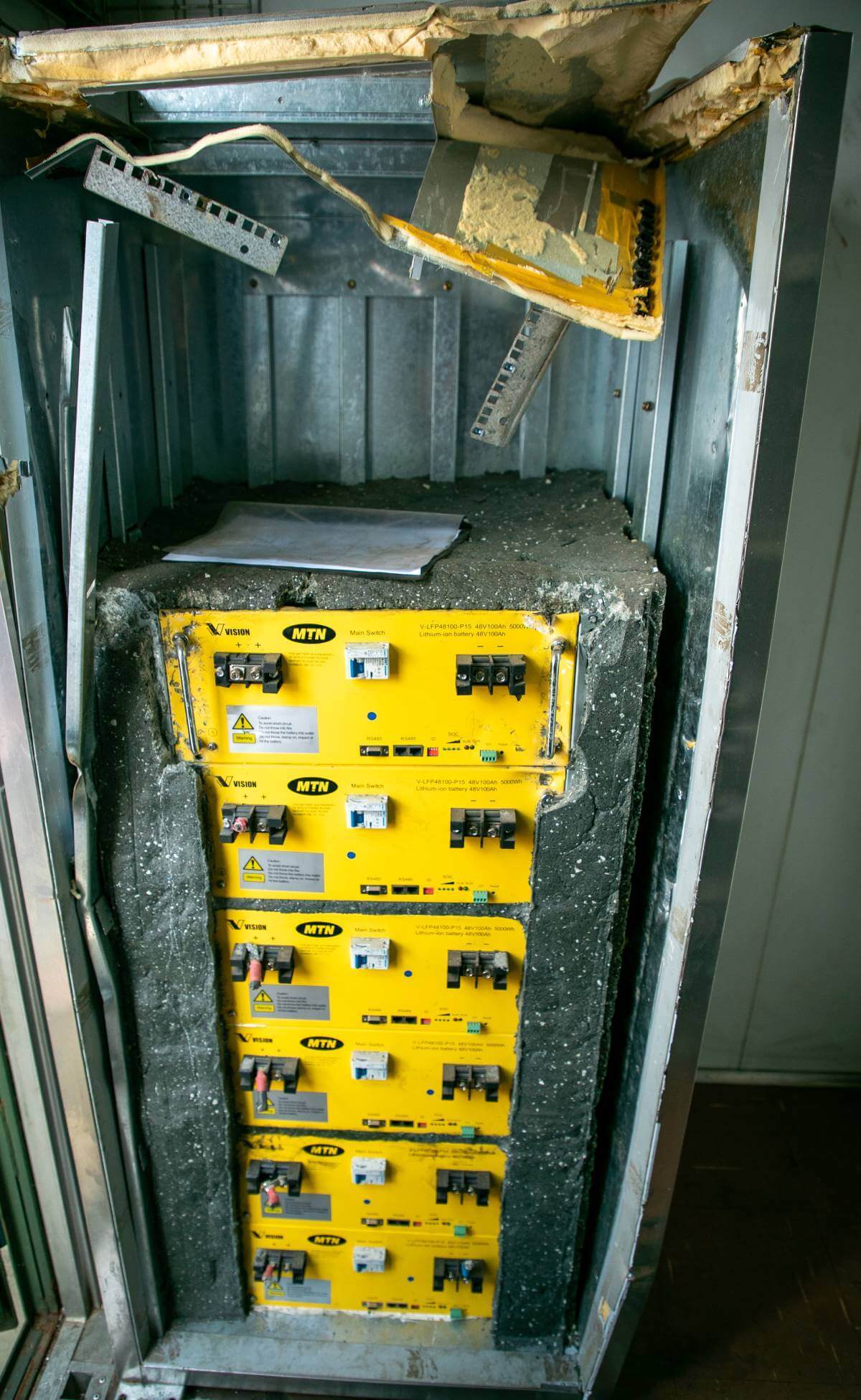 "We're working to reinforce the strength of our network around the country to withstand the pressure and ongoing demand from our valued customers. Increasingly, South Africans are turning to the digital economy for work, business, education and entertainment, so the need for seamless connectivity has never been more important," Molapisi continued.
MTN said the crime element is posing dire consequences for overall connectivity, small businesses, the delivery of digital government services and public safety during load shedding.
"This problem is affecting all mobile operators and with the sharing of sites by multiple operators, damage to sites can impact many thousands of customers, across networks," MTN added.
Eastern Cape suffers the most
While all South Africa's provinces are struggling, MTN revealed that the Eastern Cape is currently the most affected.
Data shows that over 390 unique sites have been vandalized since January 2022 alone, with criminals returning to the same sites over five times after each repair.
More than 1,000 vandalism incidents have been recorded in the period in the Eastern Cape, with cable and battery theft, equipment and air conditioner theft all on the rise. Other items damaged and stolen are doors, containers, fence, security systems and locks.
These trends are persisting across all regions in 2023 as load shedding continues to provide an opening for criminals to operate under cover of darkness.
"Diesel theft, copper, battery and generator theft all mean extended periods of downtime as recovery teams work around the clock to repair the damage and bring in replacement batteries. It is also not an issue that solely affects the rural areas," continued Molapisi.
MTN has also seen a shift from opportunistic criminality – petty thieves breaking into basestations to steal copper or metals – to more organized forms of criminality being run by syndicates which target batteries and generators, sometimes disguising themselves as third-party contractors to avoid being confronted by local communities.
Better securing sites
MTN is working on better solutions to secure its sites. For instance, the operator and its tower sites partner IHS have a three-phase resilience plan which is currently underway. IHS is looking at various hardening solutions such as concrete blocks to secure the batteries, concrete bunkers and high-security cabinets.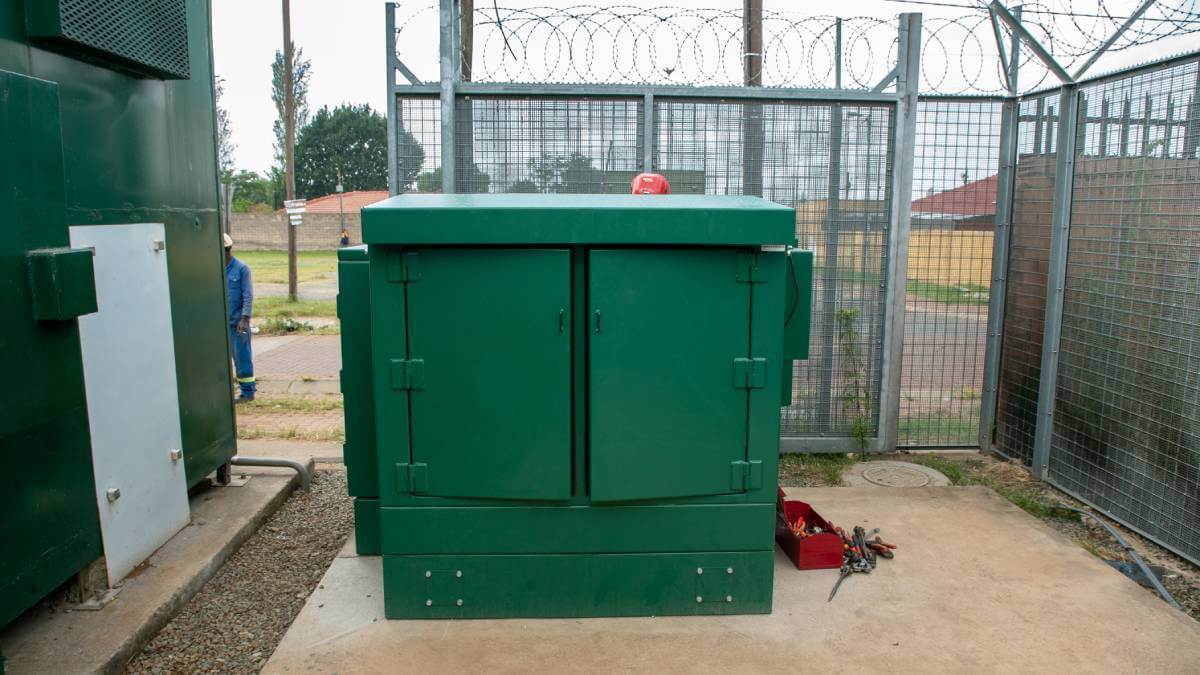 Close collaboration with the police and heightened security at sites is leading to more arrests, and MTN has started swapping DC copper cables with aluminum cables on masts at many sites.
MTN also welcomed broader efforts to end criminality, including the government's six-month ban on scrap metal exports announced in November 2022.
Related posts:
*Top image is of an MTN telecommunications tower. (Source: MTN SA)
— Paula Gilbert, Editor, Connecting Africa