Connecting Africa Podcast: S2 Ep. 2 – Remittance revolution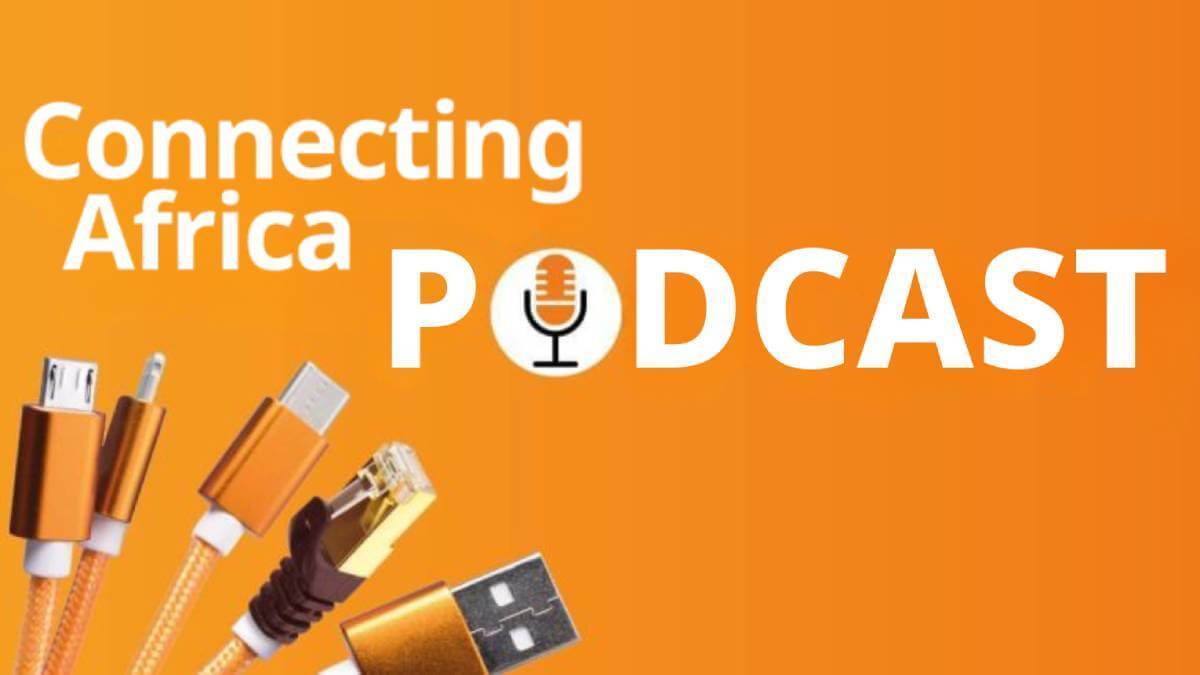 Season two of the Connecting Africa Podcast continues and this time the team is joined by SendSprint founder and CEO, Damisi Busari, to talk about Africa's remittance market.
She shared her journey to create the money remittance and gifting solution and why she felt it was important to launch a remittance service that gives Africans a better and more affordable experience.
"Today when people think about remittance the only function that they think about is money. It has kind of skewed the relationship that the African in the diaspora has with home where it becomes incredibly transactional," she said.
"How can we present a solution that helps the African in the diaspora to maintain their connections with home using a service that doesn't feel exploitative or exorbitant?"
What makes Sendsprint unique is it offers a $5 flat fee for all transfers – rather than the traditional percentage-based fee of most remittance services. It also has a gifting service where people can send "in-kind remittance" to loved ones in the form of a gift card for things like groceries, healthcare or even school fees.
The team delves into why cross-border transfer services are usually so expensive and how African fintechs are trying to change that.
We also discuss the complex regulatory environment that payment startups have to navigate, and Busari talks about being a female founder and the positive changes she has seen over the past three years when it comes to increasing the spotlight on female founders.
Coming up in season two of the podcast we will be speaking to more startup founders and interesting personalities in Africa's tech ecosystem. Stay tuned for monthly episodes.
If you want to catch up on previous episodes from both seasons one and two, you can find the podcast on Apple Podcasts; Spotify; Google Podcasts or find other podcast platform options on our main page on Anchor.
You can also find the podcast hosts online here:
Paula Gilbert (@paulajgilbert)
Tobi Lafinhan (@TobiLafinhan)
Matshepo Sehloho (@tsokamatshepo)
Related posts:
— Paula Gilbert, Editor, Connecting Africa