Telkom SA will decide on Rain merger by December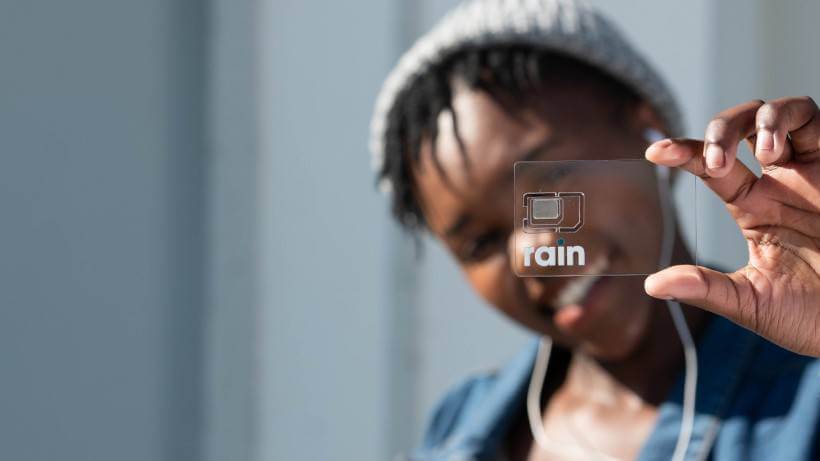 Telkom South Africa will decide whether a merger with Rain is "a go or a no-go" by the end of December 2022.
That's according to Telkom Group CEO Serame Taukobong, who was answering a question from Connecting Africa about the possible merger of the two telcos during Telkom's interim results presentation on Wednesday.
"Currently from Rain we have received a proposal, there is no firm binding documents. The teams have been engaging to try to understand what the potential synergies or opportunities for growth are across these two organizations," Taukobong said. "So, at this point in time it's all informal conversations. We have set ourselves a target by the end of December to be at a go or no-go position."
In October, Rain, a South African data-only network operator, proposed that Telkom acquire it to "create a credible third player" to compete in South Africa. In fact, Rain made its intentions of merging with Telkom known back in August but was later forced to withdraw its proposal by the Takeover Regulation Panel.
Still hope for MTN
The Rain proposal came after news broke in July that MTN wanted to buy Telkom in a deal that would see the consolidation of the second-and third-biggest mobile operators in South Africa.
MTN decided to call it quits in October because "Telkom was not in a position to provide MTN with assurances around exclusivity." But Taukobong said Telkom was still open to MTN coming back to the negotiation table.
"With MTN as we indicated, the talks were stalled. However, the strategic imperative and rationale behind the MTN and Telkom partnership still remains intact," he told Connecting Africa. "We will be open to continue conversations further, if MTN comes back [to the table]."
Part of the appeal for MTN is likely Telkom's wholesale infrastructure subsidiary, Openserve, which has an extensive fiber network in South Africa.
When asked if Telkom would be willing to sell off Openserve on its own, Taukobong said it would not make sense.
"If you look at the story behind Openserve, its role is in helping us realize our broadband strategy. It is a core asset for us. We are definitely not considering selling a majority of Openserve," he said.
Telkom reported lower interim earnings and revenue for the six months ended September 30, 2022, due to constrained consumer spending and rising operating costs.
Related posts:
*Top image source: Rain.
— Paula Gilbert, Editor, Connecting Africa