Vodacom half-year earnings impacted by Ethiopia startup costs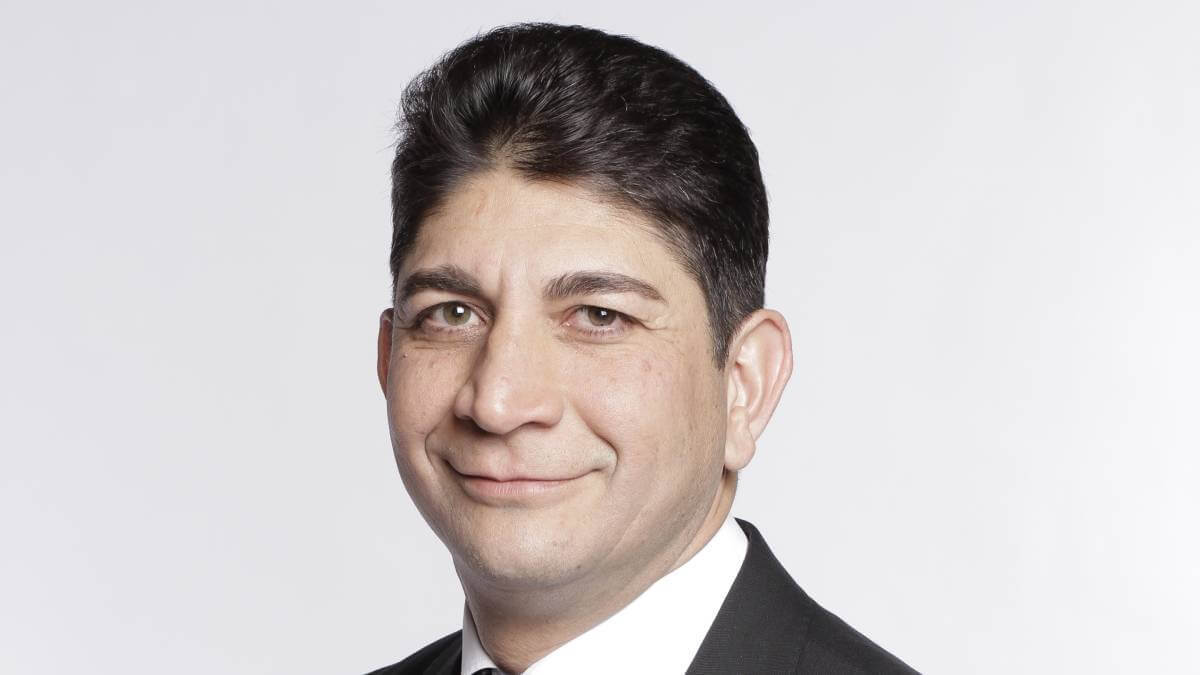 Vodacom Group saw interim earnings decline as startup costs from its recent launch in Ethiopia and higher finance costs impacted the pan-African operators' profit.
First-half headline earnings per share (HEPS) – a key profit measure in South Africa – dropped 9.5% year-over-year (YoY) to 4.57 South African rand (US$0.26) per share while operating profit was down 5.6% YoY to 13.3 billion (US$767 million).
Revenue for the six months ended September 30, 2022, however, was up 7.7% to R53.7 billion ($3.1 billion) "despite ongoing financial market volatility and weaker prospects for the global economy," Vodacom said on Monday.
"The war in Ukraine, which followed hard on the heels of a global health crisis, continues to result in increased inflationary pressures and elevated living costs in many countries across the world, including markets where Vodacom operates. Vodacom has attempted to absorb considerable inflationary costs from the dramatic increase in energy costs as far as possible," explained Vodacom Group CEO Shameel Joosub.
This together with the Ethiopia rollout costs contributed to a 9.3% YoY decline in earnings per share and muted earnings before interest, taxes, depreciation and amortization (EBITDA) growth of 0.6%.
Vodacom Group added another 3 million customers during the six months, upping its total to 132.6 million customers across its footprint, with the planned acquisition of Vodafone Egypt set to add further scale going forward.
The M-Pesa platform, including Safaricom, processed $355.2 billion in transaction value over the last 12 months, up 17.6%, and overall financial services customers were up 10.2% to 63.1 million (if you include Safaricom on a 100% basis) for the half year.
Joosub said the group expects double-digit growth in financial services for the foreseeable future.
Ethiopian network grows
"Our commercial mobile launch in Ethiopia stands out as a strategic highlight in the period. It was also confirmed that Safaricom Ethiopia will be awarded a financial service license, another exciting prospect given Ethiopia has an unbanked population of almost 80 million people. We see Ethiopia is a transformational opportunity for the group," Joosub told journalists on a media call.
A consortium led by Kenya-based Safaricom was awarded an operating license in Ethiopia in May 2021 as part of the Horn of Africa nation's strategy to liberalize the telecoms sector. Vodacom effectively owns a 6% stake in the Ethiopia operation.
Just over a month since launching, Safaricom has 740,000 customers so far in Ethiopia and said it was adding 20,000 new customers a day.
Joosub said Safaricom Ethiopia had launched its network in 16 cities with plans to expand services to 25 cities by April 2023, to reach a milestone of 25% population coverage.
He said the group hopes to launch mobile money services early next year but is still finalizing the financial services license conditions with authorities in Africa's second most populous nation.
"We've already started building the platform and are getting ready for the launch of the mobile money services. There are 114 million people in the country, so a very, very big opportunity on financial services going forward," he added.
Egyptian deal nears completion
Vodacom's planned acquisition of a 55% stake in Vodafone Egypt from parent company Vodafone for around R41 billion ($2.4 billion) is also moving forward.
"We've just been informed that Egypt's Financial Regulatory Authority has approved the transaction. This marks a key milestone in completing the transaction and follows the approval of Egypt's National Telecommunications Regulatory Authority," Joosub told the media.
The deal has been on the cards since November 2021, and he told Connecting Africa in an interview that what is left is just procedural and the deal should be closed within the next two months.
The other 45% of Vodafone Egypt is owned by Telecom Egypt, the fixed line incumbent which is 80% owned by the Egyptian government. Joosub said this partnership has been in place for the better part of 20 years and Telecom Egypt has "indicated no interest to sell" its minority stake.
"Meanwhile, Vodafone Egypt is delivering excellent financial results, with service revenue growth of 18.6% and EBITDA up 21.4%," he added.
"Vodafone Egypt also offers a massive fintech opportunity. We intend to leverage the [offerings] of M-Pesa Africa and Vodacom financial services to accelerate the opportunity in both the Egyptian and Ethiopian markets, including the rollout of our super app [VodaPay]," the CEO said.
Vodafone Egypt has about 44 million customers, but its financial services division only has around 4 million active users and 13 million wallets which provides huge opportunity for growth, he said.
"If you look at Egypt, basically less than 1% of the Egyptian revenue currently comes from financial services. But they have 4 million customers and essentially, our intention is to implement all financial service platforms into Egypt, especially the VodaPay platform, and we see a big opportunities as 80% of the population is unbanked."
SA investment grows
In South Africa, Vodacom invested R5.8 billion ($335 million) in its network – which it said is the most its ever invested in a six-month period. This as the country experienced record levels of power outages.
Over the past two years the operator has spent over R2 billion ($115 million) on batteries alone to enhance the resilience of the network and keep its 15,000 sites up and running during extended periods of load shedding.
---
Want to know more about telco financials, regulation and deals in Africa? Check out our dedicated Business of Tech content channel here on Connecting Africa.
---
"At the same time, we continue to work closely with Eskom to find a renewable energy solution for the benefit of our planet and customers, having announced in September 2022 an in-principle agreement with South Africa's energy utility to pilot a program that would see Vodacom South Africa source its electricity from renewable independent power producers and contribute this into the national grid," Joosub said.
In South Africa the telco's plan to acquire a strategic stake in Community Investment Ventures Holdings (CIVH), in a deal worth about $875 million, has now received approval from local regulator the Independent Communications Authority of South Africa (ICASA) but is still waiting for approval from SA's Competition Commission.
Related posts:
*Top image is of Vodacom Group CEO Shameel Joosub. (Source: Vodacom)
— Paula Gilbert, Editor, Connecting Africa